An all-out fight recently spilled out at a parking lot in Taman Danau Desa in KL after two men were filmed squaring off with each other with a safety cone and rod.
The one-minute clip of the brawl later found its way to Twitter, where it subsequently went viral.
2 M'sian men fight each other with safety cone and rod
In the clip, a man wearing a blue-collared office top and holding a safety cone is seen squaring off with a bald man clad in a black t-shirt gripping onto a metal rod.
As the both of them took swings at each other with their 'weapon', the bald man then lands a blow right on his opponent, causing him to fall to the ground.
Undeterred, the man in the blue-collared office top quickly got back to his feet and opted to using his own belt to fend the bald man off as a woman's voice could be heard pleading for help in the background.
Both men continued to exchange vulgarities at each other and the bald man charged at his opponent aggressively while telling the woman to "shut the f**k up".
As they took the fight to an alley, several contractors could be seen watching the altercation from the sidelines but didn't intervene.
Towards the end of the clip, the bald man made his way towards the woman and suddenly swings the rod at her, causing her to drop her phone.
Watch the video here:
Tak tau la ini gaduh ke bersenam……

Lokasi: Tidak diketahui pic.twitter.com/mBSluzmW2h

— MYNEWSHUB (@mynewshub) August 3, 2023
Suspect arrested by police
Following the incident, the 48-year-old victim reported the assault to the Brickfields police, reported NST.
Brickfields police chief Assistant Commissioner Amihizam Abdul Shukor said police have since arrested the 45-year-old suspect and are probing the case under Section 324 of the Penal Code for intentionally causing injury using a weapon.
He also added the suspect was remanded for three days and police will submit the investigation paper to the Kuala Lumpur Deputy Public Prosecutor's Office as they have wrapped up investigations.
Amihizam urged the public not to speculate on the incident and told those with further information to call the Brickfields police hotline at 03-2297 9222, the Kuala Lumpur police hotline at 03-2115 9999 or the nearest police station.
READ ALSO:
---
---
---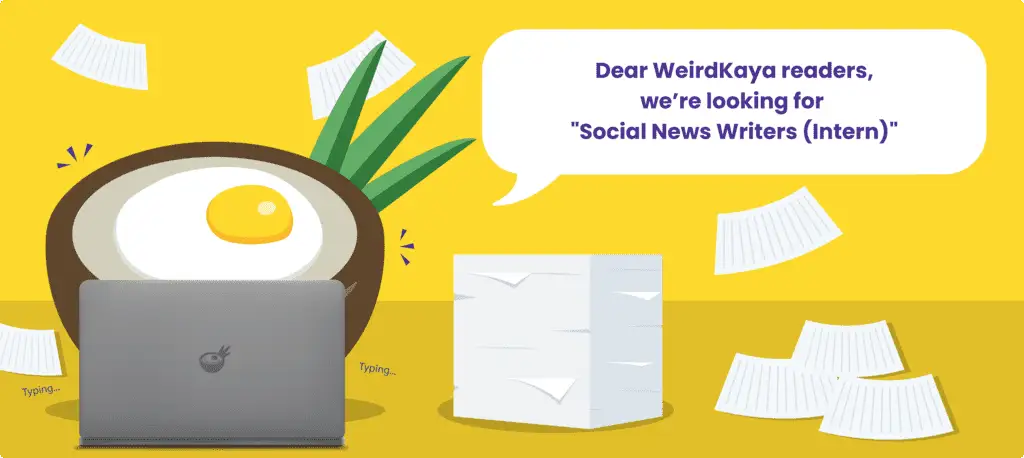 ---