We all have had our moments of forgetfulness, but for this woman, hers might have just provided her with half-instant ready meals.
This comes after she forget to take a carton of eggs with her and left it inside her car for 15 hours, causing all of them to be cooked by the sunshine.
M'sian woman accidentally leaves eggs inside car for 15 hours
Sharing the unfortunate but humourous incident on TikTok, the woman named Nani said that she had bought two cartons of eggs but apparently forgot to bring them down from the car with her.
She later told WeirdKaya that she left it in the back seat from 10pm to 1pm the next day, which was around 15 hours.
Almost every egg was half-cooked
When she realised that she had left the eggs behind, Nani said she quickly ran to get it from the car and cracked all of them into a bowl, where she was shocked to discover that almost every one of them was half-cooked.
Not knowing what to do next, she consulted her mum, who advised refrigerating the eggs and using them the next day.
Used the eggs for several meals
When asked what did she do with the half-cooked eggs, Nani told WeirdKaya that she made omelettes, soy sauce eggs, sambal eggs, ate them with Maggi Mee, and shared them with her family.
She then later decided to share the incident on TikTok as she found it to be amusing.
This video has since garnered over 502k views, with hundreds of comments coming in that netizens find this video amusing.
Netizens share similar experiences
In the comment section, netizens also took the opportunity to share how they went through the same thing as Nanie did.
'On a hot day, I left eggs in my car and only remembered it later that night. When I wanted to fry them, I noticed they were all half-cooked.'

'I left the eggs on the bonnet for three days. Luckily they didn't hatch into chicks.'

Watch the full video here:
READ ALSO:
---
---
---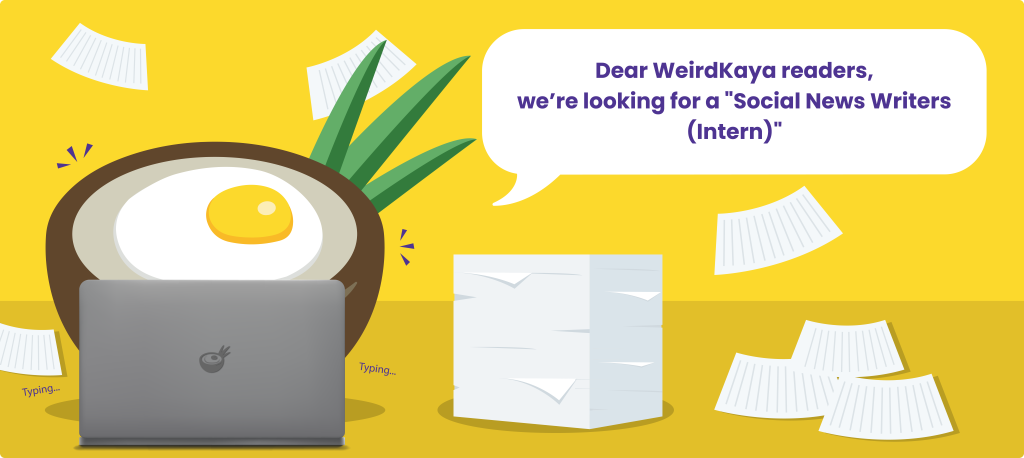 ---