A woman and her 3-month-old baby were killed after a Mercedes Benz crashed into the Myvi they were in along Jalan Simpang Pulai-Cameron Highlands yesterday noon (Oct 11).
According to Sin Chew Daily, the Simpang Pulai Fire and Rescue Department received a report of the crash at 12.46pm.
The victim were 23-year-old Nor Syahira Mohd Fadhail and her baby Muhammad Rayyan Nauffal Amyroul Shah Huszaiery.
Her husband, Amyroul Shah Huszaiery Yusry suffered serious injuries and was sent to Hospital Raja Permaisuri Bainun for treatment.
As for the Mercedes Benz driver, he was left with minor injuries.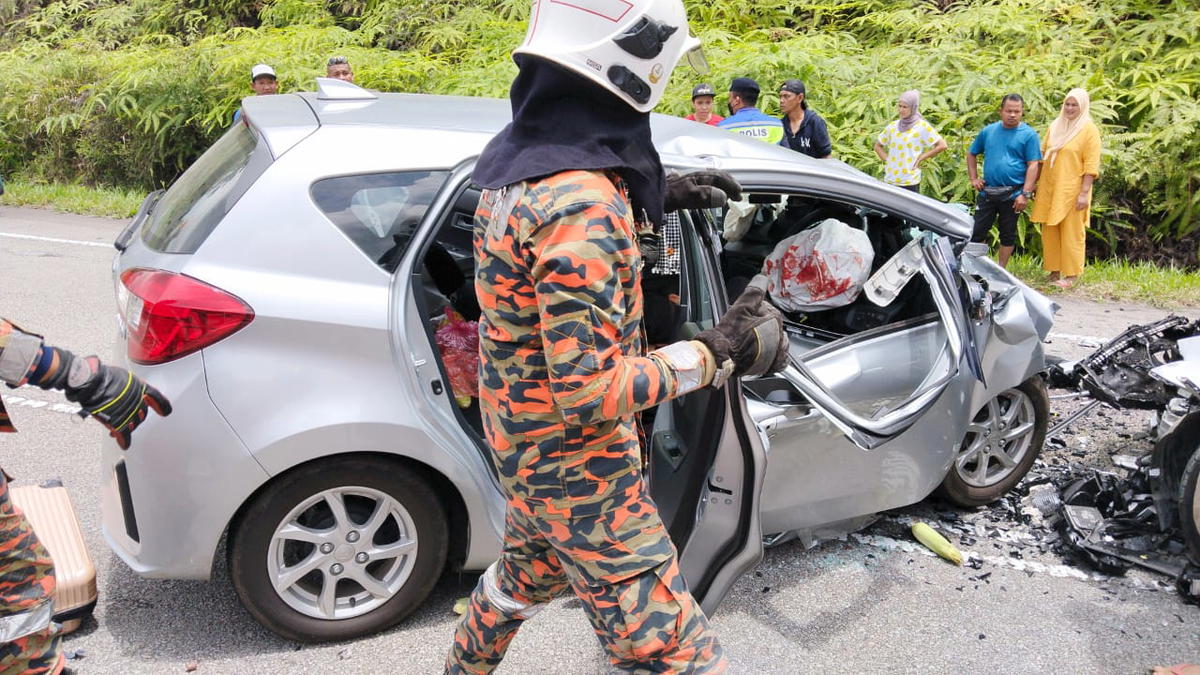 According to a Perak Fire and Rescue Department spokesperson, the victims' bodies were removed from the wreckage and handed over to the police for further action.
Mourning over her loss
Speaking to Harian Metro, the victim's mother Nor Asikin Ahmad said that she and her daughter were still texting each other half an hour before the crash.
"My daughter departed from her home at Gurun, Kedah last Sunday (Oct 9) and said that she would stay at Ipoh for two days before leaving for Cameron Highlands the next day.
"She texted me and told me that she was on her way to Cameron Highlands but didn't reply to my subsequent messages since," she said.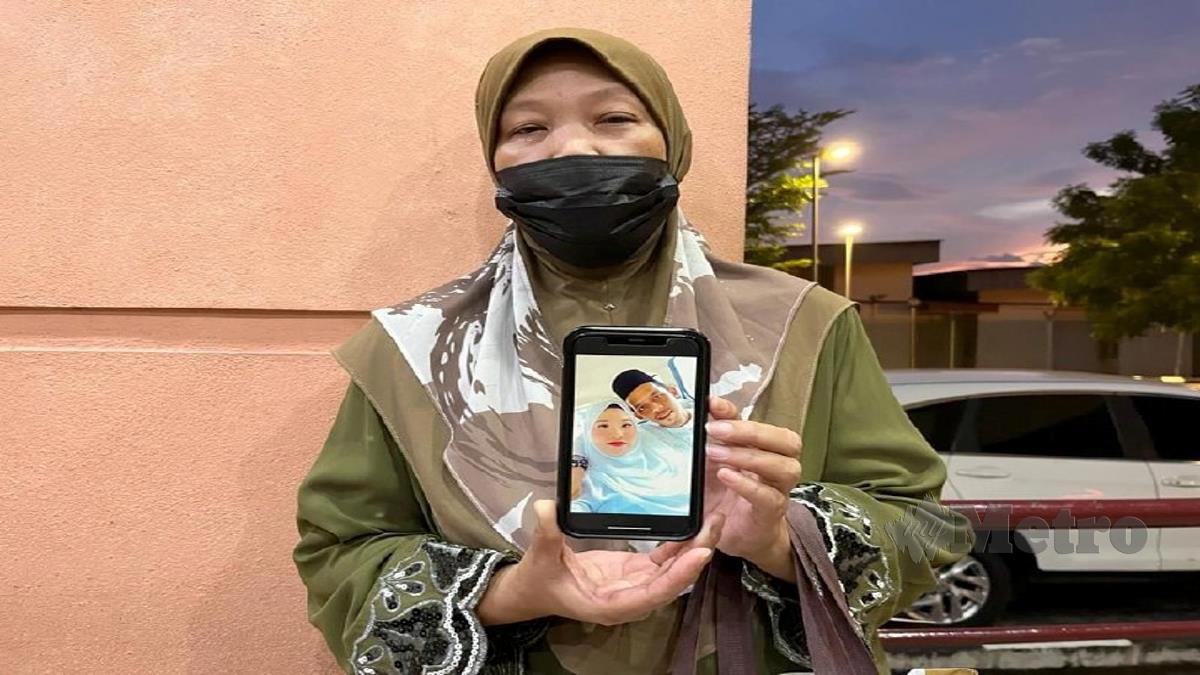 Nor Asikin said she only knew of her daughter's passing after a man sent a message in a WhatsApp group at around 1.30pm.
I still can't believe the message I received yesterday was the last conversation I would be the last with my daughter.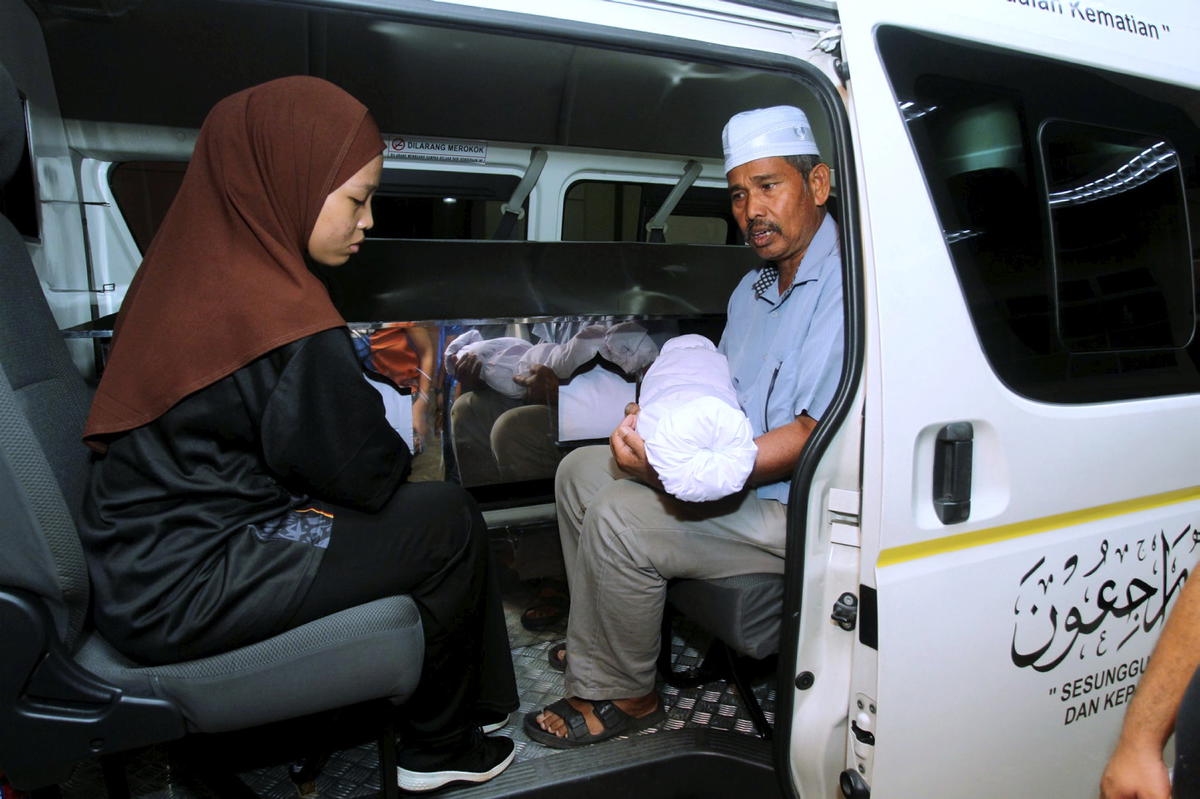 The bodies of both victims will be brought to Kampung Sungai Badak Gurun, Kedah for burial.
Our deepest condolences to the victims' family.
Read also: