When one is sent to prison, you'd think that they would learn from their mistake and not repeat it again upon their release.
However, this wasn't the case for a 32-year-old man who was slapped with three charges of armed robbery and attempted rape.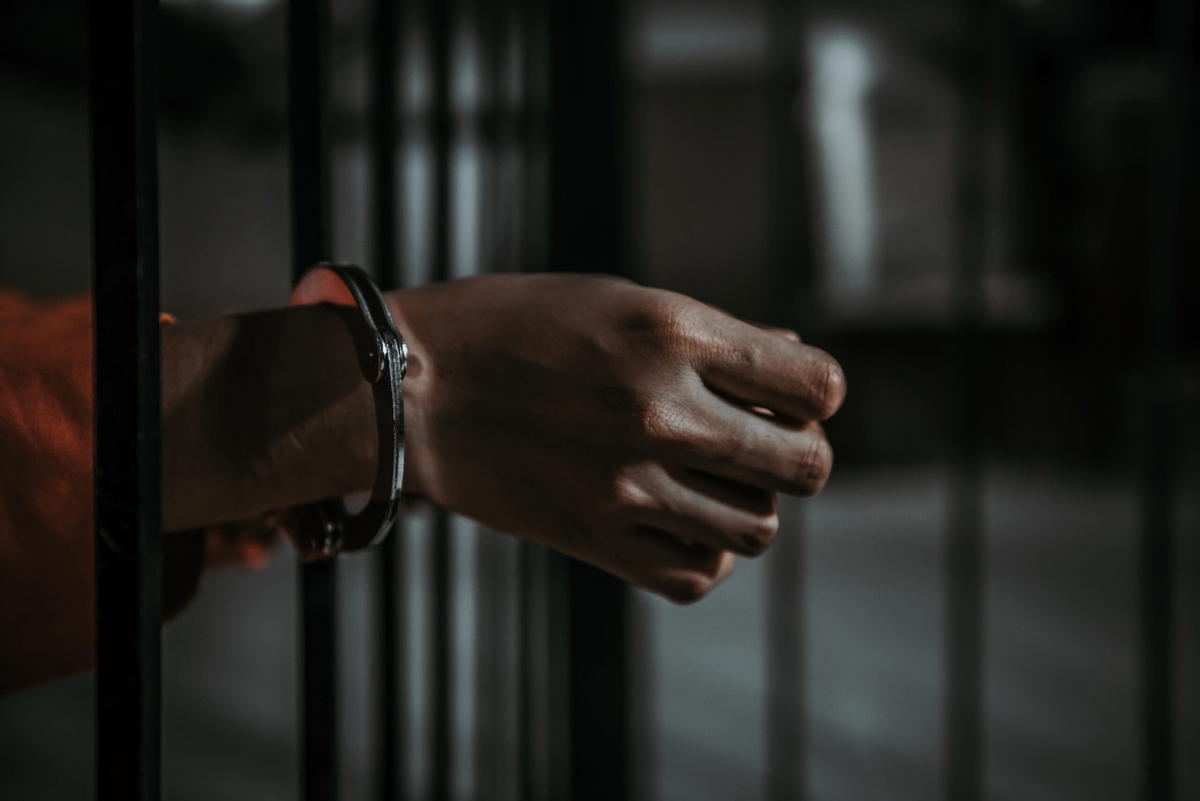 M'sian who got out of prison 2 months ago charged with robbery & attempted rape
NST reported that the accused, S. Saaran, was charged with armed robbery and attempted rape on a 75-year-old woman at the Sessions Court in Taiping.
For the first charge, Saaran was accused of attempting to rape the woman at her home in Lorong 14 Taman Assam Maju at about 8.30am on Aug 15, which carries a jail sentence of up to 20 years and whipping under Section 376(1) of the Penal Code.
The second charge alleged that he used a knife to rob the woman of RM10 and a gold necklace, resulting in injuries. This is punishable under Section 394 of the Penal Code, which carries a jail term of up to 20 years and whipping.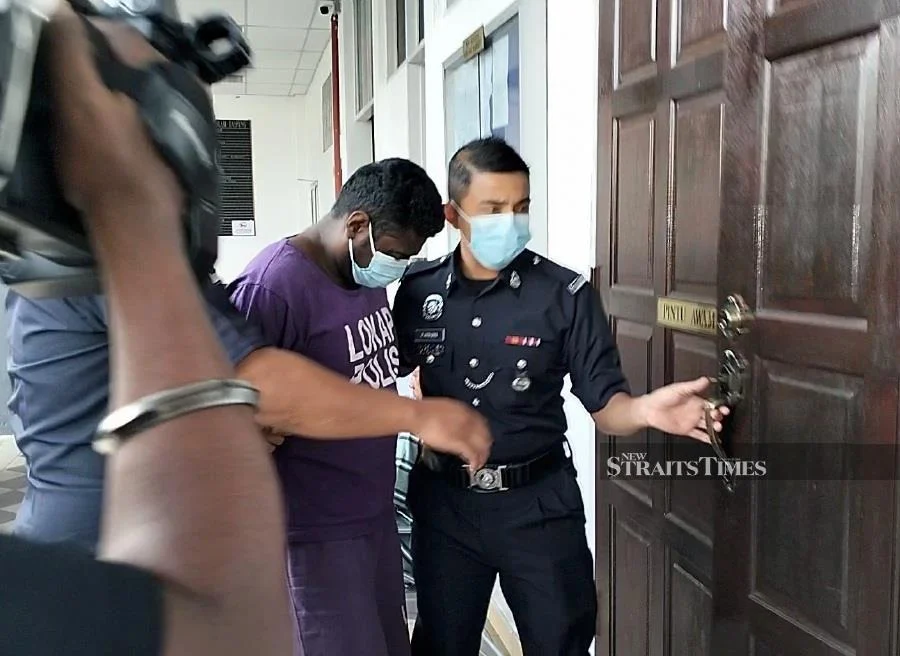 As for the third charge, he was accused of robbing the woman's son-in-law of RM5,000 along with a Honda car, which provides for a 14-year jail term and whipping, or fine under Section 392 of the Penal Code.
Pleaded for lower bail amount
Saaran pleaded not guilty to all the charges when it was read out before Judge Nabisha Ibrahim.
Deputy public prosecutor Nur Syuhada Muhammad Lutfi requested the court to set bail at RM30,000 and RM20,000 for the armed robbery charges, along with the condition that Saaran stays away from the victim.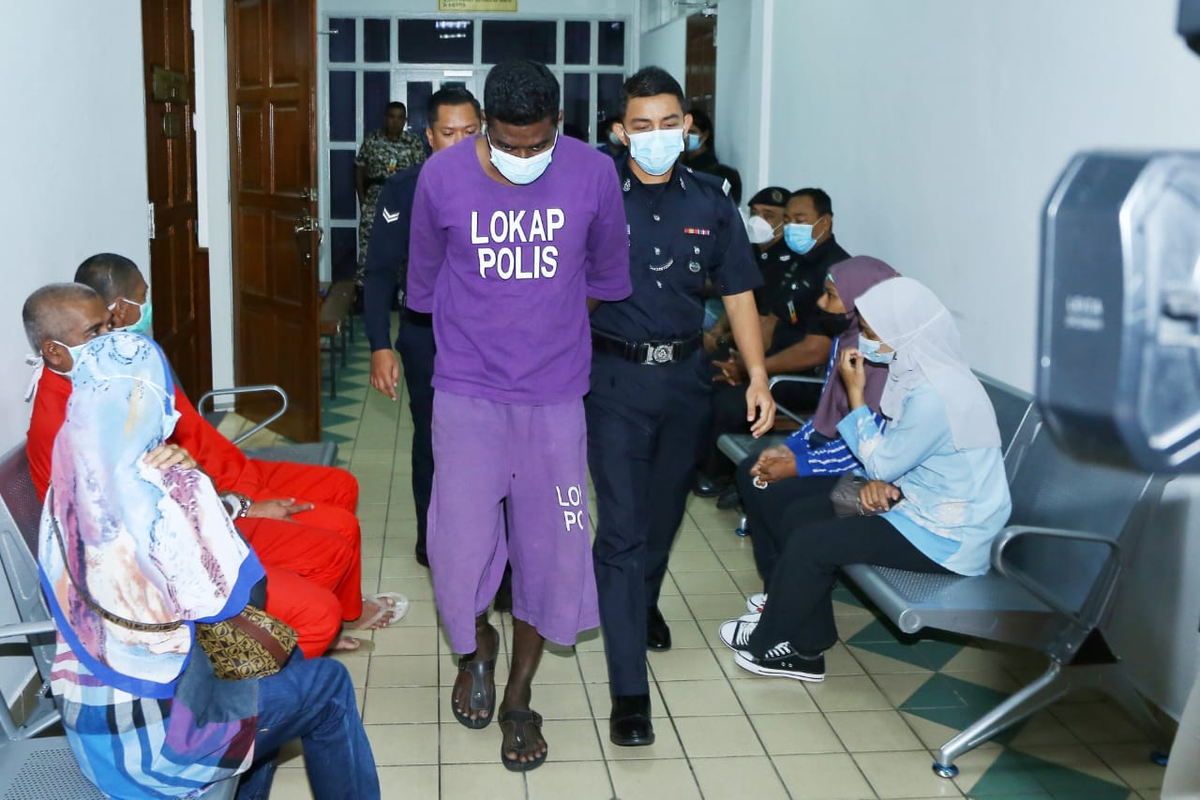 Saaran pleaded with the court to set a lower bail amount during mitigation, saying that he was released from prison two months ago and was unemployed.
Judge Nabisha then set bail at RM30,000 for all three charges with one surety and ordered Saaran not to come in contact with the victim and witnesses. The case has since been set for mention on Sept 25.
READ ALSO:
---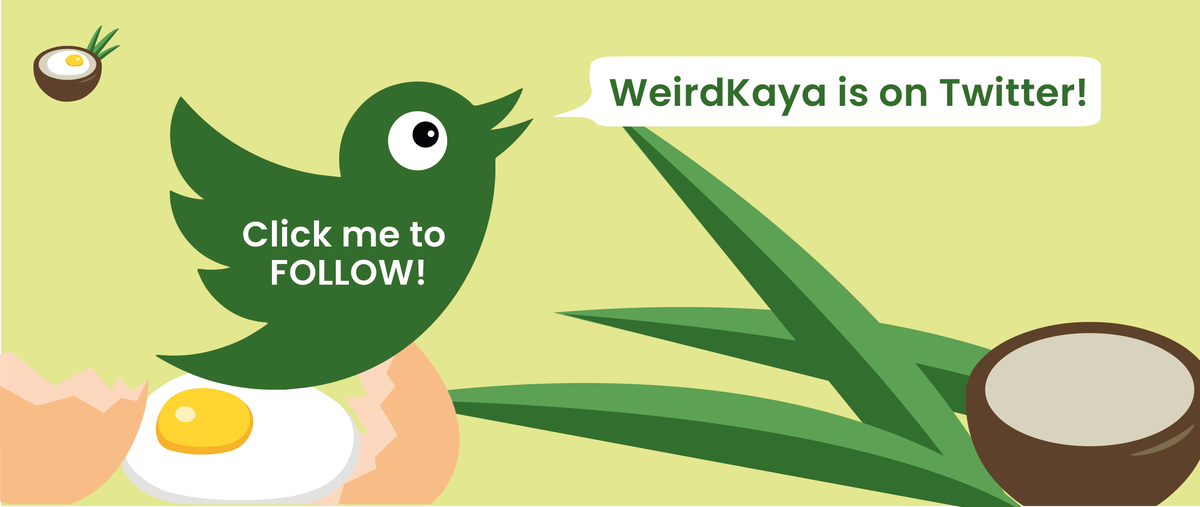 ---