A total of three young men, two of which obtained excellent results for SPM, were charged with raping a 12-year-old girl back in July and this month at the Sessions Court in Johor yesterday (Aug 20).
The accused were identified as Muhammad Ammar Zikry Mohd Izrak, 18, Muhammad Anaqi Lukmanulhakim, 18, and Muhammad Daniel Haikal Helmi Effero, 20, who were slapped with one count of rape each.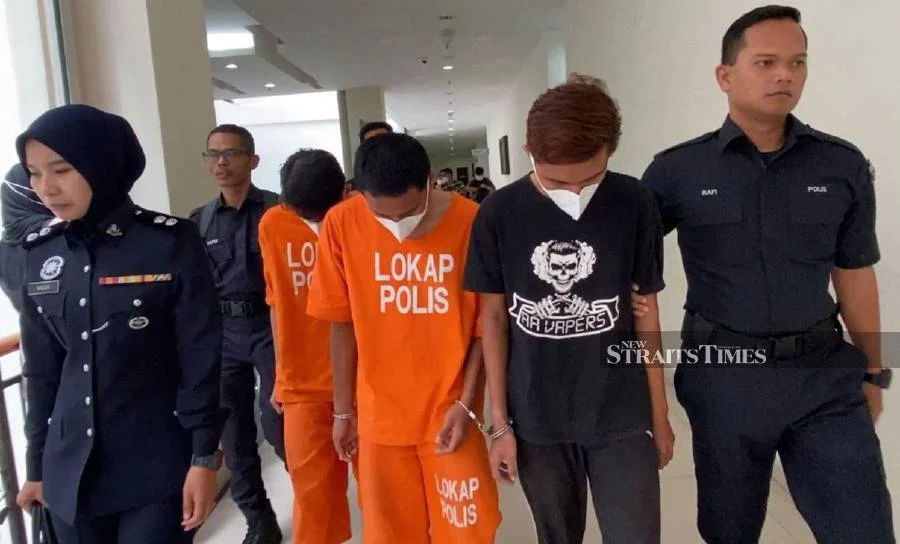 All of them pleaded not guilty when the charges were read before Judge Abu Bakar Manat.
3 M'sian teens charged with raping 12yo
According to the charge sheet, Muhammad Ammar Zikry and Muhammad Anaqi allegedly raped the 12-year-old at an oil palm plantation near Sri Gading, Batu Pahat, at 11.30pm.
They were charged under Section 375B of the Penal Code for group rape, which provides a jail sentence of up to 30 years.
As for Muhammad Daniel Haikal, he was accused of committing the rape at a house in Batu Pahat in the middle of July at around 8.30pm.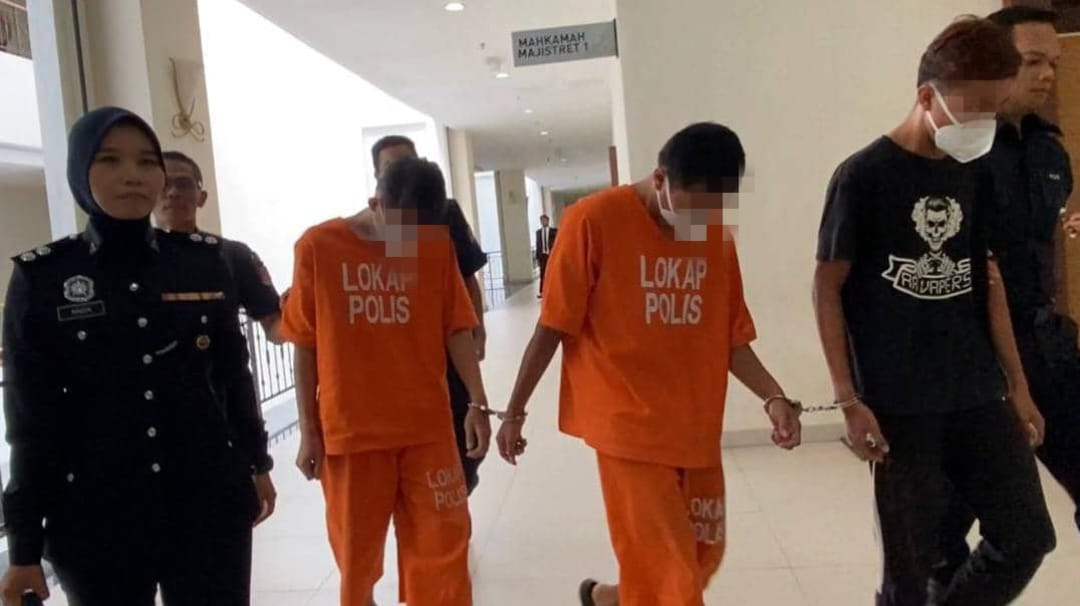 The 20-year-old diploma holder was charged under Section 376(1) of the Penal Code, which provides a jail term of up to 20 years and caning.
RM8,000 bail set by court
The prosecution, which was led by Deputy Public Prosecutor Danial Munir, asked the court to impose a RM25,000 on both Muhammad Ammar Zikry and Muhammad Anaqi, and RM20,000 on Muhammad Daniel Haikal.
The trio's lawyer Aqmarul Aqil Ismail, pleaded for their academic and co-curricular records to be taken into account and to set a lower amount.
Bail was then set at RM8,000 each with one bailor, with the condition that the accused report themselves to the nearest police station and have no communication with the victim and her family.
Should they be found to violate this condition, their bail will be revoked.
READ ALSO:
---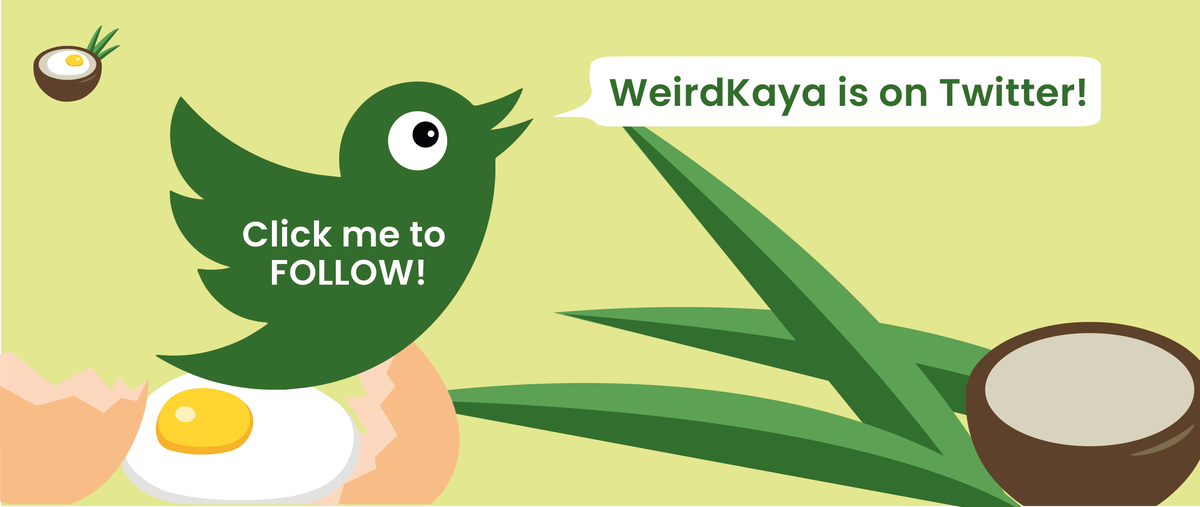 ---