When one attends a wedding, the most common door gift given to guests often comes in the form of a small present or snack.
For this one guest, she was shocked (fortunately in a pleasant way) after she was given an unusual door gift —a Tupperware container filled with essential groceries.
M'sian wedding guest delighted to receive groceries as door gift
In a 29-second TikTok clip shared by Malaysian Update, it showed the guest opening the lid of a Tupperware which was given to her as a door gift.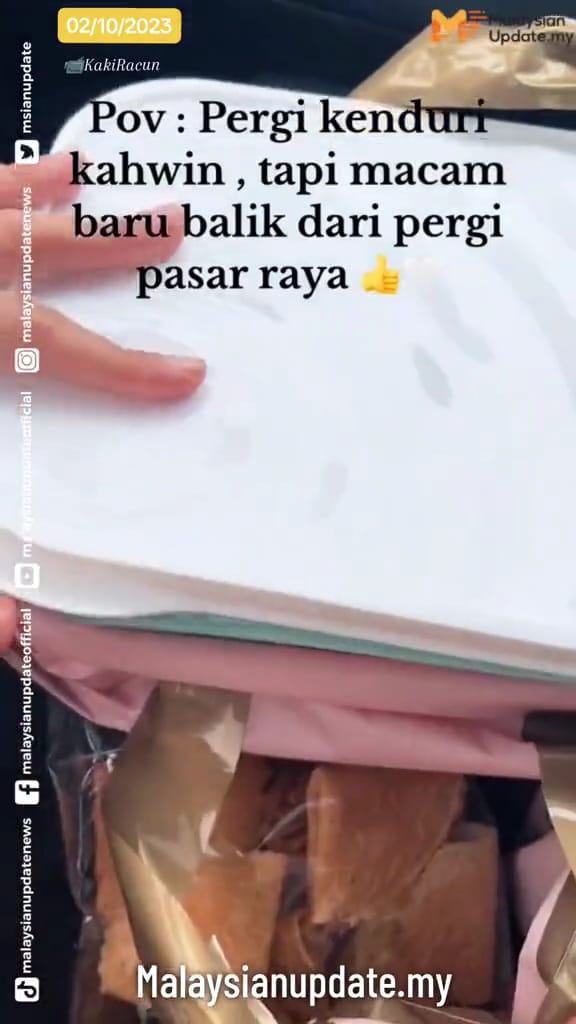 After opening the lid, she was absolutely floored to see it brimming with groceries such as turmeric powder, chicken curry powder, seasoning, and coconut milk.
On top of that, there was also a small bag of Basmati rice, sugar, and flour.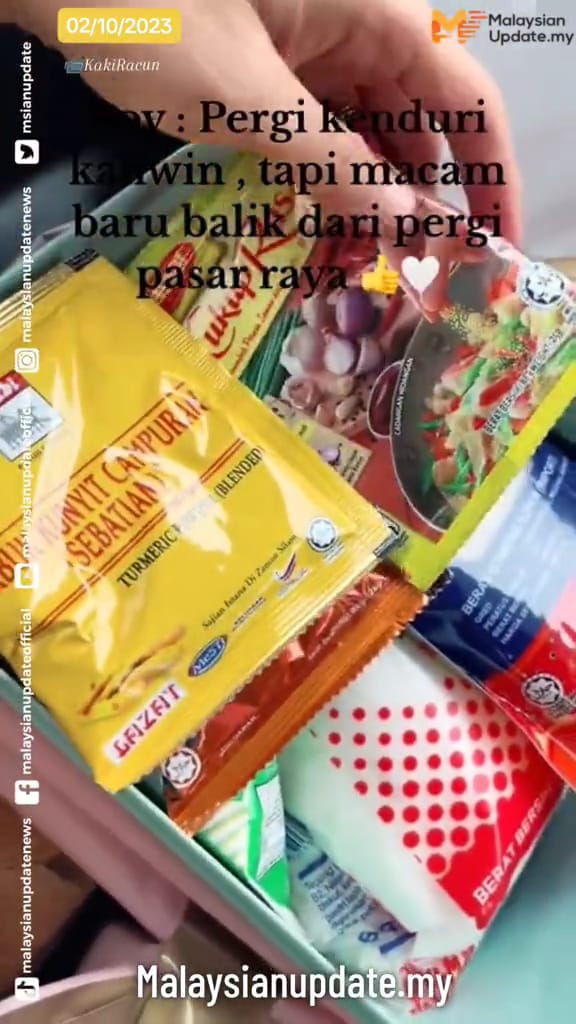 In the caption, the OP wrote, 'These are goodies for the rich', and we can't agree more with it!
Netizens praise creative door gift
The clip has since been viewed more than 240,000 times at the time of writing and netizens were impressed by the wedding host's generosity in giving such a door gift.
'Goodies like these are incredible. May God Bless the giver. This is valuable for people like us to be receiving such gifts.'

'Best host ever to give these essential items.'

Watch the video here:
What do you think of this door gift? Share your thoughts with us in the comment section!
READ ALSO:
---
---