Drug smuggling often carries the risk of death as some countries impose the death penalty on those caught trying to smuggle drugs. As such, many have gone to great lengths to ensure the illicit substances reach its final destination.
A Malaysian who tried to smuggle methamphetamines into Indonesia was recently caught by police, where they uncovered his unusual method in trafficking the drug.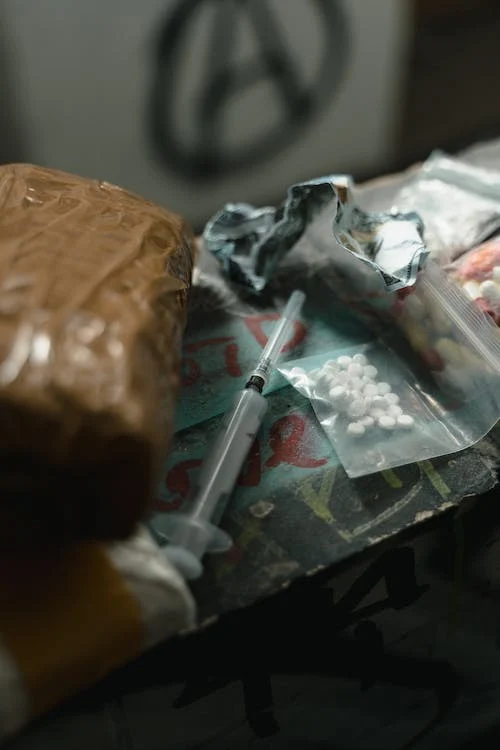 M'sian tries to smuggle drugs by inserting meth wrapped in condoms into rectum
According to Detik Bali, a crackdown by the Indonesian National Narcotics Agency (BNN) saw a Malaysian getting arrested by police at the I Gusti Ngurah Rai International Airport on Thursday (Sept 14).
Upon his arrest, the suspect, who hails from Johor and is simply known by his initials ABZ, was found to have meth inside his stomach.
It turned out that he actually inserted the meth, which was wrapped in condoms, right through his rectum and stored it inside his stomach.
Officers later weighed the meth and found it to have a weight of 205.5 grams gross, or 172.18 grams net.
Following ABZ's arrest, officers from Bali BNNP seized evidence obtained from the Malaysia-Bali drug network and detained him for further investigation.
"The suspect has been detained and the information given by him is still being probed to uncover other drug networks," said the head of BNNP Bali, Brigadier General R Nurhadi Yuwono.
Two months ago, Singaporean immigration officials tore a M'sian-registered car apart, where they discovered over 2,000 cigarettes packs:
---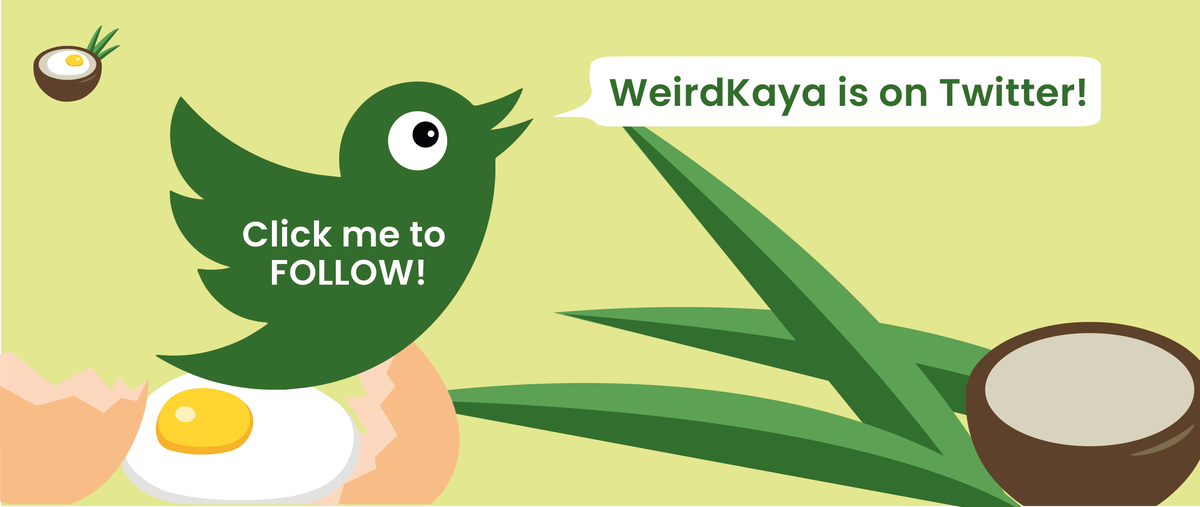 ---