PETALING JAYA – World No.1 Malaysian tower runner Soh Wai Ching, who secured his seventh win on Sunday (June 5), is currently in dire financial straits.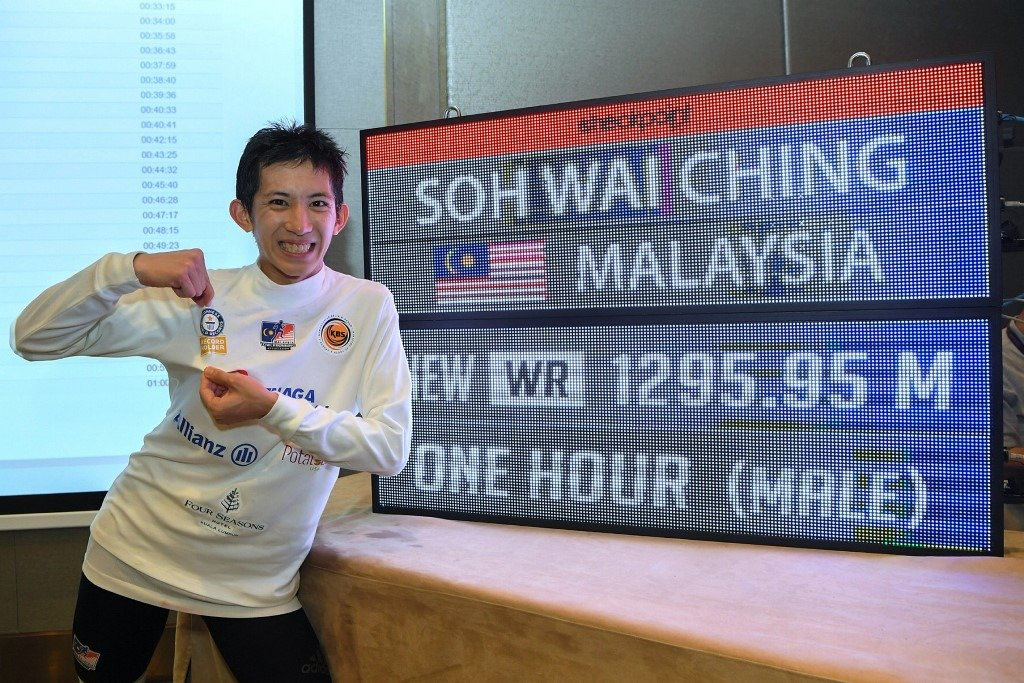 Soh, who is self-funded, won the race after running up 104 floors at One World Trade Center in New York in 12 minutes 46 seconds, more than four minutes ahead of American competitor Shari Klarfeld.
This victory marks his seventh time as the champion in eight competitions held in six American cities, Warsaw, Poland, and Dubai — his base since last August.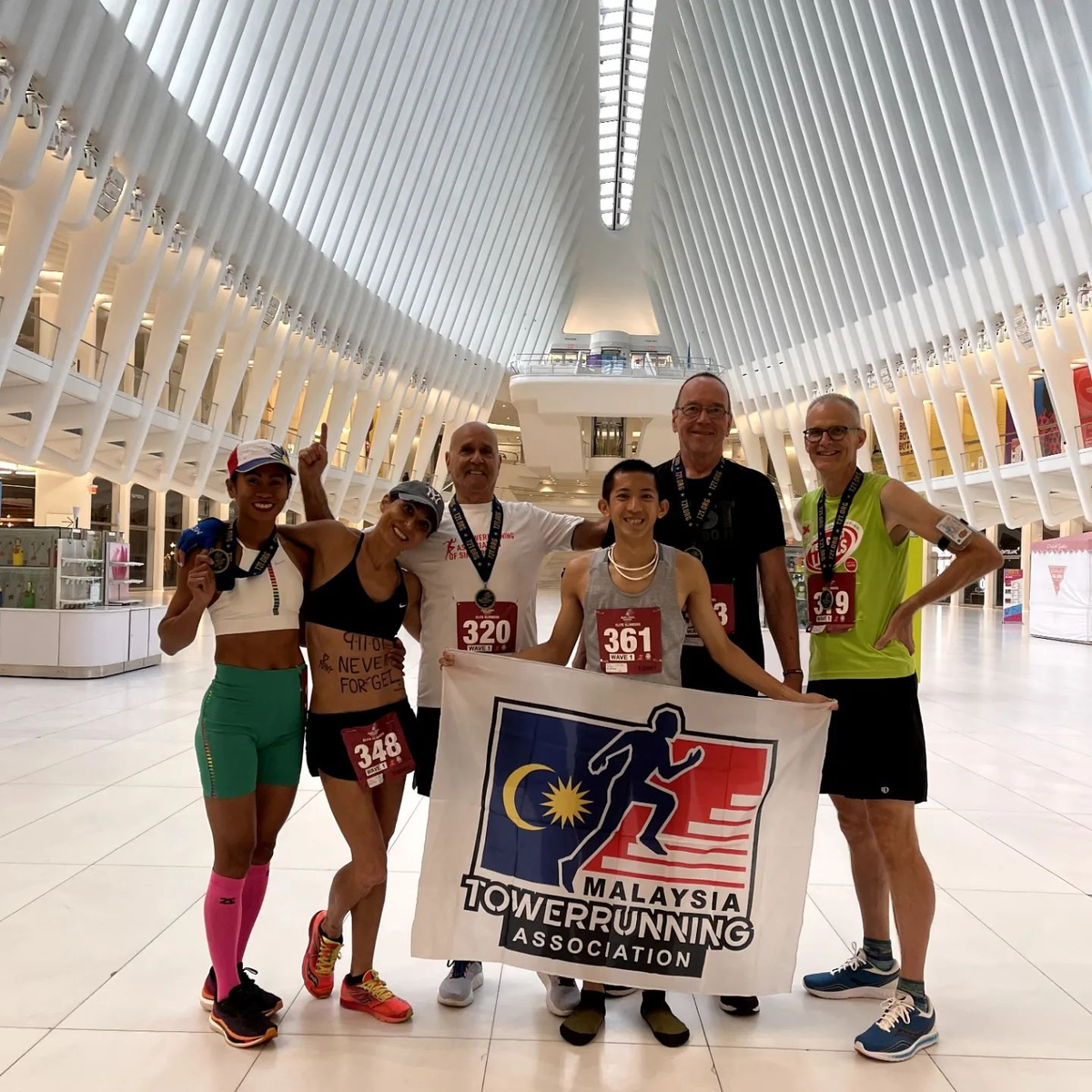 'I want to see Malaysia at the global stage'
Soh told FMT that his main goal in participating such events was to place Malaysia at the eyes of the world despite not earning a penny from such competitions.
I want Malaysia to be on the global stage. Despite being low on money, I will continue to run up iconic buildings around the world not just to win the race but to fly the Jalur Gemilang high.
"My eyes well up every time Malaysia is mentioned when I am on top of the podium, especially at the races that get huge publicity like at the One World Trade Center and Empire State Building in New York," he said.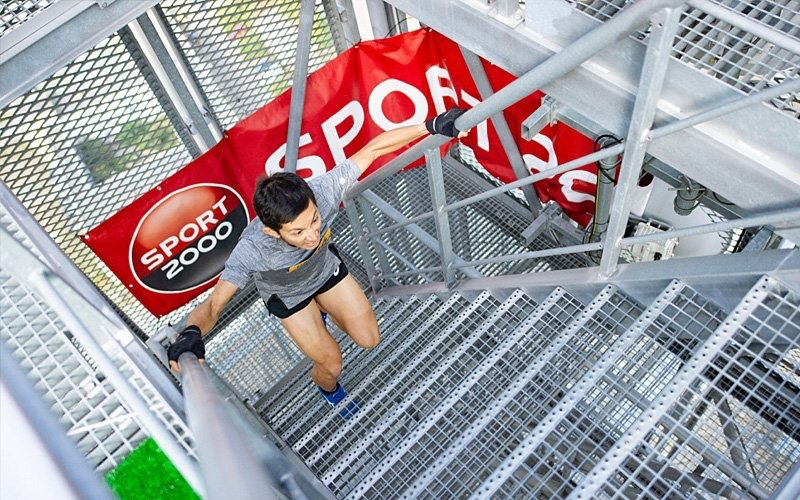 The 27-year-old also revealed that he has not received any financial backing since February after his two sponsors, who supported him since 2020, chose to focus on other sports such as hockey and cycling.
However, Soh refused to let his financial woes stop him from becoming the champion at the M1 Hotel in Dubai (35 floors, 732 steps) and the Strat Tower in Las Vegas (108 floors, 1,455 steps) in February.
Over the course of the next two months, he would go on to be crowned champion at various competitions held across the US.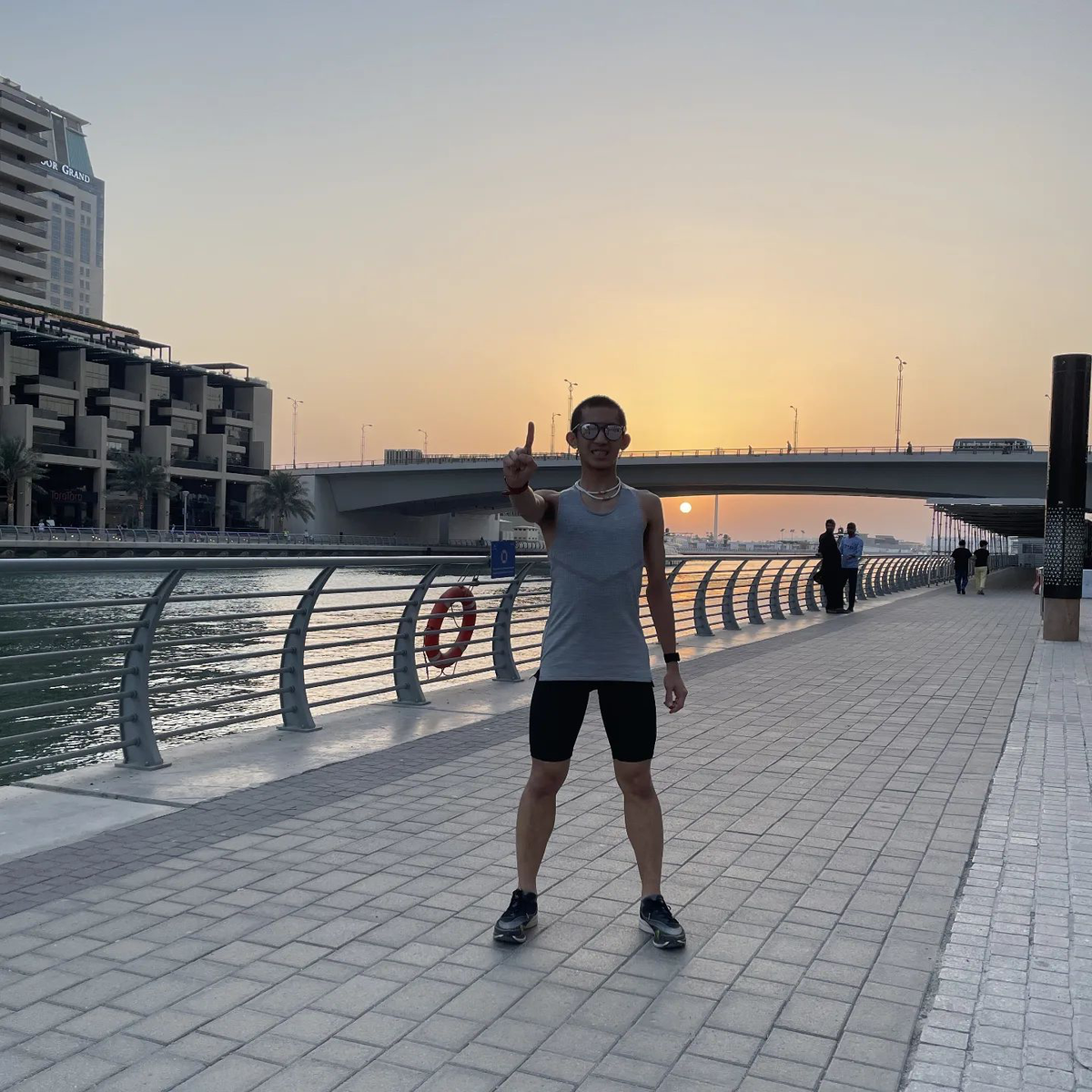 Soh, who's also the vice president of Malaysia TowerRuning Association, which he founded in 2019, said that he hopes to continue his streak at the Fight For Air Climb on June 11 at Penn 1, New York.
But to do so, I need sponsorship to achieve my mission.
"It will cost me about RM1,500, mostly on food, during my time in New York and after having spent roughly RM5,000 for the European championships in Poland two weeks ago, I am hard-pressed for money," he explained.
He added that the number of skyscrapers in KL will also serve as a potential platform to promote tower running in Malaysia.
"We have good tower runners in Malaysia and the sport should be considered for the KL Sea Games in 2027."
Read also:
---

---
Cover Image via Facebook/@Soh Wai Ching – Athlete
Editor: Sarah Yeoh