National shot putter and Paralympian Muhammad Ziyad Zolkefli will not be qualified for the RM1 mil reward under the National Sports Incentive Scheme(SHAKAM) following his disqualification in the 2020 Tokyo Paralympics Game, TheStar reported.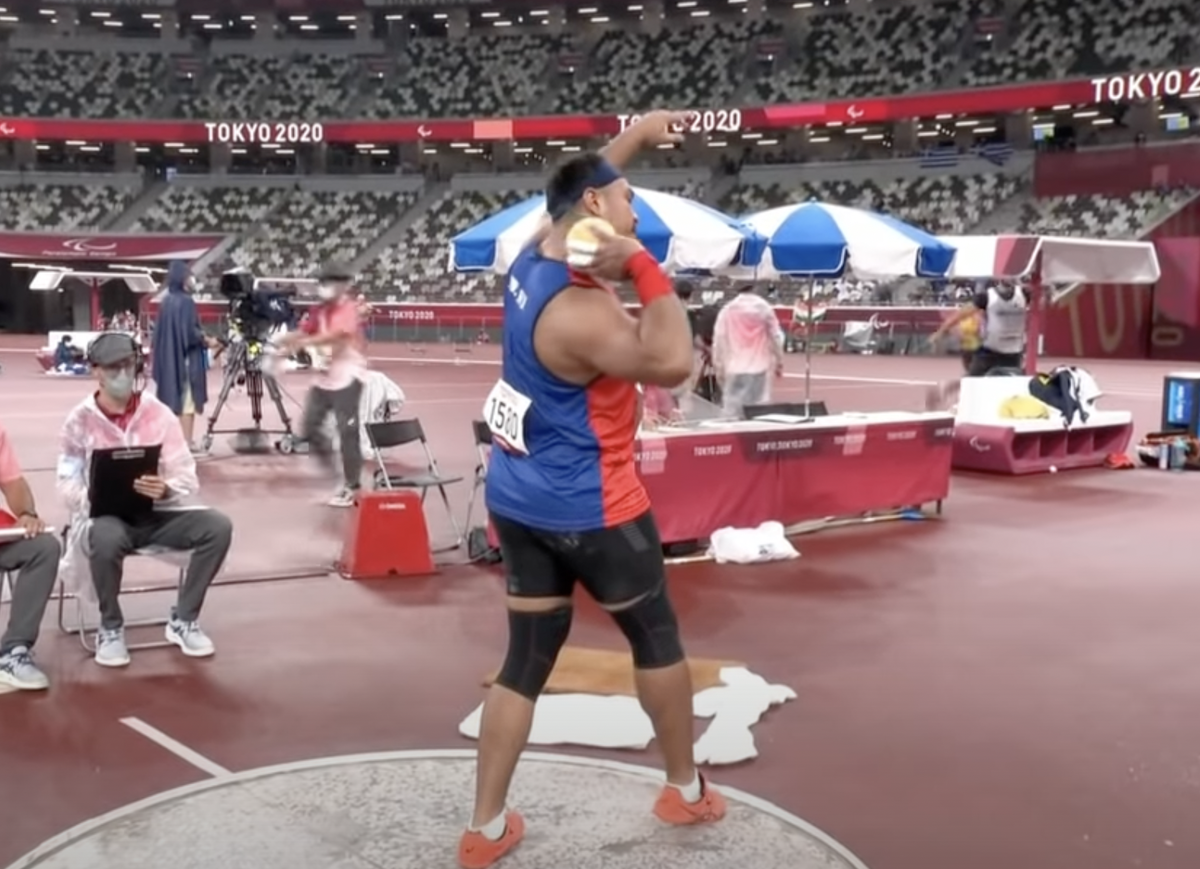 Earlier in August, the athlete's tardiness costed him a gold medal in the men's F20 (intellectual disability) shot put event in the Paralympics game.
'No reward for Ziyad' – Ministry of Youth and Sports
Youth and Sports Minister Datuk Seri Ahmad Faizal Azumu told media during a conference at Menara KBS on Tuesday(9 Nov) that the ministry will not reward Muhammad Ziyad under the SHAKAM initiative.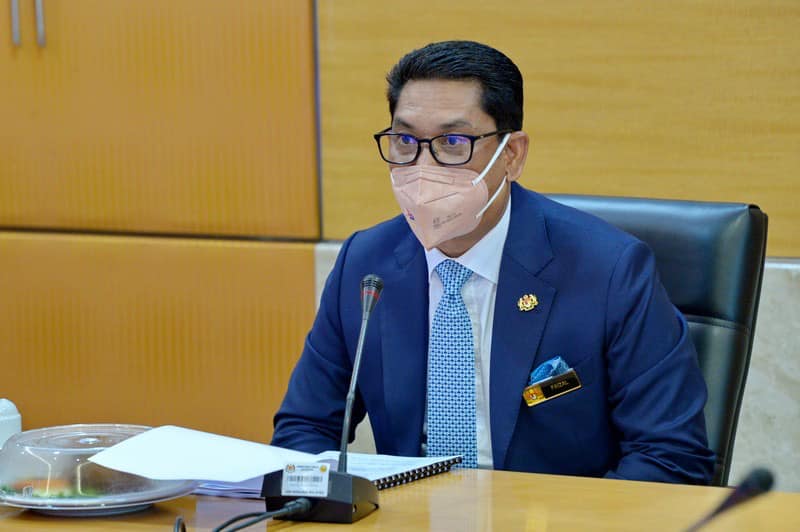 Ahmad Faizal clarified that is not a form of punishment for Ziyad after his exit at the Tokyo Paralympics 2020.
Furthermore, the minister assured that other parties have offered to reward the Paralympian for his contributions to the Game.
I will get in touch and discuss with Ziyad regarding rewards that have nothing to do with the government's financial allocation," he reportedly said.
Ziyad denied gold
Ziyad Zolkefli broke the T20 Short Put record in the Paralympic game in August this year with a 17.94m throw but was denied the gold medal under the protest of a Ukrainian athlete.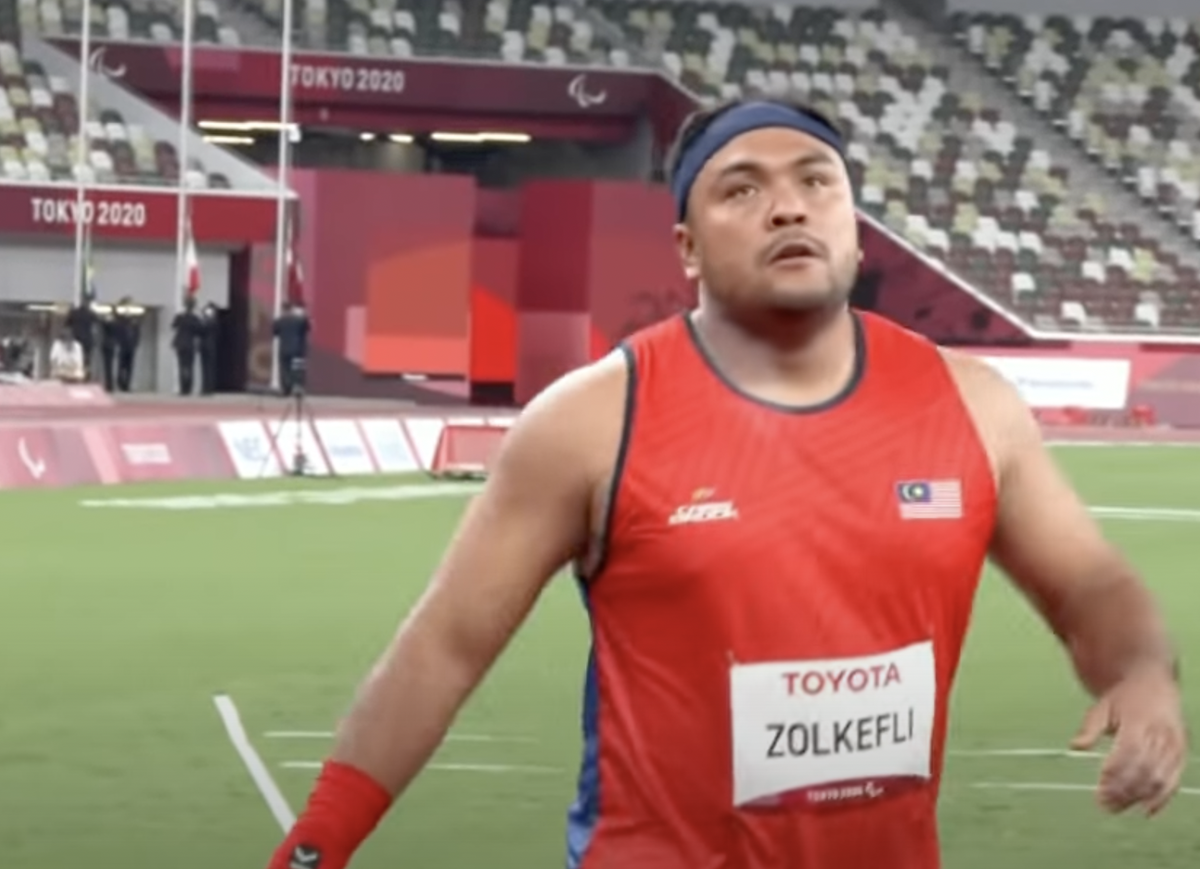 Read also: Malaysia Loses Appeal Over Ziyad's Disqualification At The Paralympics Shot Put Final
He was eventually classified as Did Not Start (DNS) after allegations that Ziyad was late to the call room.
Hence, Ukraine's Maksym Koval was announced as the gold medallist of the event.
No strong evidence
Last week, NST reported that an internal investigation conducted by KBS concluded that Ziyad and his coach were unable to prove that they arrived the call room on time.
Numerous interviews with those involved were carried out before the case was closed.
Unfortunately with no solid proof, Malaysia is forced to accept the World Para Athletics' (WPA) decision, said Sports Minister Datuk Seri Ahmad Faizal.
---
It's unrelated to the article but here's our brand-new podcast – Talk Je Lah!
---
Cover Images via The Stars & Astro Away
Editor: Grace Choong