Showing acts of kindness towards those who need it is often a small gesture, yet sometimes it can bring in unexpected surprises as well.
In a delightful twist of fate, a TikToker's generosity towards an uncle who asked whether he could borrow RM20 from her led to a job offer which she didn't see coming.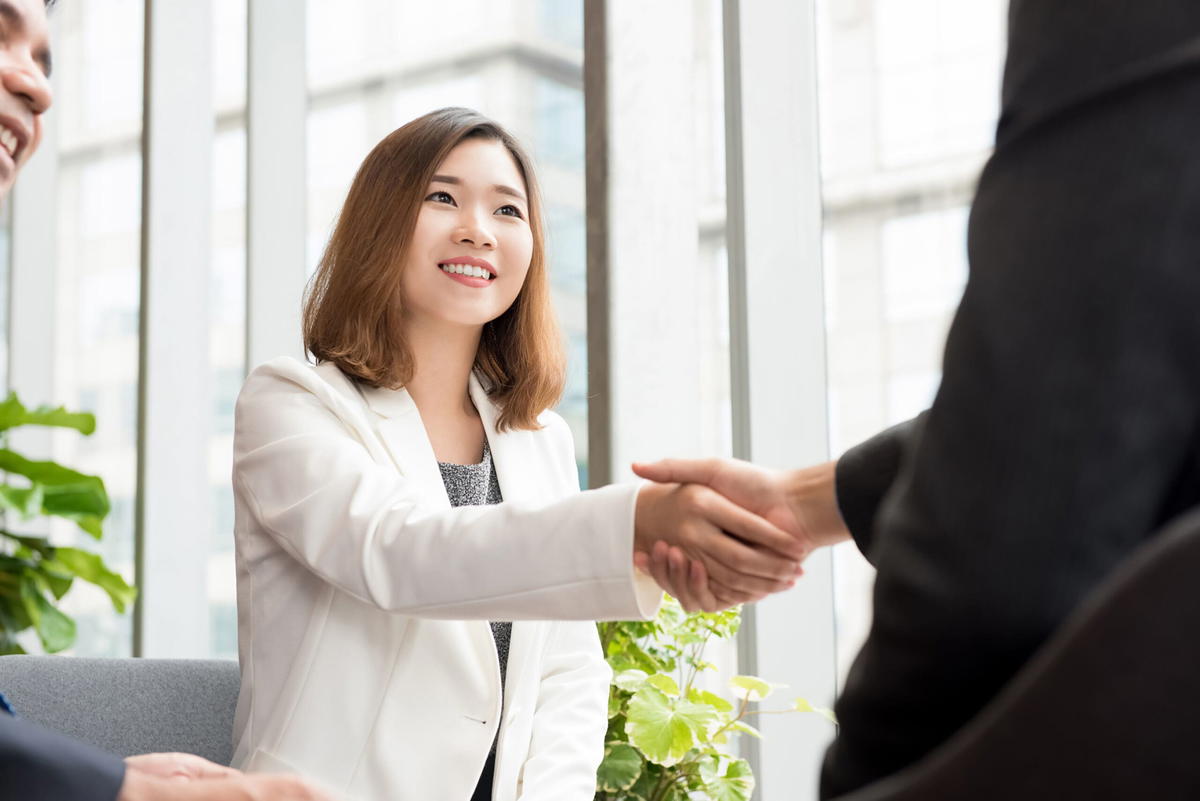 M'sian TikToker borrows man RM20, gets job offer
In a series of photos shared by @cat1n0 on TikTok yesterday (July 12), the first showed a handwritten note which was given to her by a man simply known as 'Uncle'.
Humble request from uncle. Girl, if you have RM20, can I borrow it and pay you back this coming Thursday? If you don't have (the money), it is okay, girl.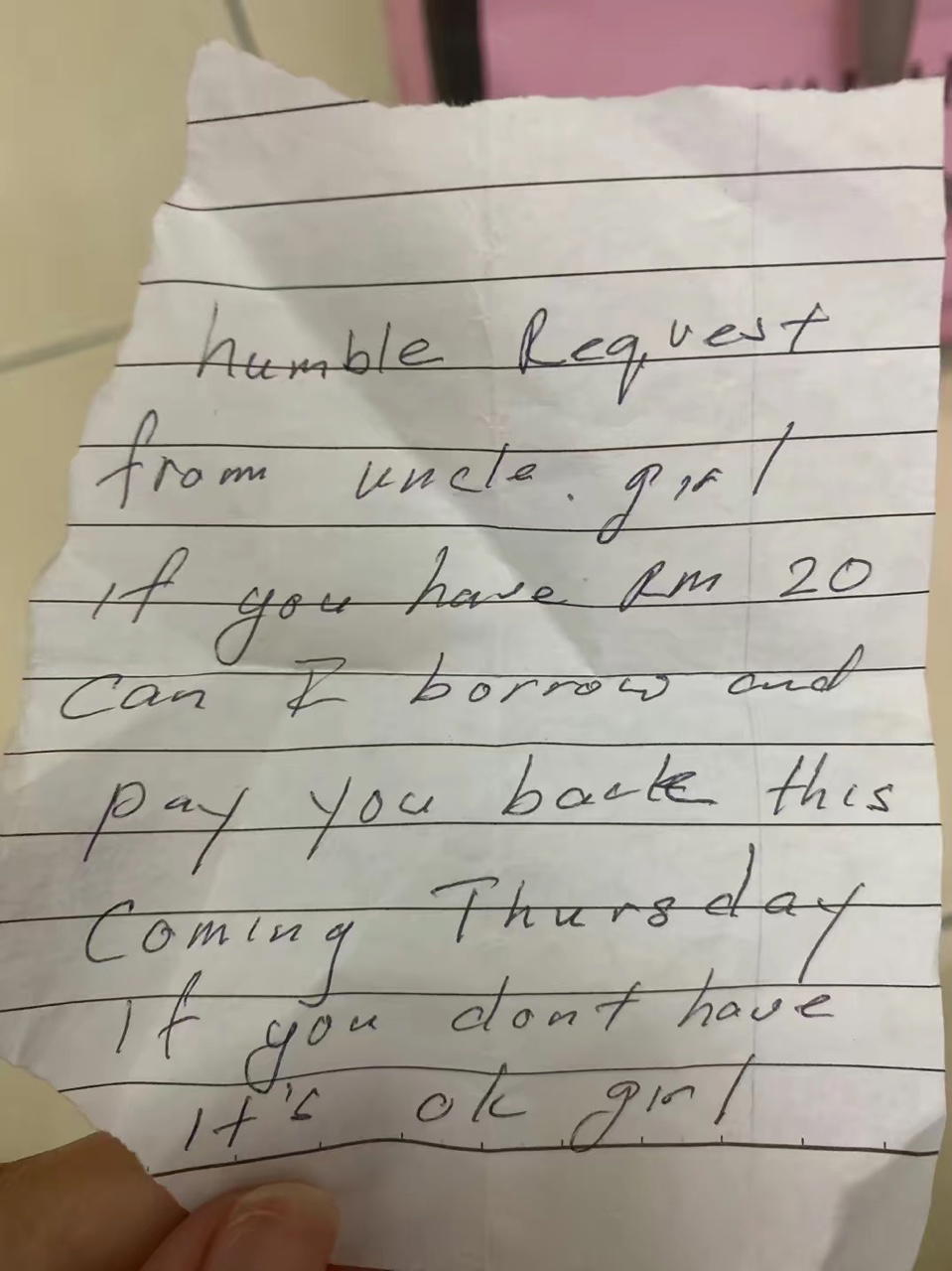 As for the second photo, it showed an email stating that she had been offered a job and to report for duty on July 17, which came as both a shock and surprise to her.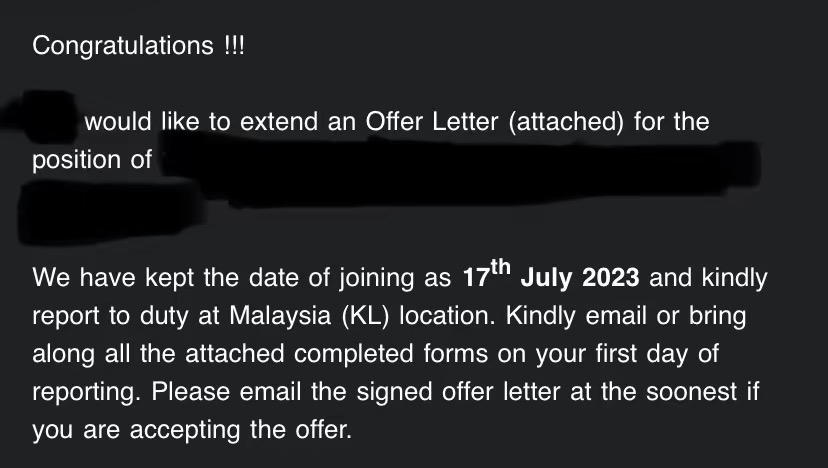 Left previous job with no backup plan
In the comment section, @cat1n0 said she had resigned from her job last month ago with no backup plan prior to receiving the note towards month end.
Recalling the incident, she wrote: "Can't imagine how hard the situation must have been for him. I don't have much (at that) time, and I cannot give much.
"In my heart, I prayed that both of us will be blessed in our ways because God knows best. I was worried at that time because I had no plans, but I know that God will definitely have one for me."
The TikToker's generosity was praised by netizens, who congratulated her for getting the job offer and commended her for being generous towards the uncle.
'So happy for you! All the best girl. You deserve this.'

'That is why I stood by this. We do good to others, insya-Allah it will come back to you.'

Read about another story of kindness here:
---
---