On Thursday (Sept 8), Great Britain's longest serving and most iconic monarch Queen Elizabeth II passed away, much to grief of many countries around the world.
As big as the news was, something even bigger happened the day after, where a Malaysian TikToker mistakenly thought that Sept 9 was Malaysia Day.
9.9 = Malaysia Day?
In a TikTok video uploaded by @loveeginnyyy, it showed her scrunching up her face in doubt and rolling her eyes.
However, what caught many people's attention was the caption, where it read: "Queen Elizabeth dying on Malaysia day, coincidence??"
Watch the video here:
'She must have skipped History classes'
The video was later shared on the subreddit r/Bolehland, triggering a storm of criticism and mockery against the TikToker for her poor History knowledge.
"She must have skipped History classes."

"Maybe she confused it with the 9.9 Sale."

"Maybe Malaysia but in different universe and timeline. Queen Elizabeth died on Sale day."

'I did pass my History exam'
Shortly after the clip blew up online, @loveeginnyyy posted an apology video on the same day.
In the video, she said that she had passed her History exam and made an honest mistake.
Thankfully, netizens were more forgiving this time around and even decided to play along with her by leaving humourous comments.


Whoever said Sejarah is useless ought to rethink again!
READ ALSO:
---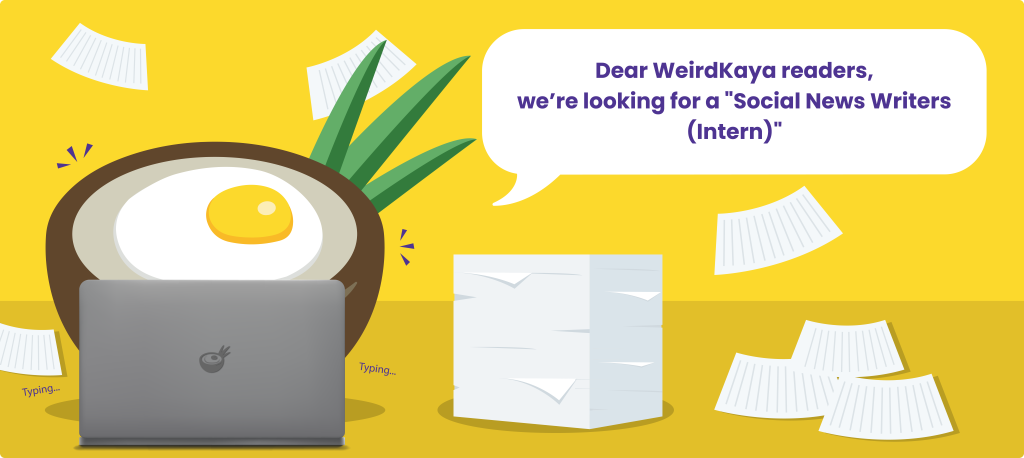 ---