A total of 15 students from Sekolah Sultan Alam Shah (SAS) had their SPM History paper results declared null and void after they were caught bringing their handphones into the exam hall.
According to an official statement issued by the Examination Board (LP), the decision was made after a thorough investigation into the incident.
Read the statement here:
History became a must-pass subject alongside Bahasa Melayu in 2013, where failing to pass meant that the candidate will not be able to receive a SPM certificate.
MOE: We respect the decision
When asked about the incident, Education Minister Datuk Dr Radzi Jidin said that the ministry will respect its decision to do so.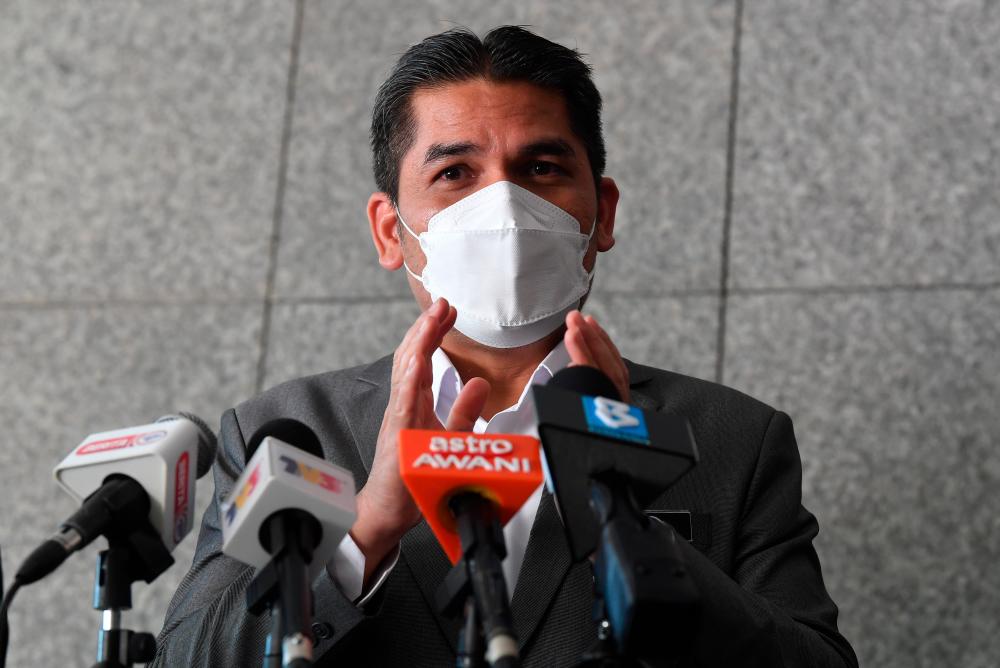 "LP is an independent body, if the minister intervenes, it will trigger a chaotic scenario in the context of the implementation of the examination," he said during a press conference at Bukit Kiara today.
On the matter about the uproar surrounding a school inviting a mat rempit to speak to students, Dr Radzi said that the MOE will look into it before making comments.
"I will see what the context of the invitation is… so I have yet to receive in-depth information on this."
Read about it here:
---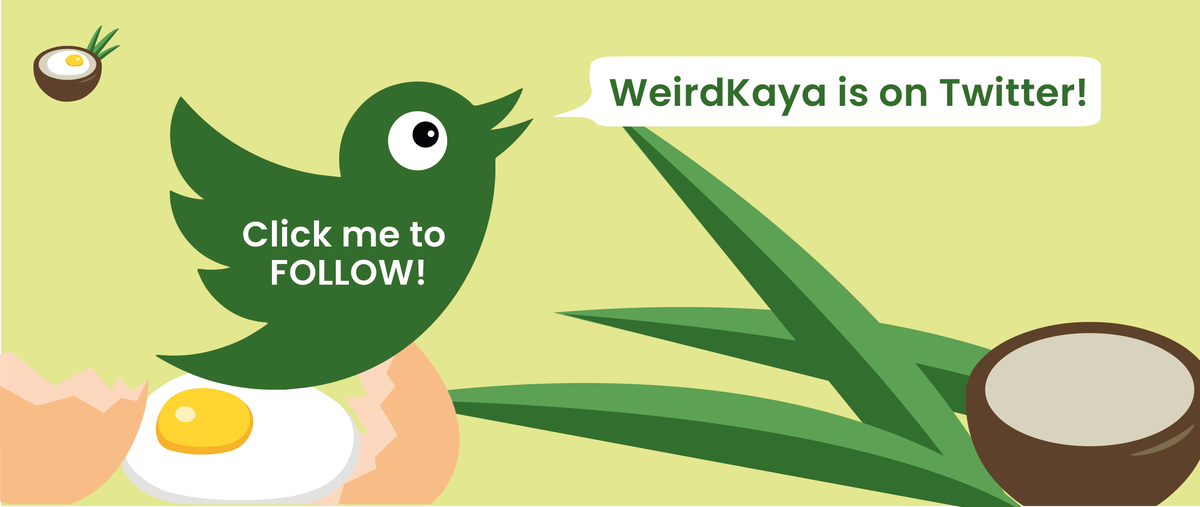 ---
Cover image via MalaysiaNow and The Star
---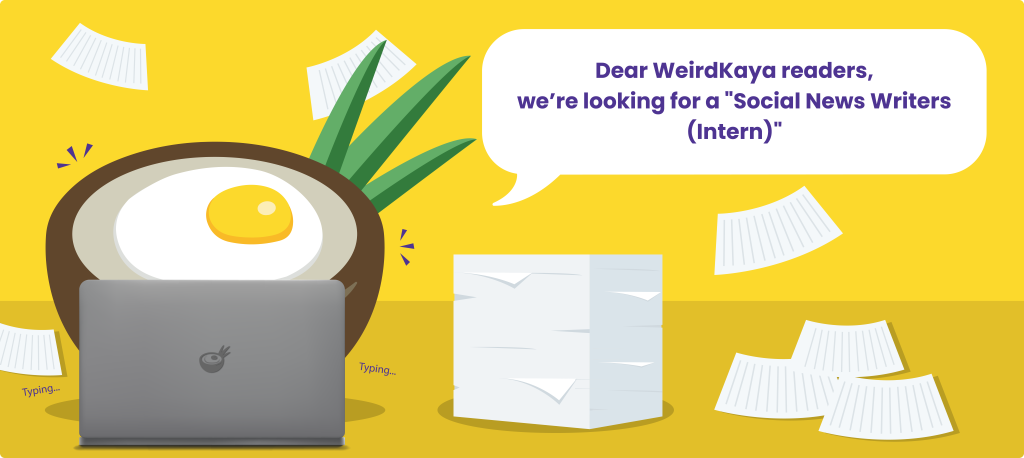 ---