In this day and age, there's always bound to have a child who's screaming his/her lungs off at a restaurant. While some are gracious enough to endure it, others may not share the same sentiment.
A TikToker recently earned the ire of netizens after she gave a rather controversial piece of advice to those who simply can't stand the noise of children at restaurants.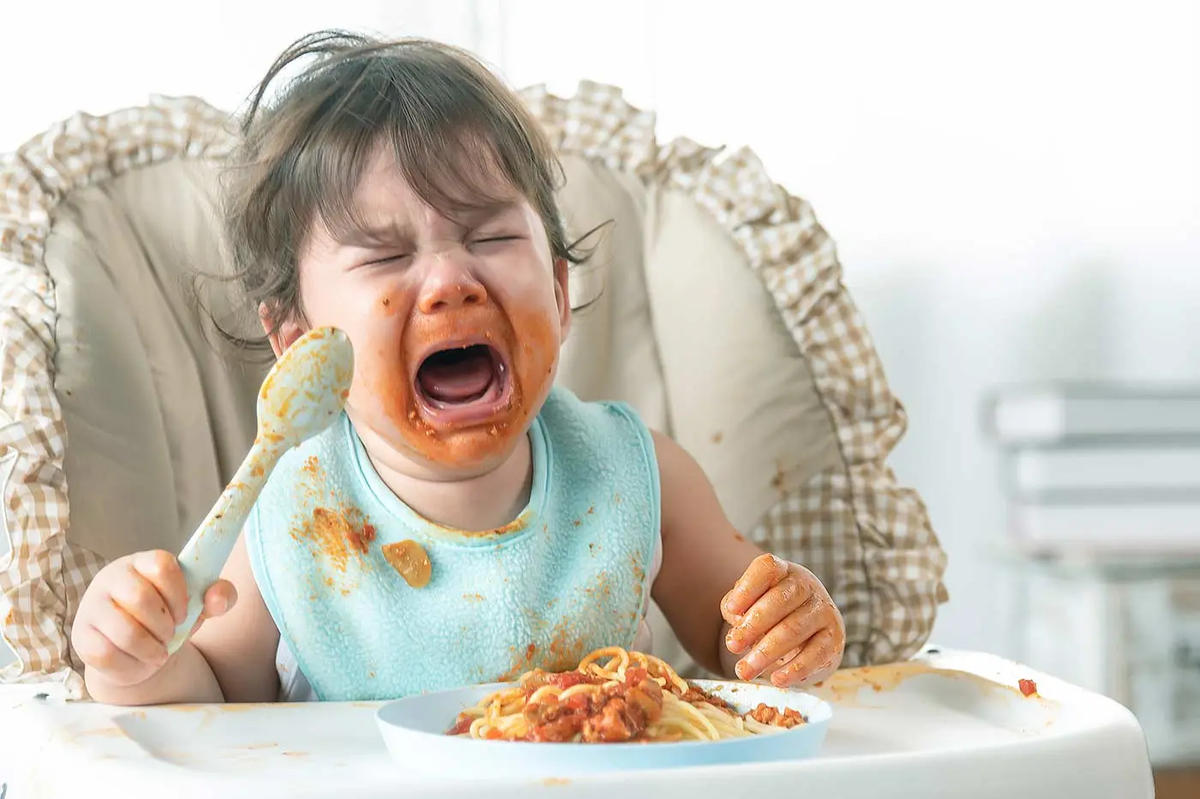 'Can't stand it? Go home!'
In the 59-second video, the TikToker is seen sitting inside her car with her children while waiting for another family to finish their meal.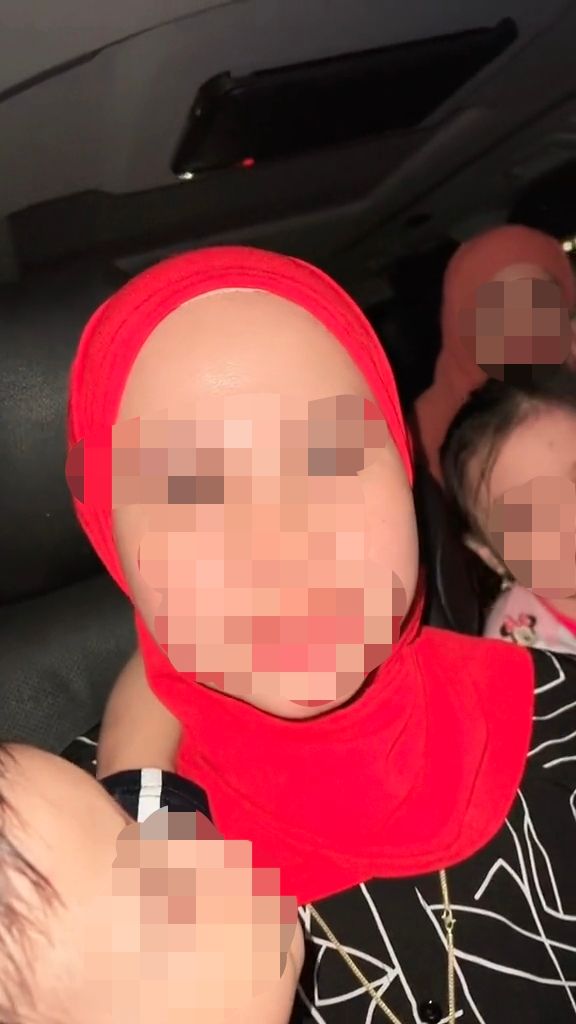 While waiting, she then proceeded to speak her mind about those who often complain of crying children spoiling the dining experience.
Honestly, there's no need to stare at us. If you can't stand it, why don't you eat at home?
The TikToker defended her young children, saying that it was common for them to walk around the restaurant after finishing their food as they had nothing to do.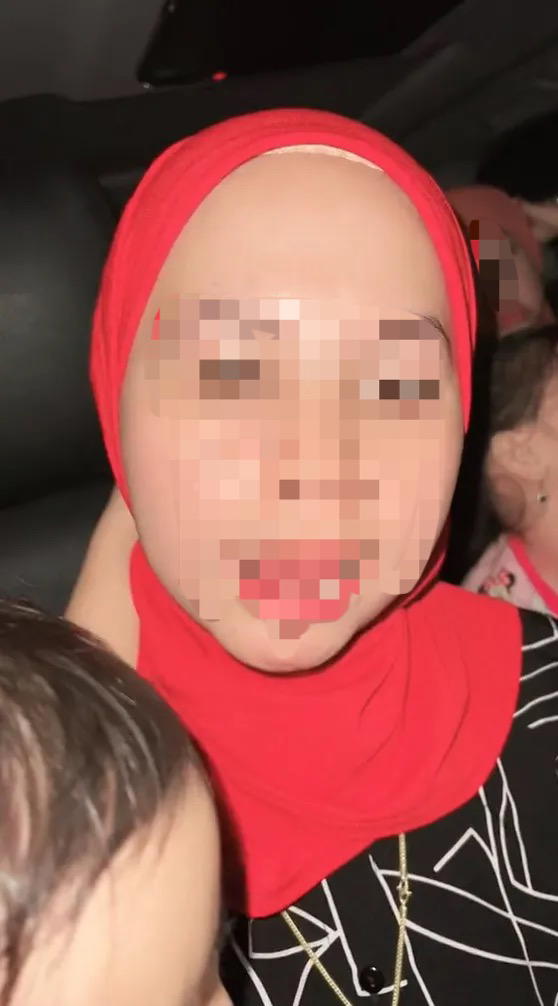 She also complained about the one time where several diners stared at her and her children when one of them burst into tears.
"Can't you just take your food and continue eating at home if you really don't like it? There's really no reason for you to stare at us."
Netizens largely disagree
The video quickly went viral on TikTok, where it garnered more than 1.5 million views at the time of writing.
Most of the comments were of the view that the TikToker was being unreasonable and shouldn't demand others to leave the premises.
"I always cover my ears at the sound of the motorcycle engine, let alone the sound of crying kids."

"So, if I take a flight and someone's kid starts crying, the rest have to jump off the plane, right?"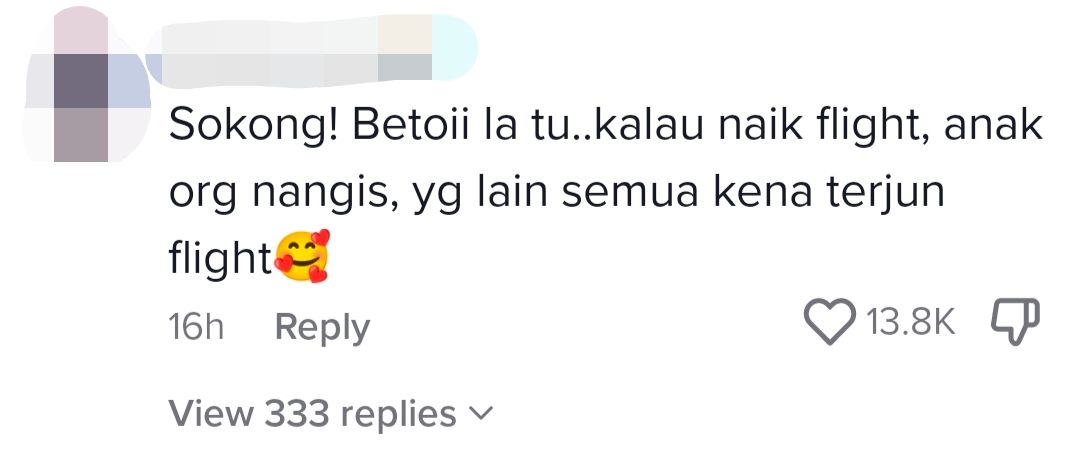 One netizen wrote that she would take her kids out of the restaurant if they start crying in order not to disturb others, to which the TikToker responded by saying that she does the same.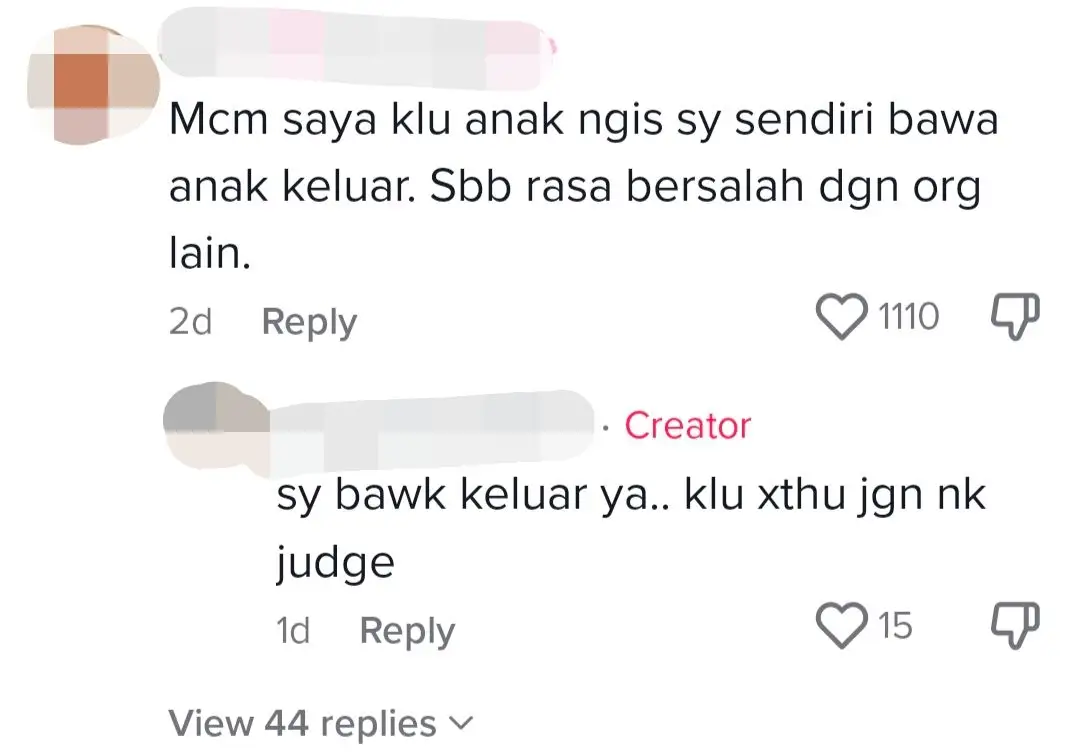 Do you agree with the TikToker's views? Let us know in the comments!
READ ALSO:
---
---
---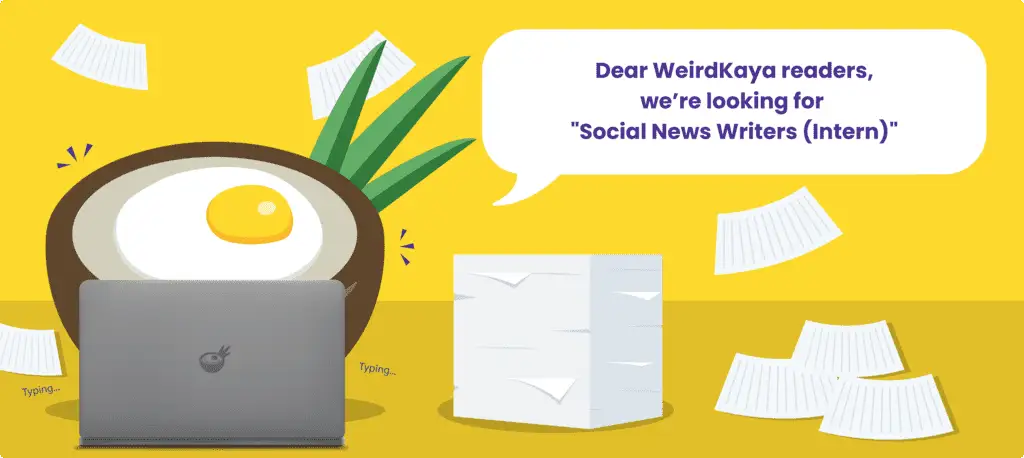 ---