In the midst of our daily routines, safety can sometimes slip from our minds. Yet, an unexpected accident can instantly remind us of its crucial importance.
Such is the case that unfolded on Setelu Island Bridge, Kelantan, where a routine evening for a 13-year-old teenager turned into a heart-stopping encounter with danger.
The incident occurred late at night, around 9:30 PM, plunging Mohammad Ammar Hazriq Zuhan into a life-altering ordeal.
2 metres of bamboo pierced into the abdomen
The young boy was on a routine journey from his home in Kampung Pulau Setelu for a fishing expedition, when an unexpected twist of fate took place at Kilometer 29, Jalan Gua Musang-Jeli.
While riding his Honda EX5 motorcycle, Ammar's path tragically collided with a parked Nissan Frontier pickup truck loaded with bamboo, reported Kosmo.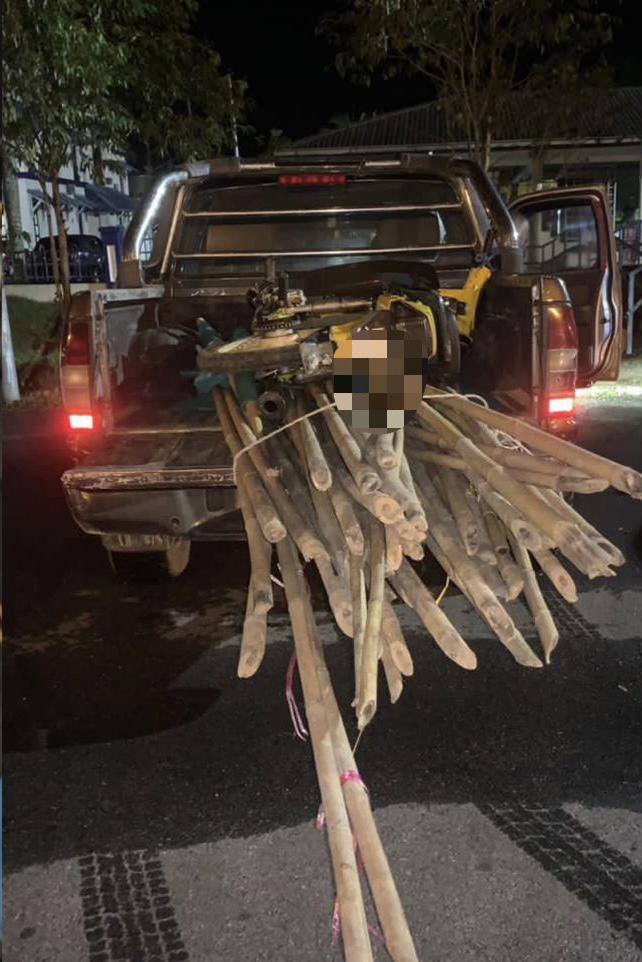 The collision took a grim turn as a two-metre-long bamboo shaft astonishingly pierced the teenager's abdomen.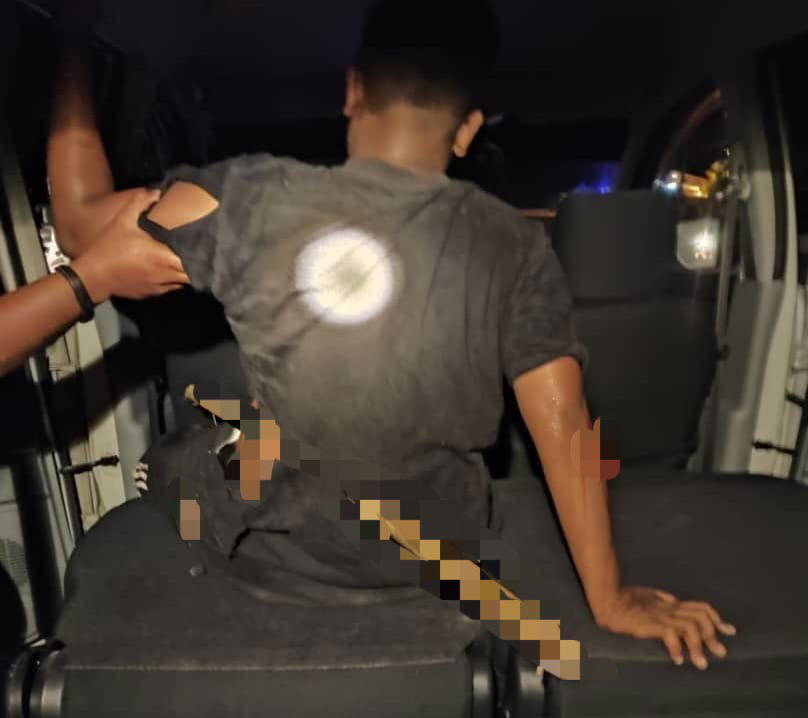 Superintendent Sik Choon Foo, the Gua Musang District Police Chief, shed light on the urgency of the situation, emphasising the need for heightened caution on the roads.
Choon Foo reported, "The teenager was quickly rushed to Gua Musang Hospital by bystanders for immediate medical attention, and later transferred to Sultan Ismail Petra Hospital, Kuala Krai."
As investigations continue, the incident is being closely examined in accordance with Section 43 (1) of the Road Transport Act 1987.
READ ALSO:
---

---