Recently, a video showing a young man being forcefully dragged out of his car at a traffic light has gone viral on social media, shocking many.
According to NST, the incident took place at Jalan Bagan Lalang in Butterworth, Penang on Wednesday morning (May 31).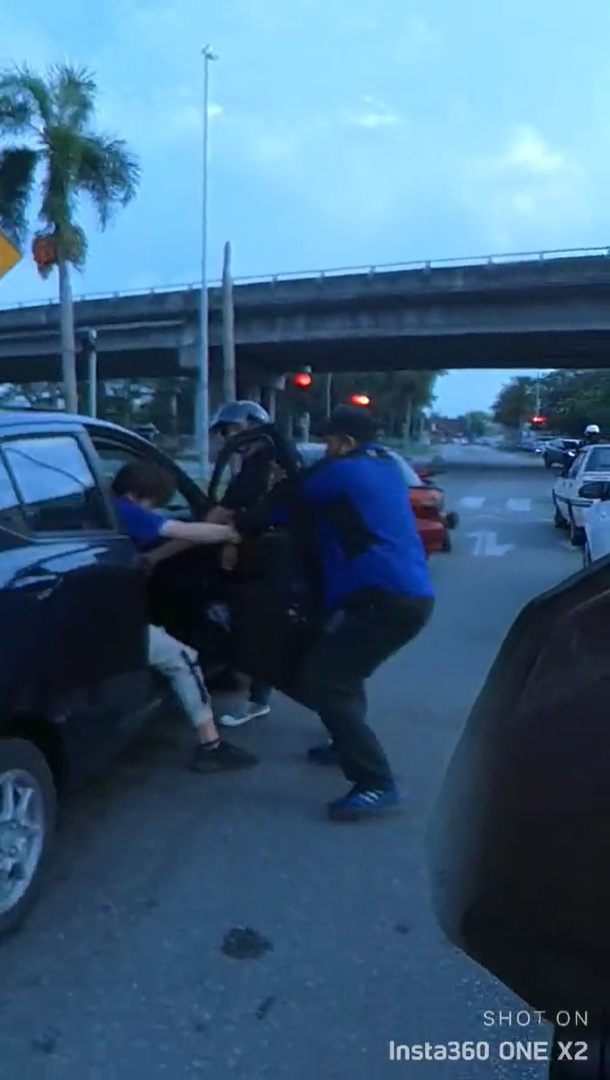 M'sian teen dragged out of Axia in broad daylight
In a 1-minute clip shared on Twitter, it showed two men dragging a teenager out of his Perodua Axia as other motorists look on.
After a few seconds of struggling, the teen was fully pulled out from the car, allowing one of the men to take the wheel.
All throughout the clip, no one stepped in to help the teen or stop the men.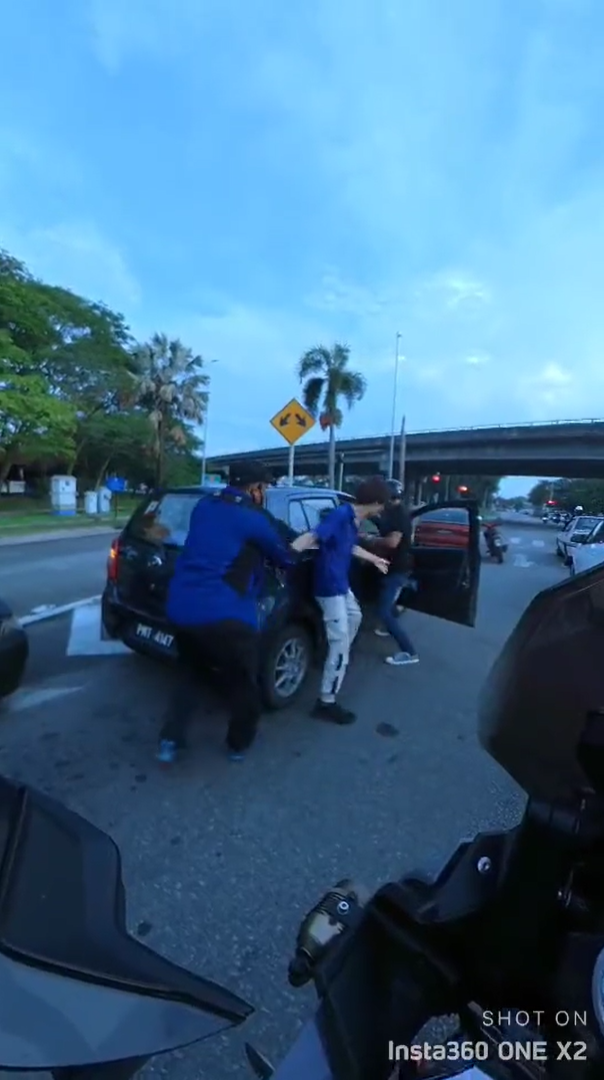 Helpless and frightened, the teen then approached one of the motorcyclists and begged him to help stop the man from taking his car.
Unfortunately, none of them was able to prevent the man from fleeing the scene, where he knocked into a cyclist and nearly ran him over in the process.
Watch the clip here:
So daring nowadays! Happened in Butterworth Penang. Robbing a car in broad daylight or repossession of a vehicle. Always remember to lock in once you're in the car to avoid such incidents. pic.twitter.com/ocbQhMLm9R

— Dominic Damian JAN 1513 (@jan_1513) June 1, 2023
Car repossessed after teen's mum failed to reply loan
Though many thought that the incident was a case of carjacking, it was later proven otherwise by police.
According to Seberang Prai Utara district police chief Assistant Commissioner Mohd Asri Shafie, the teen's 57-year-old mother had borrowed RM100,000 back in 2020.
"In a written agreement, she agreed to surrender the car to her creditor if she defaulted on the loan.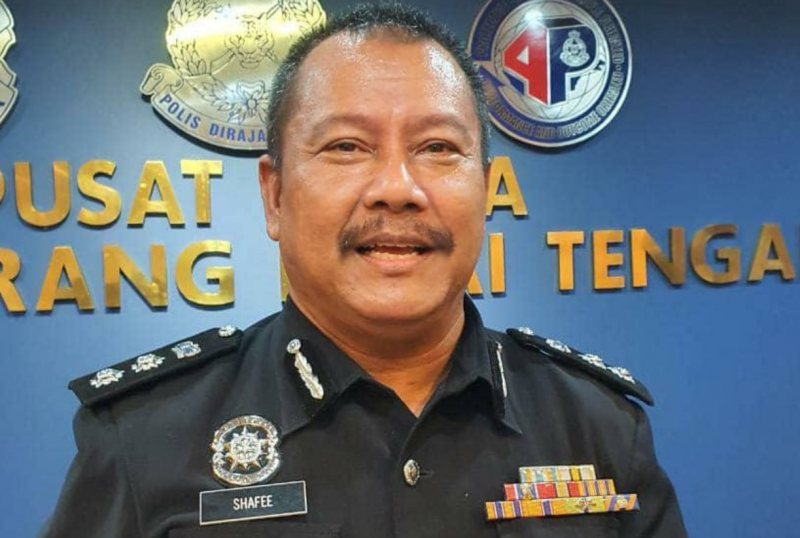 "She failed to do so, resulting in the car getting repossessed, as shown in the video," he said, adding that the woman's creditor had hired some men to seize the car.
Asri said three men aged between 27 and 49 have since been arrested in Butterworth, Seberang Jaya, and Kuala Kangsar to assist investigations.
READ ALSO:
---
---