A prank between friends quickly turned into tragedy after a 16-year-old teen perished in a fire while lying on a sofa outside a public toilet yesterday.
Sin Chew Daily reported that the incident took place at around 2.38pm at Saujana Utama.
Lit sofa on fire
According to Selangor Fire and Rescue Department director Norazam Khamis, the victim, Muhamad Damin Mikhail Kansol was snoozing on the sofa while his two friends were playing a mobile game inside the toilet.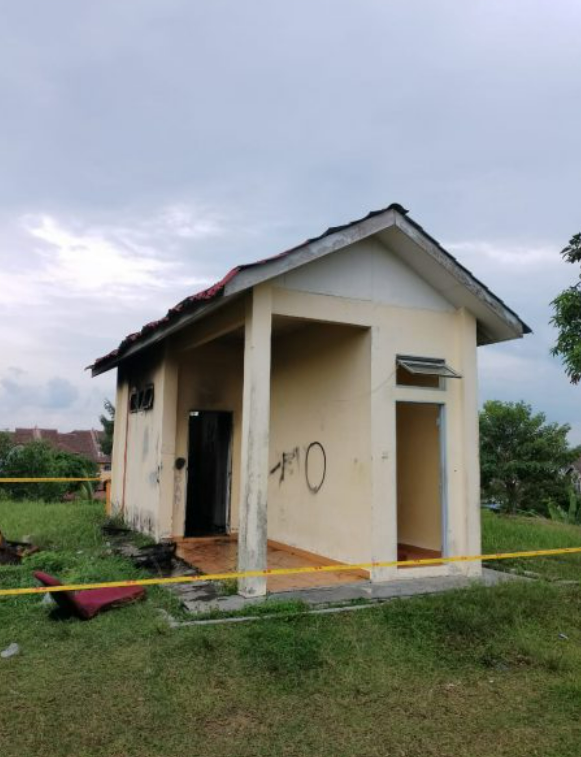 Deciding to pull a prank on the victim, one of them lit the sofa on fire from underneath.
Burnt to death
To their horror, the fire got out of control and filled the toilet with smoke, forcing them to run out from the toilet.
"Aroused by the commotion, the victim woke up and accidentally ran into the toilet while in a semi-conscious state.
"His friends tried to put out the fire on their own but couldn't do so, resulting in the victim being burnt to death," said Norazam.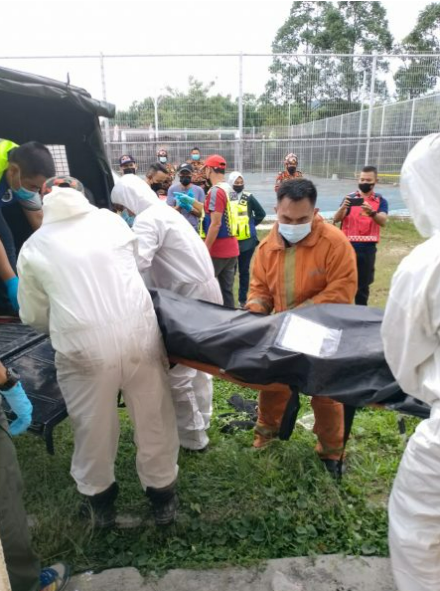 Sungai Buloh district police chief Superintendent Shafa'aton Abu Bakar said firefighters saw only the charred remains of the victim when they arrived at the scene.
She also added that there were no objects preventing the victim from escaping.
The body was later sent to the Sungai Buloh Hospital for an autopsy while the case has been classified as sudden death.
Read how another prank got massive backlash online:
---
It's unrelated to the article but here's our brand-new podcast – Talk Je Lah!
---
Cover image via Fire and Rescue Department
---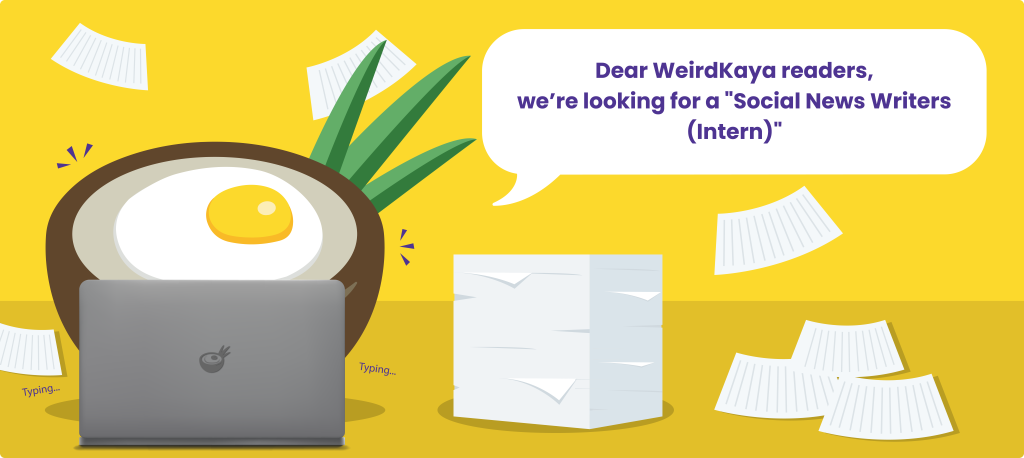 ---