Scammers are constantly on the prowl to identify and sweet talk potential victims into falling for schemes that are fraudulent, and no one is immune from their tactics no matter what profession they hold.
A teacher who simply wanted to purchase second-hand textbooks online found herself caught in a web of lies and RM206,000 poorer after she was persuaded to join a fake investment scheme, reported China Press.
M'sian teacher loses RM206K to fake investment scheme
In a statement by Batu Pahat district police chief Assistant Commissioner Ismail Dollah, he said the 48-year-old female teacher came in contact with a man on WhatsApp and Facebook on Aug 11, where her intention was to purchase second-hand Chinese textbooks from him.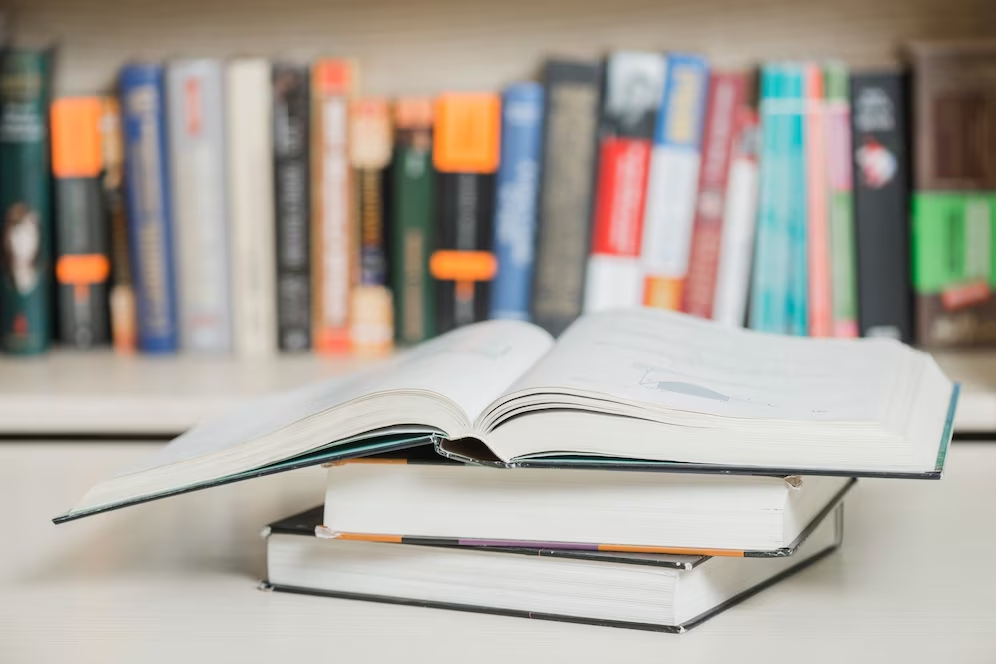 "During the conversation, the man convinced the victim to join a lucrative investment scheme and gave her a link (https://haitaoglobal.com), where he told her to enter his username and password to prove that he had indeed received USD200,000 (RM935,200) in returns in the account.
"The man also told the victim that as long she was part of the investment scheme, she would see the returns after 10pm and receive her invested capital, along with a 5% bonus coupon," he said.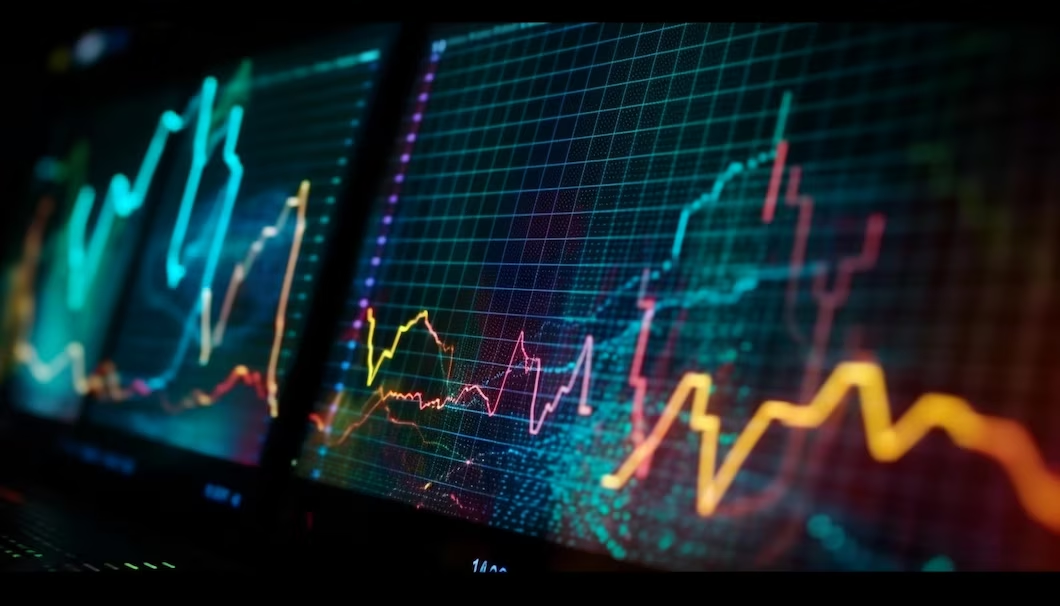 Drawn by the high returns offered by the investment scheme, the teacher transferred cash totaling to RM206,000 into five different bank accounts as instructed by the man.
However, when she failed to receive the promised returns and bonus coupons, she realised that she had been duped.
Ismail said the case is currently being investigated under Section 420 of the Penal Code for cheating and urged the public to be wary of "high-return" investment schemes and to seek verification from the authorities if they have any doubts.
READ ALSO:
---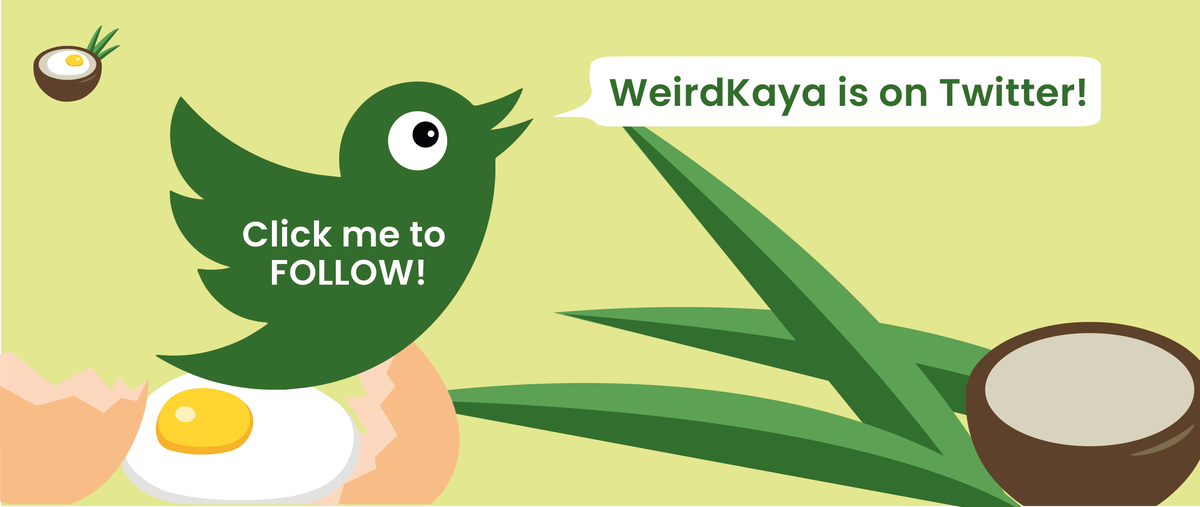 ---