Despite various warnings and PSAs given by authorities about detecting and avoiding scams, many still fall for the common modus operandi used by scammers.
A project manager of a private company was bled close to RM400,000 dry by five scammers who posed as police officers and a deliveryman.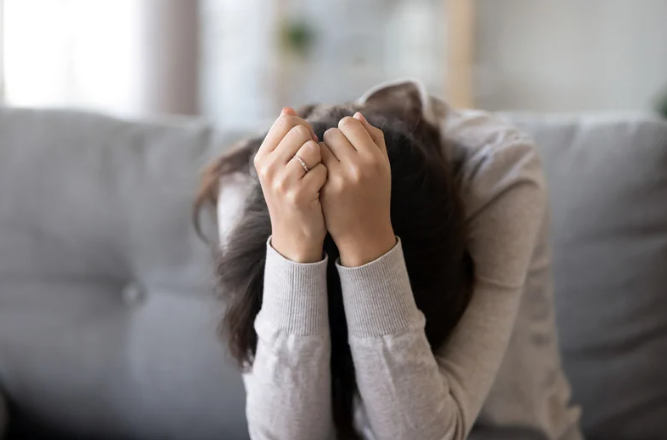 57yo M'sian woman loses close to RM400K in phone scam
In a statement by Perak police chief Datuk Seri Mohd Yusri Hassan Basri, he said the 57-year-old woman received a call from a man who claimed to be from a delivery company in Alor Setar, Kedah, on August 18, reported Harian Metro.
In the call, he told the victim that an unknown individual had sent her a package from Sarawak on August 11 which contained credit cards, identification chips, credit cards, and 100 counterfeit banknotes.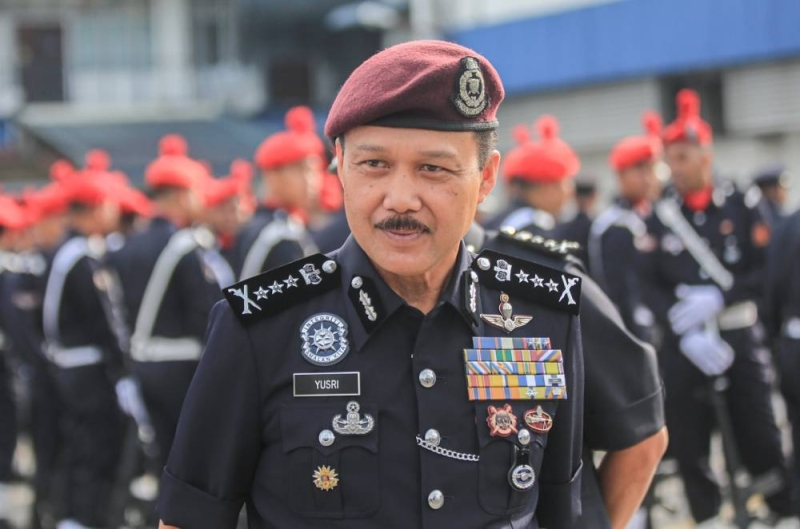 "Despite the woman's denials, the call was then connected to four other men who referred themselves as police officers from Alor Setar, Kedah, and Bukit Aman.
"During the conversation, the victim was instructed to disclose all her personal information, including her bank account, and was also asked to take out a personal loan of RM 100,000.
"She was also told to transfer the money to two different bank accounts provided to her," he said.
Mohd Yusri added that at the same time, the victim noticed that her money was transferred to 11 different accounts through 18 transactions totaling RM381,950 from August 18 to September 6.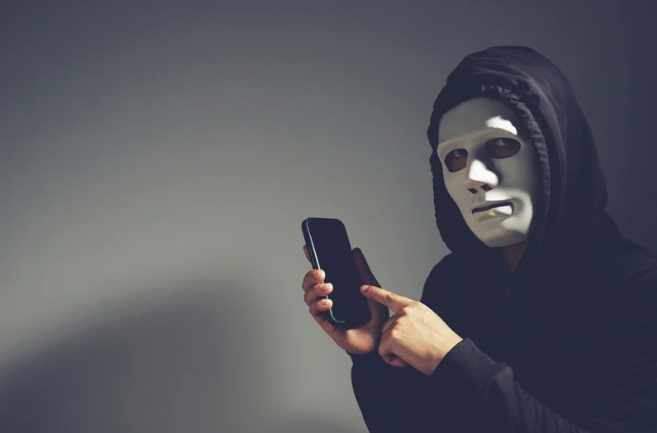 Suspecting that she had been scammed, the woman lodged a police report t at the Taiping District Police Headquarters (IPD) yesterday (Sept 10).
Mohd Yusri said the case is being investigated under Section 420 of the Penal Code for cheating and advised the public to be more cautious with calls from unknown numbers.
READ ALSO:
---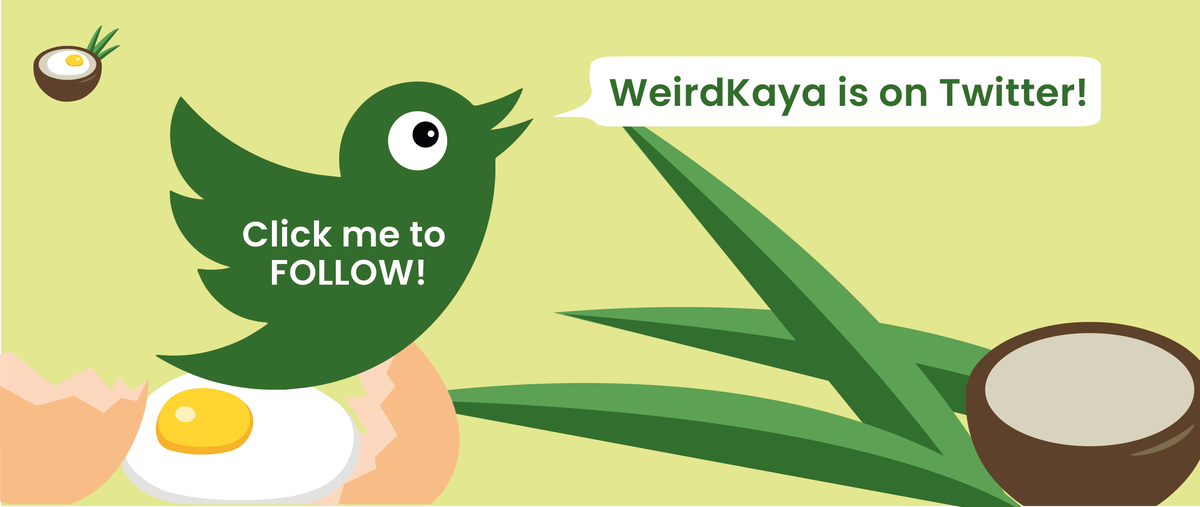 ---