While it's absolutely normal to lose your cool due to the stress caused by exams, it's still unacceptable to pass obscene remarks about those who devised the questions.
Two students are now on the wrong side of the law after they were filmed swearing and uttering insulting remarks about Singapore after finishing their SPM History paper.
'F*** you!'
In a now-deleted but viral TikTok video, it showed a secondary school student ranting about the SPM History paper, where he first directed his anger towards the person behind the questions.
"To whoever that prepared the SPM History paper, f*** you!" he said while flipping the bird directly at the camera.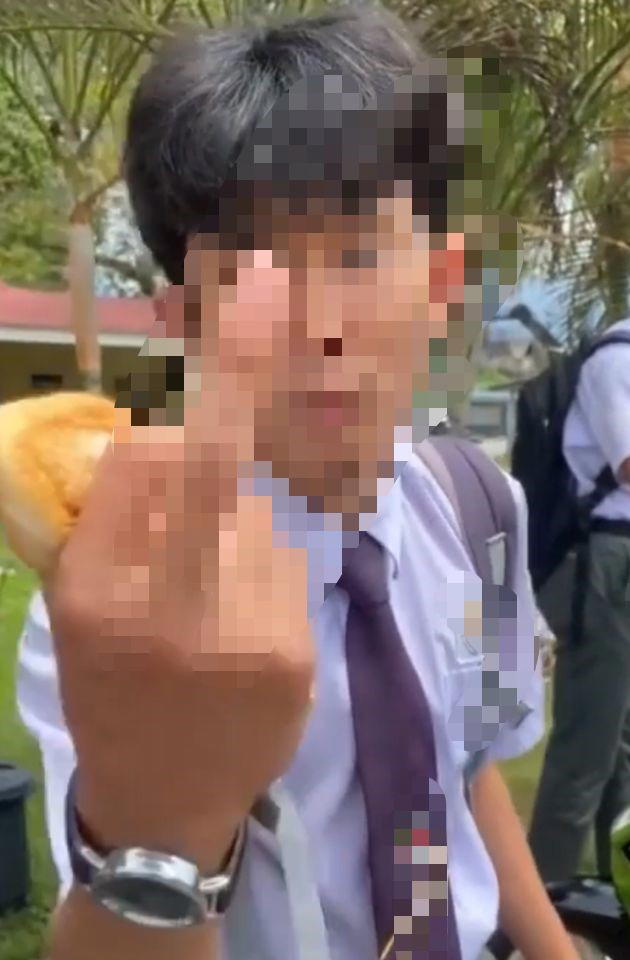 He then turned his frustration towards Singapore, saying that he absolutely didn't care for the city-island.
Singapore's nothing but a kampung. They're so poor even their water comes from Malaysia! Why should it be included into the exam?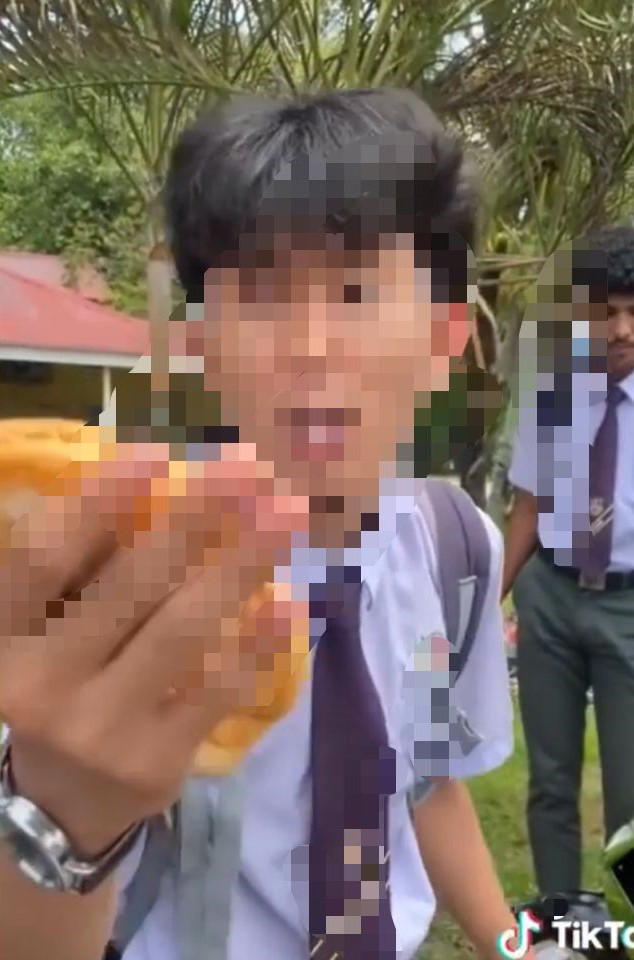 The student also said that several topics which he studied for such as nationalism and the Constitution never appeared, adding that it was a "waste of time".
Watch the clip here:
Hina pembuat kertas soalan Sejarah, dua remaja ditahan

Hulu Selangor: Polis menahan dua remaja lelaki bagi membantu siasatan video tular membabitkan pelajar sekolah menengah yang tidak berpuas hati terhadap kertas soalan Sejarah pada peperiksaan Sijil Pelajaran Malaysia (SPM). pic.twitter.com/DdXg6I7S7p

— nan manjoi8715 (@nanmanjoi8715) February 25, 2023
Arrested by police
FMT reported that two students involved in the clip have since been arrested after a teacher lodged a police report against them.
Hulu Selangor district police chief Suffian Abdullah said the Hulu Selangor district police headquarters' criminal investigation department (CID) nabbed the teenagers at their homes and confiscated their phones.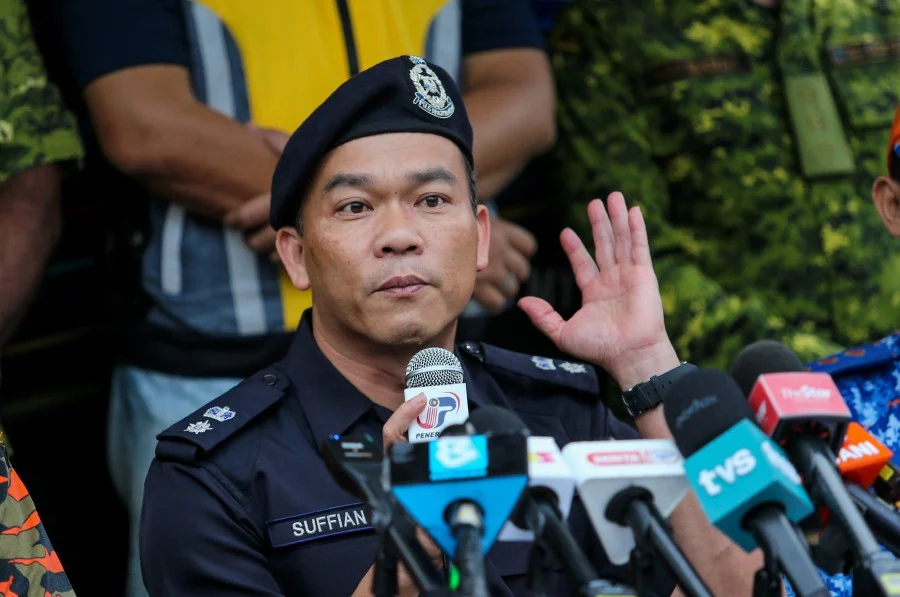 "The viral video on TikTok and Facebook showed a male student in his school uniform expressing dissatisfaction with the SPM History paper.
"He also used vulgar words to criticise those who had set the questions and insulted Singapore," he said in a statement.
Suffian said that both teens tested negative for drugs and had no criminal record, adding that the case is being investigated under Section 14 of the Minor Offences Act 1995 and Section 233 of the Communications and Multimedia Act (CMA) 1998.
READ ALSO:
---
---
---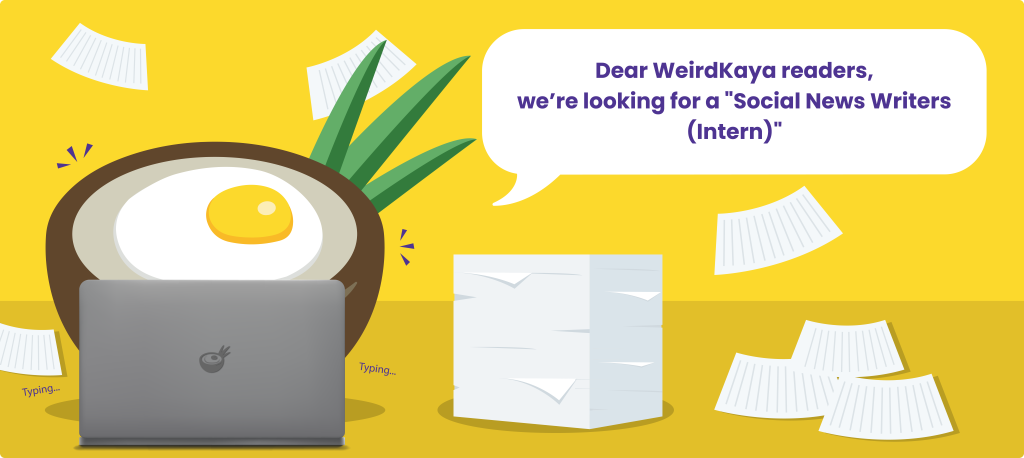 ---