In the bid to earn more money amid tight financial circumstances, some have turned to questionable and potentially dangerous means to do so.
One of it is selling photos of oneself in a compromised manner, something which apparently has been trending on the social media platform TikTok.
M'sian students are selling sexy photos of themselves on TikTok
According to a report by Kosmo, it revealed that secondary school students have been selling recordings and photos of them posing in a sexually provocative manner while dressed in their school uniform on TikTok.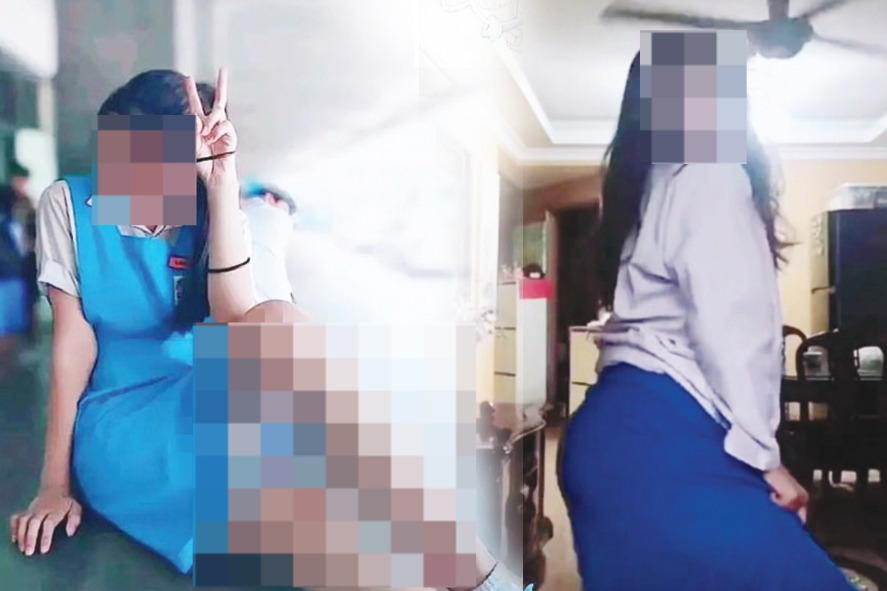 According to one such student who only wanted to be known as Ain, she admitted that she had sold 15 such photos of herself so far.
I only show the cheeks, breasts, and hips. The clothing must also be tight enough to present a sexy image," she said, adding that most of the photos don't reveal her face.
Kosmo's investigation also led them to a particular TikTok account, where it has been in operation since May 17, 2023, and posts photos and videos of students posing sensually in their uniforms.
The Malay daily also found that the images and videos posted were provided by students who volunteered to sell it to the said account.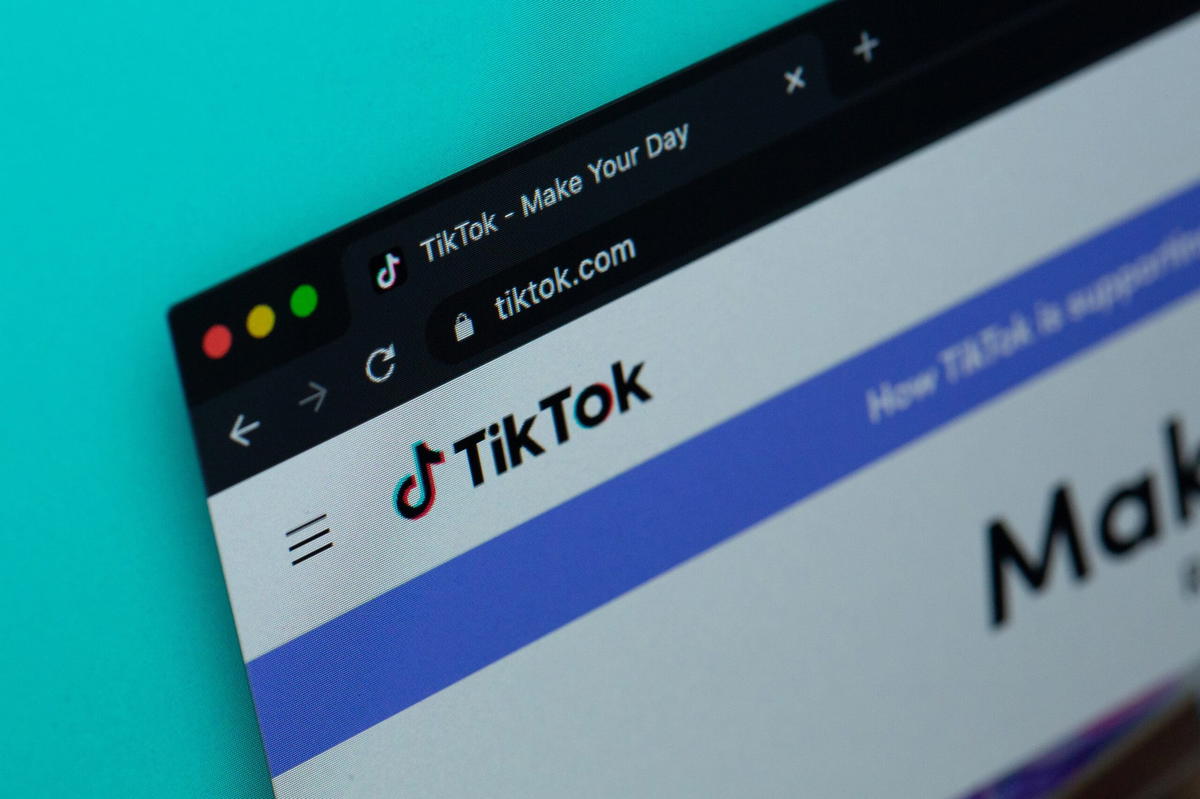 However, certain images and videos were found to have been plagiarised from other accounts.
Selling from as low as RM4.90
Kosmo also found that these photos and videos were being sold starting from RM4.90 per purchase, where there's no subscription limit for those looking for one-time access and buyers can pay via credit or debit cards.
As such, the TikTok account in question has amassed nearly 200,000 followers and 2.3 million likes.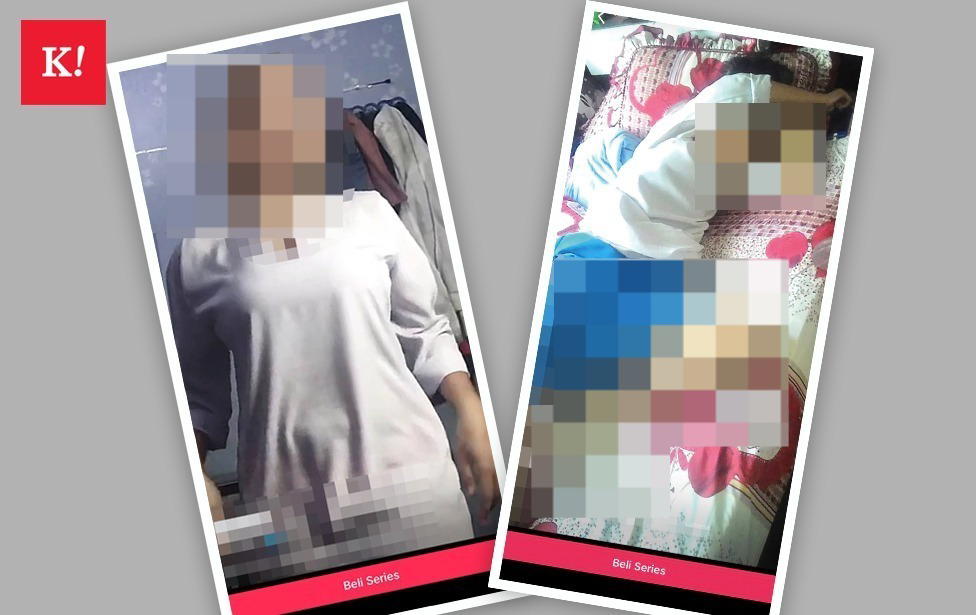 A total of 276 photos have been posted on the account over the past five months, where each post raked in between 60,000 to 2.7 million total views.
We hope the authorities will get to the bottom of this and take action against TikTok accounts that take advantage of vulnerable individuals!
READ ALSO:
---
---
---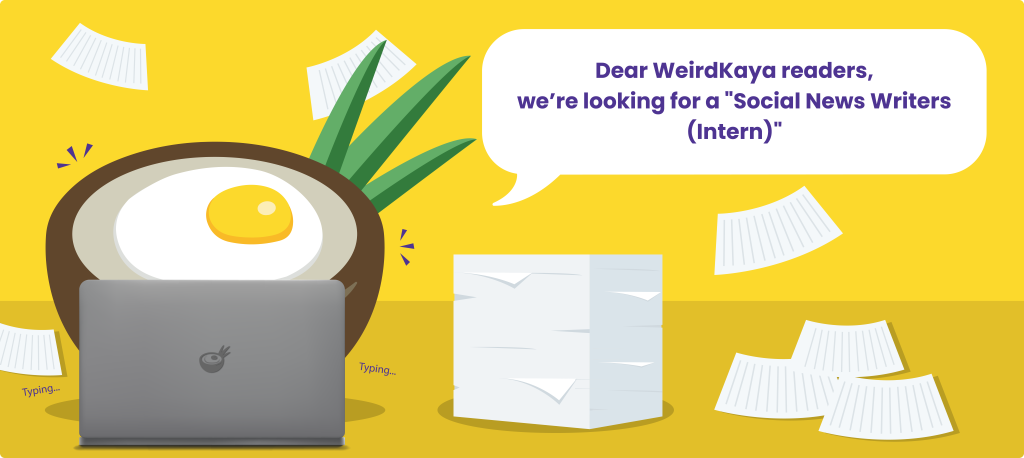 ---