Being the only one working in the family to ensure a comfortable life for the family members is not easy, especially if the family has many members.
One Malaysian student shared his dismay after knowing what his mother did to give him and his siblings a comfortable and decent life.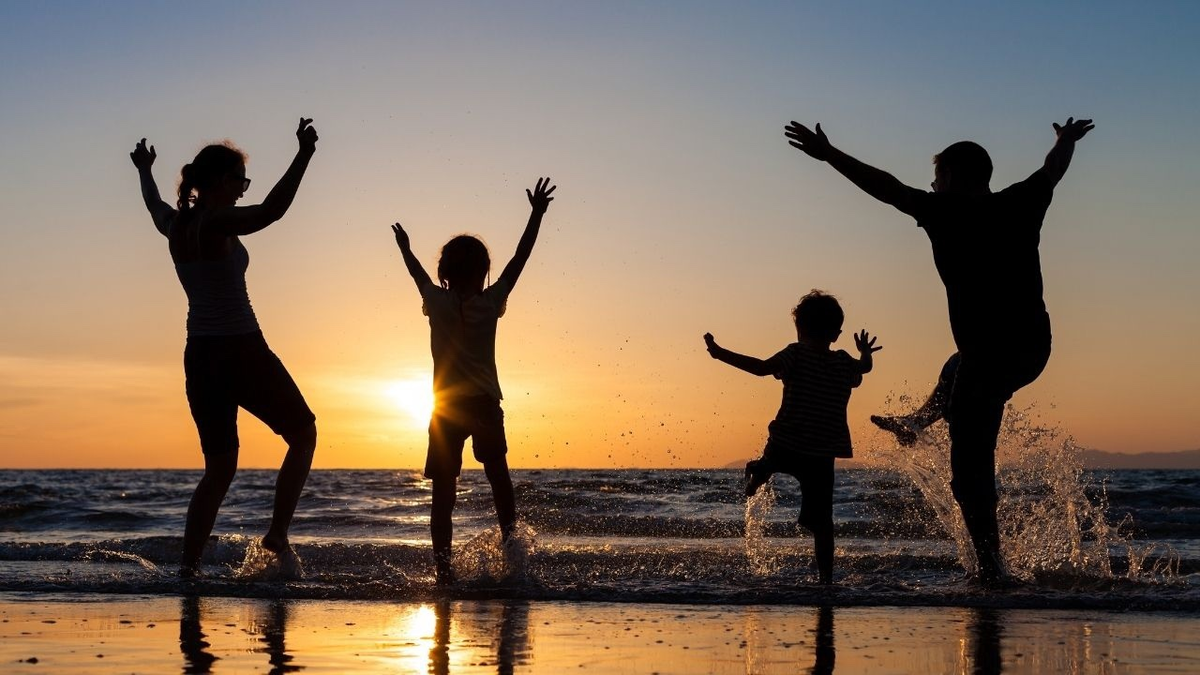 Abusive Father
A recent tweet on a Twitter page, TwtWedding (@twtmalaywedding), revealed an anonymous confession by a male student who is disappointed with his mother.
Confessing his dismay in the form of a direct message to the Twitter page, he is seeking advice and solution from anyone that would help him with the situation he's currently in.
Desperately, the student begins by sharing his family situation before the worst part of his life started.
He begins by stating that his mother married his abusive father when she was 18.
As the eldest son, he witnessed how his father sexually abused his mother in front of him and his siblings.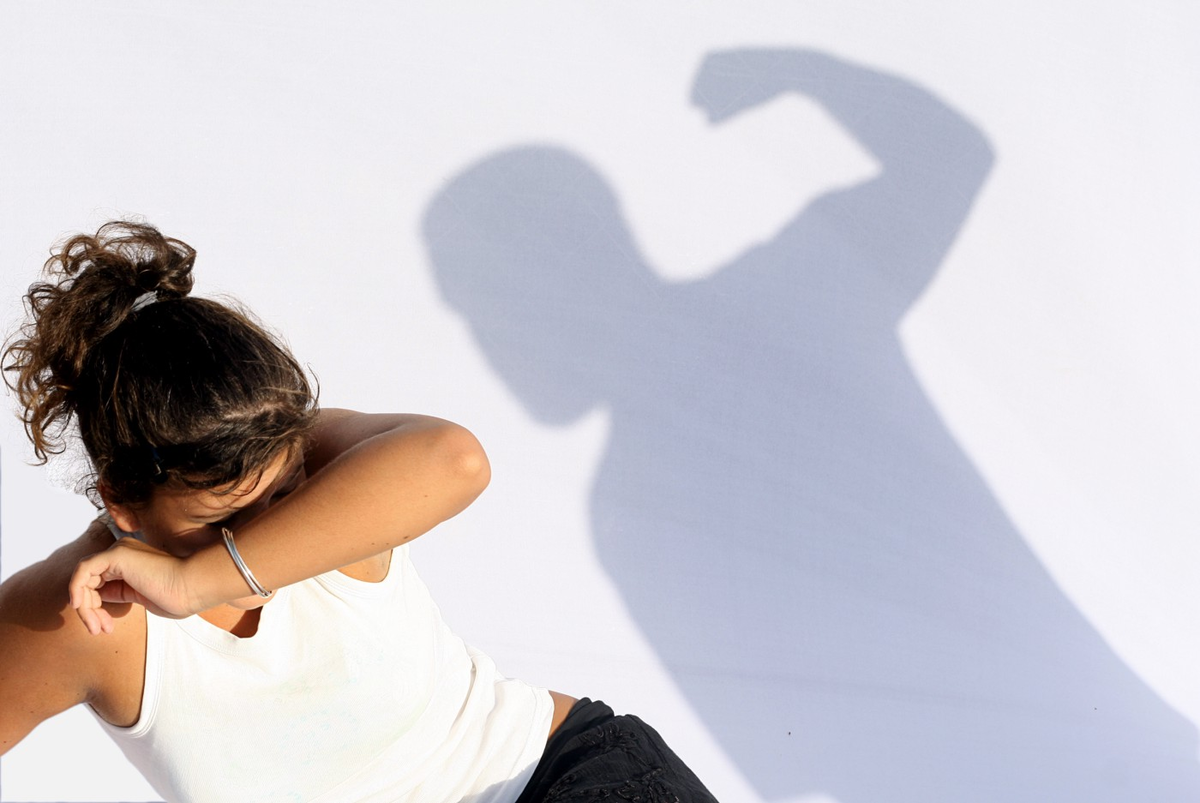 He had to live the 'hell' life until the father decided to divorce his mother for another woman, and he never provided for their family after the divorce.
Ever since then, his mother has had to juggle three jobs to ensure that their life is stable.
Life gets better until…
He then confessed that their life has gotten better, and his mother successfully provided them with enough financially and emotionally.
While he reaffirms his love for his mother, who was always gentle with him and his siblings, he feels curious about his mother's job as he never knew in detail about it.
To his shock and dismay, he discovered that his mother works as a prostitute as her source of income.
"For the first time in my life, I don't want to see my mother's face as I am too disgusted by her"
While trashing his room, he confessed to his mother that he regrets having her as his mother.
"I feel bad after seeing her face that sad, but I felt furious. I'm lost, and I don't know what to do", he added.
The confessor expressed his disgust towards his mother and decided to move away and stay at his friend's house.
The confession ended with the confessor sharing his mother's sacrifices to ensure their life was comfortable to the point where his mother didn't even spend her money on her.
He then questioned whether he was a rude child to his mother.
Read the tweet here:
"I derhaka ke?" pic.twitter.com/JD6p1AQBgY

— TwtWedding (@twtmalaywedding) November 3, 2022
Hopefully this confessor able to sort out his issue with his mother.
READ ALSO:
---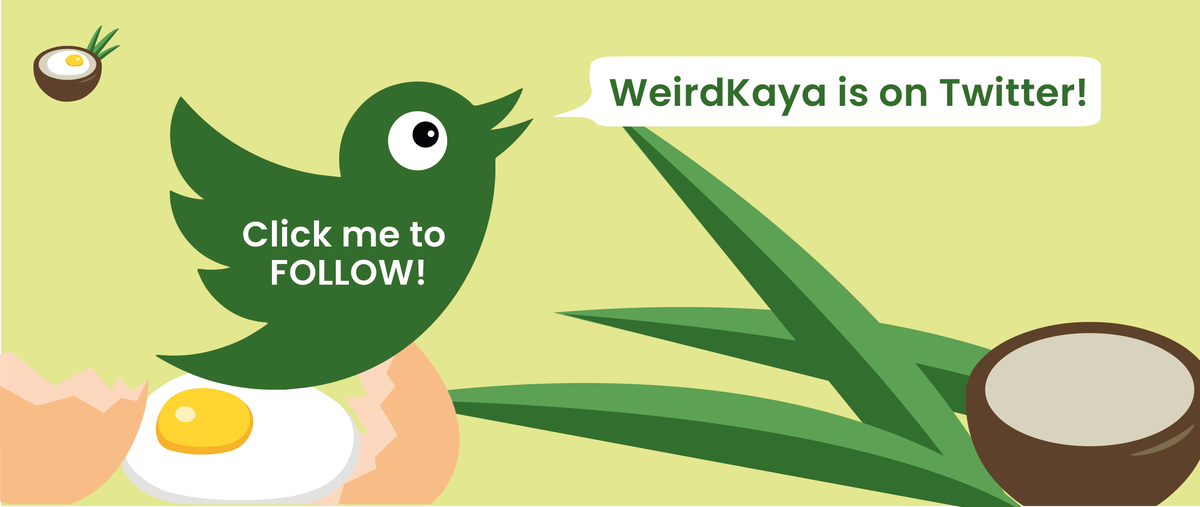 ---