SPM results were just released yesterday, where it was reported that 10,109 students across the country scored straight As.
While many are celebrating their achievements with family members and friends, one girl's joy was mingled with grief following the unfortunate passing of her father before results were released.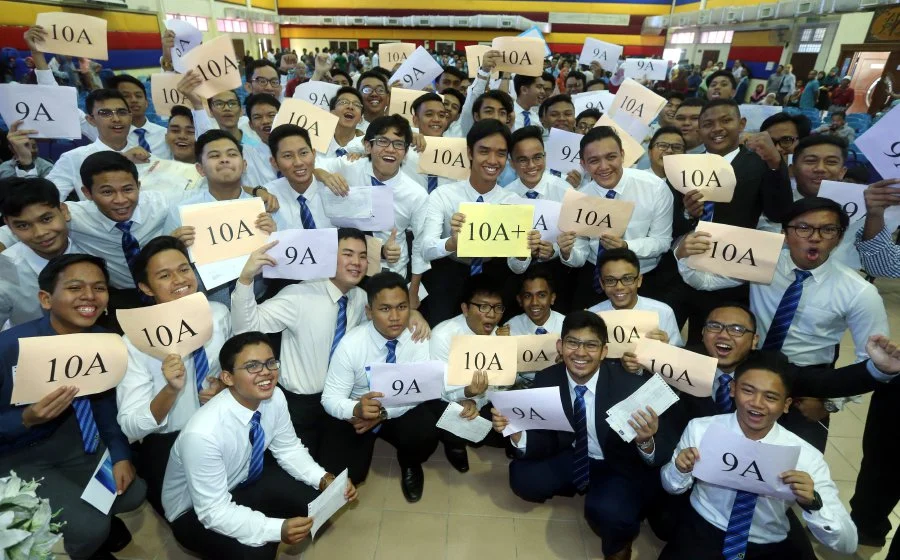 Father dies 17 hours before SPM results were released
This heartbreaking moment was reported by Kosmo, who spoke to 18-year-old Nur Farah Melissa Mohd. Shukri about her tragic loss.
According to Nur Farah Melissa, her 57-year-old father suffered from chronic diabetes and was admitted to the Sultanah Nur Zahirah Hospital (HSNZ) in Terengganu since last Monday (May 29).
However, his condition deteriorated and he eventually passed away due to kidney complications at 7pm on Wednesday (June 7) with Nur Farah Melissa by his side — just 17 hours before SPM results were set to be announced.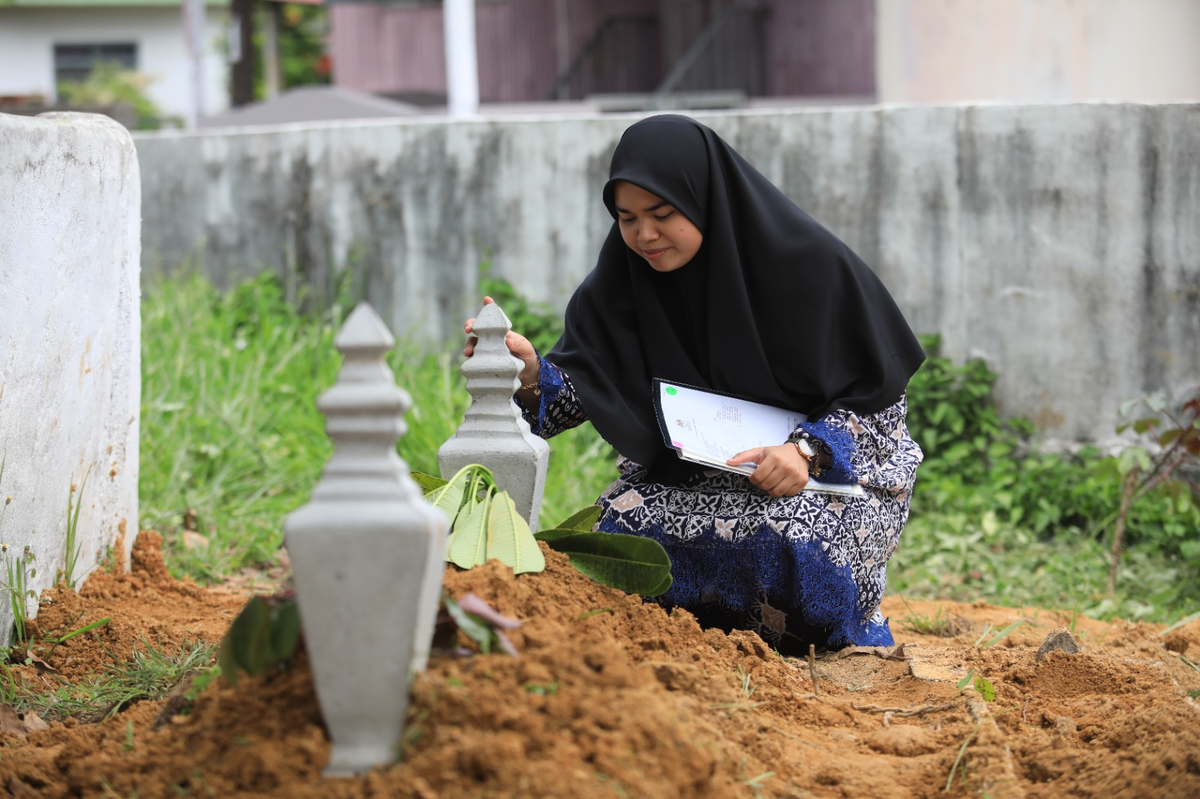 The teenager said she was accompanied by her younger brother to collect her SPM results slip, where she scored 8As and 2Cs.
"My father had promised to go with me and collect my results slip. Unfortunately, it never came true," she said tearfully.
Vows to fulfil late father's wish
Nur Farah Melissa added that her father, who worked as a teacher at the Sultan Zainal Abidin Upper Religious School (SMAASZA), had given her much encouragement in scoring exemplary academic results.
"I intend to dedicate this SPM result to my late father and my mother, Wan Zubaidah Wan Ahmad.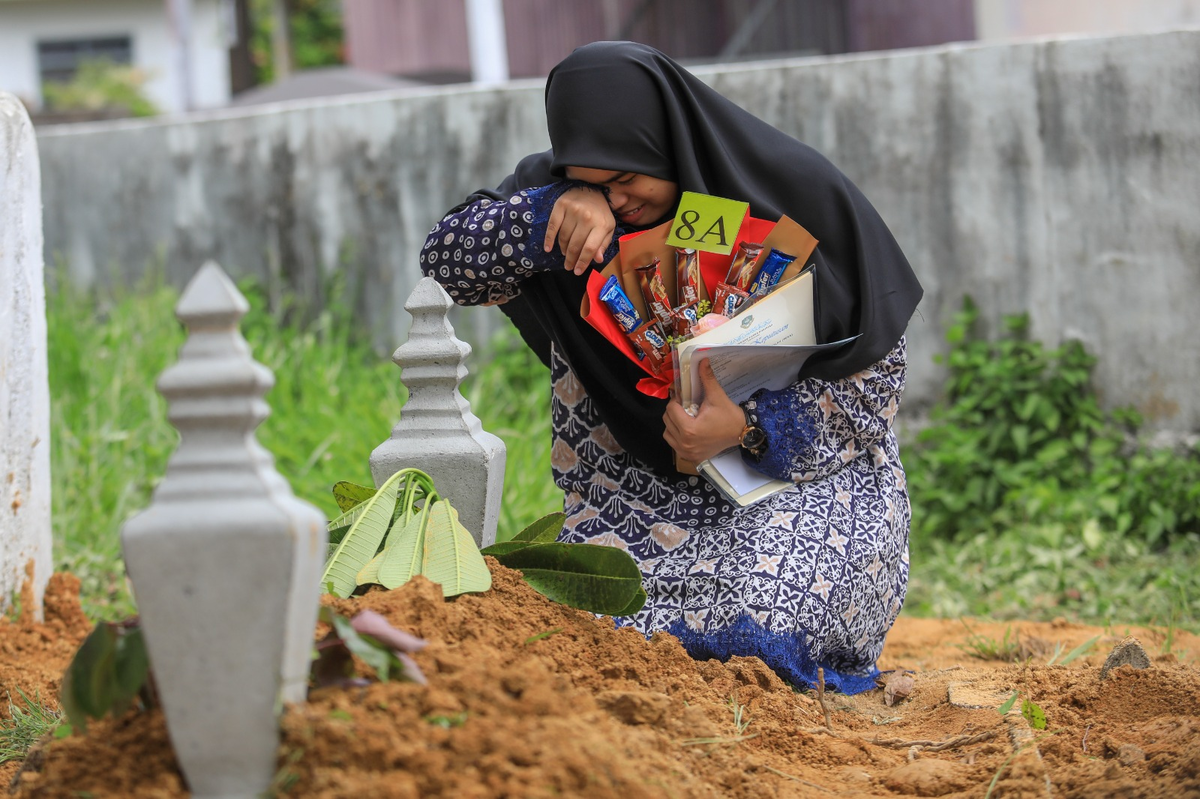 "With this SPM result, I promise to fulfill my late father's wish by pursuing further education in the field of accounting, even abroad," she said.
Our condolences to Nur Farah Melissa for her loss and we hope to see her achieve greater things in the future!
READ ALSO:
---

---