A viral video has emerged on social media featuring a kickboxing match between two students at the Asia Pacific University of Technology & Innovation (APU) in Sri Petaling.
The altercation is thought to have been sparked by provocation from one of the students.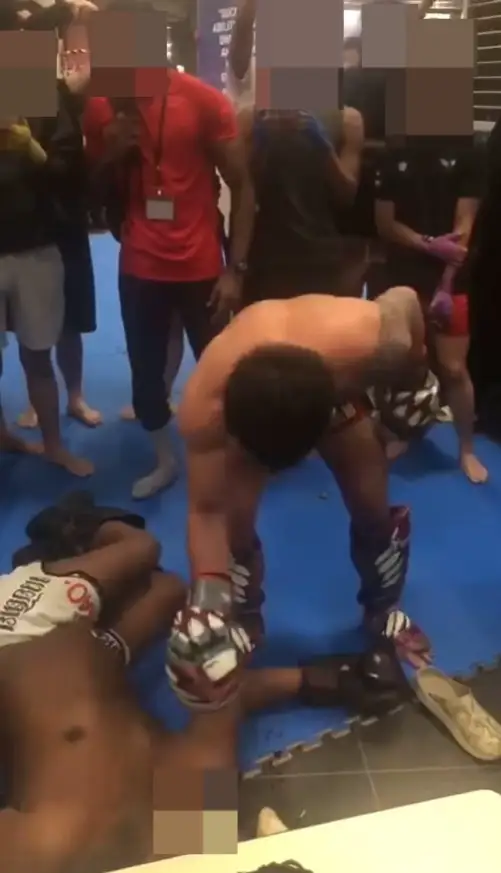 Both individuals were seen wearing kickboxing gear and were surrounded by onlookers in the university's atrium.
One of the students, dressed in black shorts and claiming to be from East Malaysia, was pursuing what appeared to be a foreign student.
The latter retreated from the fight after being struck several times.
In the nearly four-minute video, the foreign student, wearing white shorts, was seen begging for mercy after being knocked down. Despite this, the fight continued.
The local student is seen encouraging the foreigner to rejoin the fight after asking the foreign student to stand up. Shortly afterward, the foreign student was knocked down again.
The local student appeared to be delivering a moral lesson during the confrontation.
The confrontation reportedly took place after the foreign student had provoked the local one.
The local student issued a warning to his opponent after appearing to win the match.
The local student also disclosed that the foreign individual has a history of bullying, extorting money from APU students, and causing disturbances while intoxicated.
The foreign student was observed with a bleeding nose, and blood was seen on the mat in the video.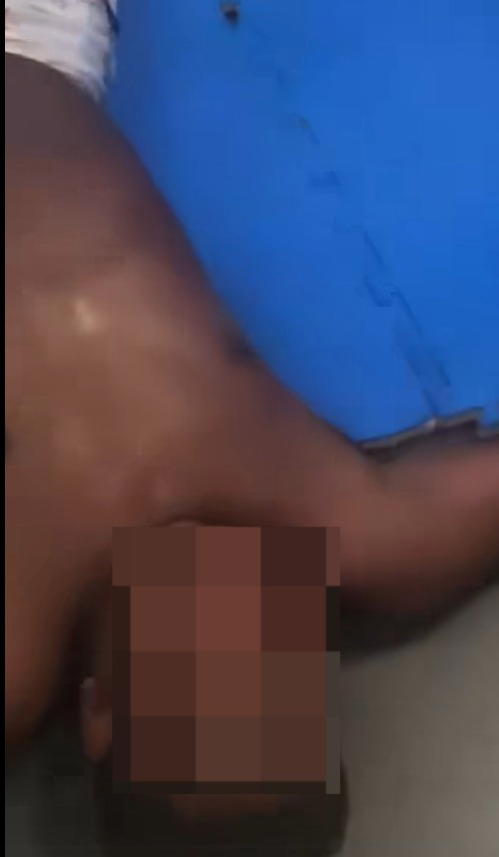 Most netizens were mostly supportive of the local student's action.



Watch the clip here:
Read more:
---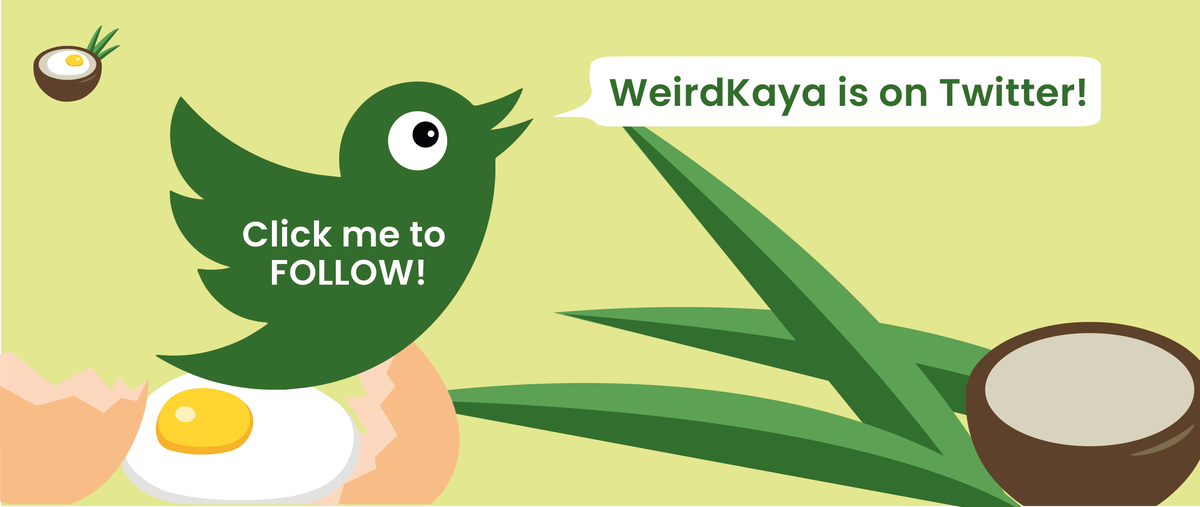 ---