A 20-year-old student has died after he plunged from the sixth floor of the Bukit Beruang Apartment in Melaka due to his disappointment in having his text messages unanswered by his girlfriend.
Kosmo! reported that the incident took place at around 2.40am yesterday (Mar 23).
GF refuses to reply text messages
According to Melaka Tengah district police chief Assistant Commissioner Christopher Patit, the victim went to his girlfriend's house at 2am after she refused to reply his text messages.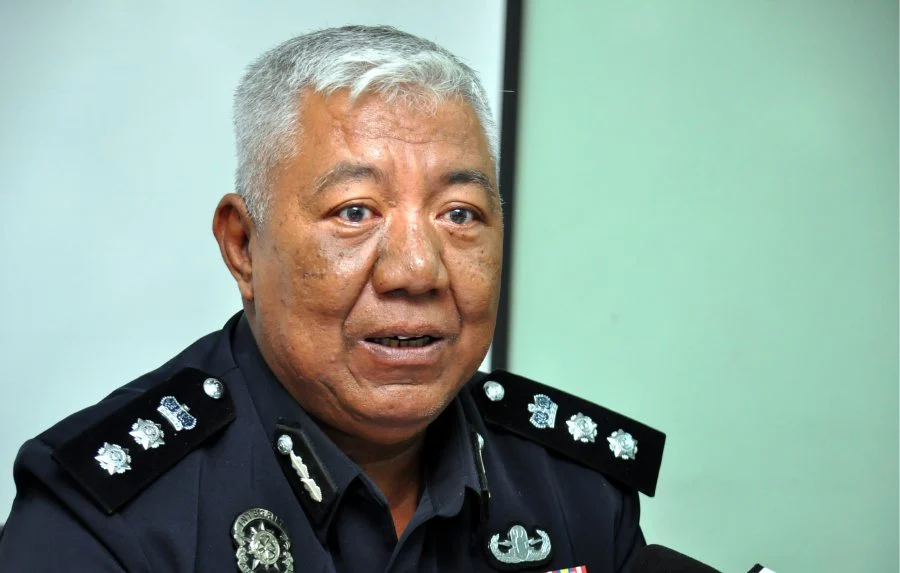 "She met him at the corridor, where he apologised for his actions which had made her jealous.
"After she told the victim that she had forgiven him and went back into the house, he suddenly climbed over a four-foot-high corridor wall and dangled both feet over the edge," he said.
Falls to his death
Patit said the woman initially believed her boyfriend was joking, but he then lifted both legs and gripped the wall with only his hands.
"She tried to save him with one of her hands but the wall was too high and the victim plunged to the ground below," he said.
Patit added an eyewitness immediately called for help but the victim was later pronounced dead at the scene.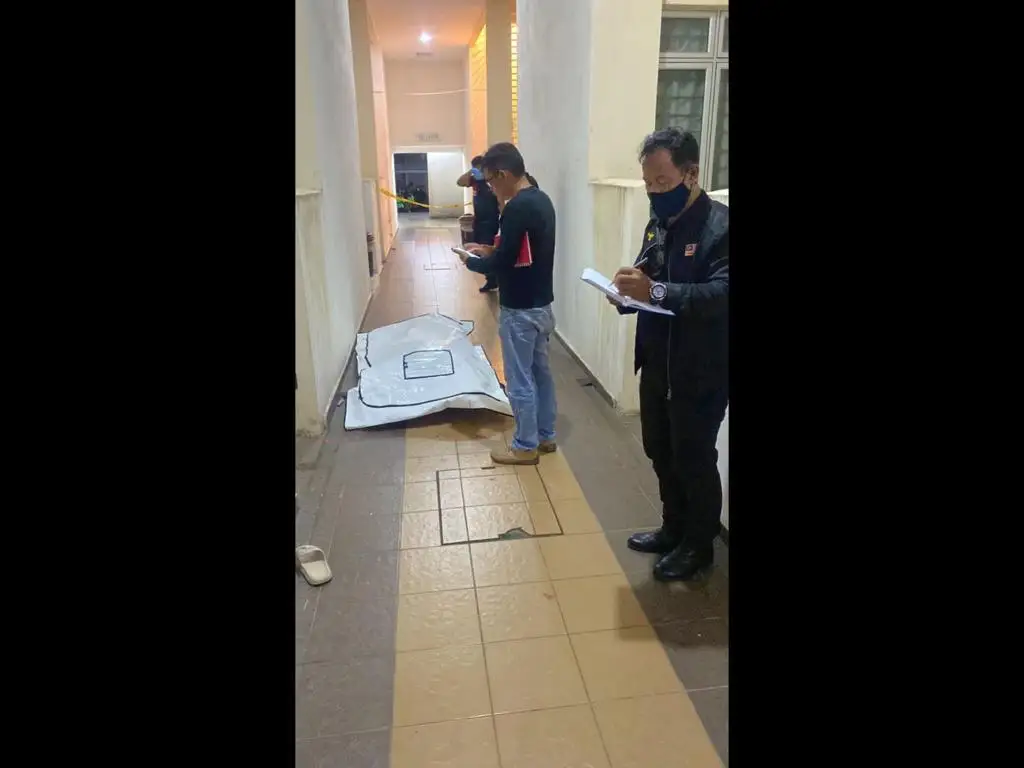 No signs of foul play was found on the victim's body and it was sent to the Melaka Hospital Forensic Unit for a post-mortem.
Police have since classified the case as sudden death.
READ ALSO:
---

---