A 16-year-old male student left his arm and neck marked with cuts after he was allegedly forced by his teachers to confess that he had acted inappropriately with a female friend.
As a result of his wounds, the teen had to receive 22 stitches after he was found bleeding by a classmate after recess, reported Sinar Harian.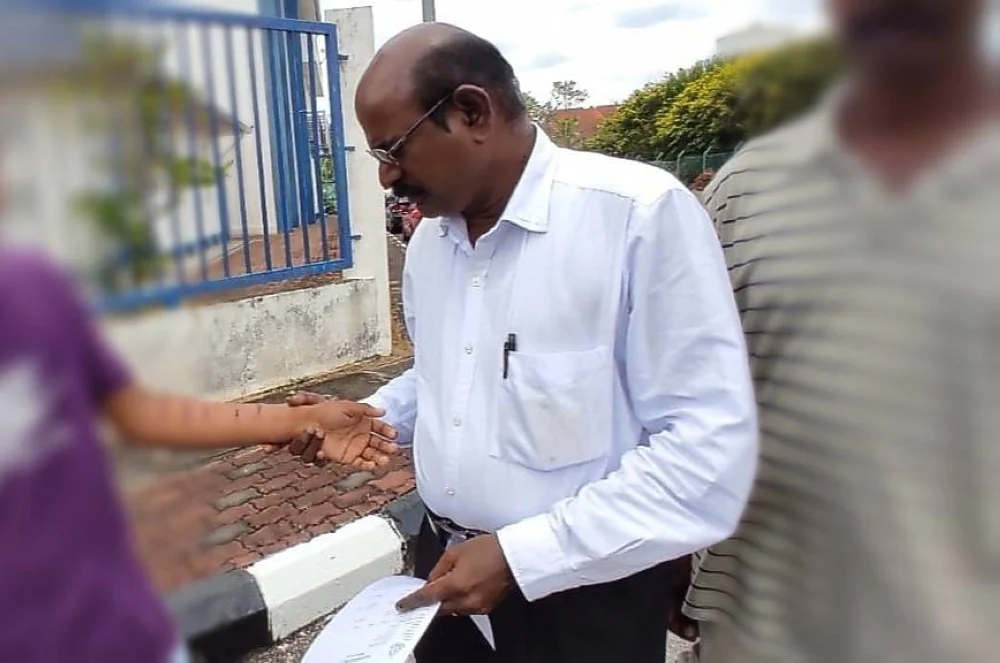 Accused of acting inappropriately with female friend
The Star reported that according to the victim, he was celebrating his birthday with a female friend whom he had known for three years.
Since it was my birthday on Tuesday (March 21), this friend approached me and said that she had a present for me. We both then went to her class and she handed me a box with a shirt inside.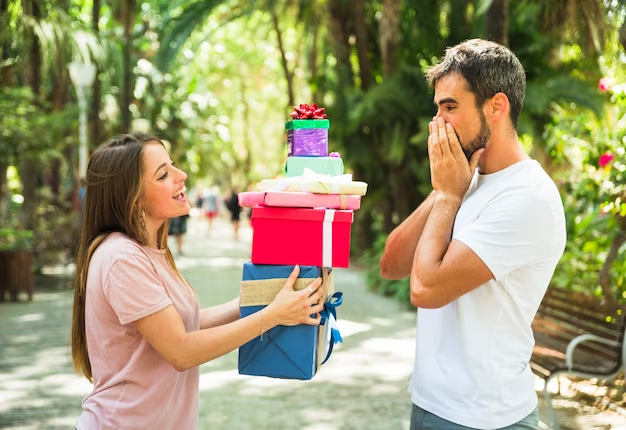 "At that moment, a teacher happened to walk by and asked what they were doing. Although I explained to him the reason, he told us to go to the office for questioning," he said.
Inside the office, the victim was asked whether he had kissed his female friend and if she sat on his lap.
"When we both denied this, a male teacher forced me to write and sign a confession," he told the English daily.
Cut himself with broken glass
The victim then returned to his classroom and found it empty as his classmates had gone to get their textbooks.
Unable to regain his composure from the questioning, he took broken glass and slashed himself, resulting in 19 stitches on his left arm and three on his neck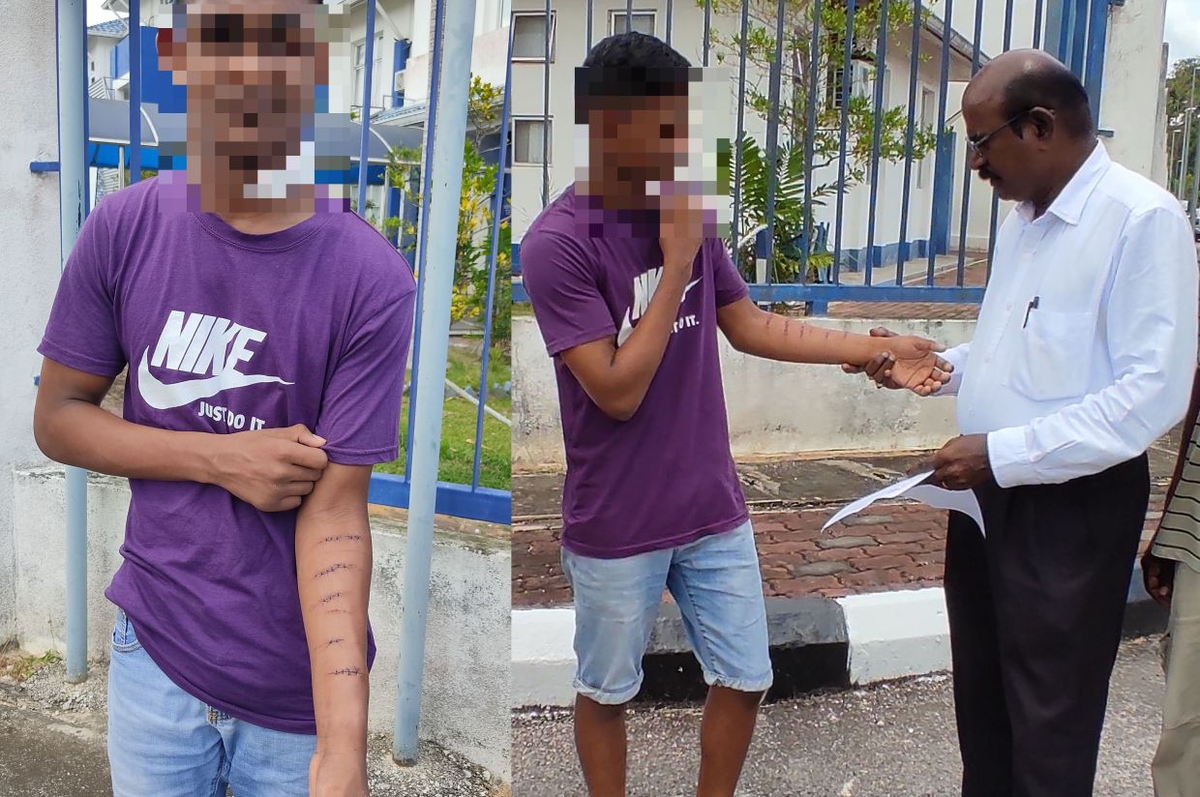 I almost passed out after the incident and was rushed to the Serting health clinic in an ambulance.
"I was just upset about being forced to write a confession and that my parents would be disappointed with me for no reason," he said.
The victim and his father later lodged a police report against the teachers at the Jempol police station, where they were accompanied by Seremban Jaya assemblyman P. Gunasekaran.
When contacted by The Star regarding the matter, Jempol district police chief Hoo Chang Hook confirmed the police report and said investigations are ongoing.
If you or anyone needs a listening ear, please contact the following helplines: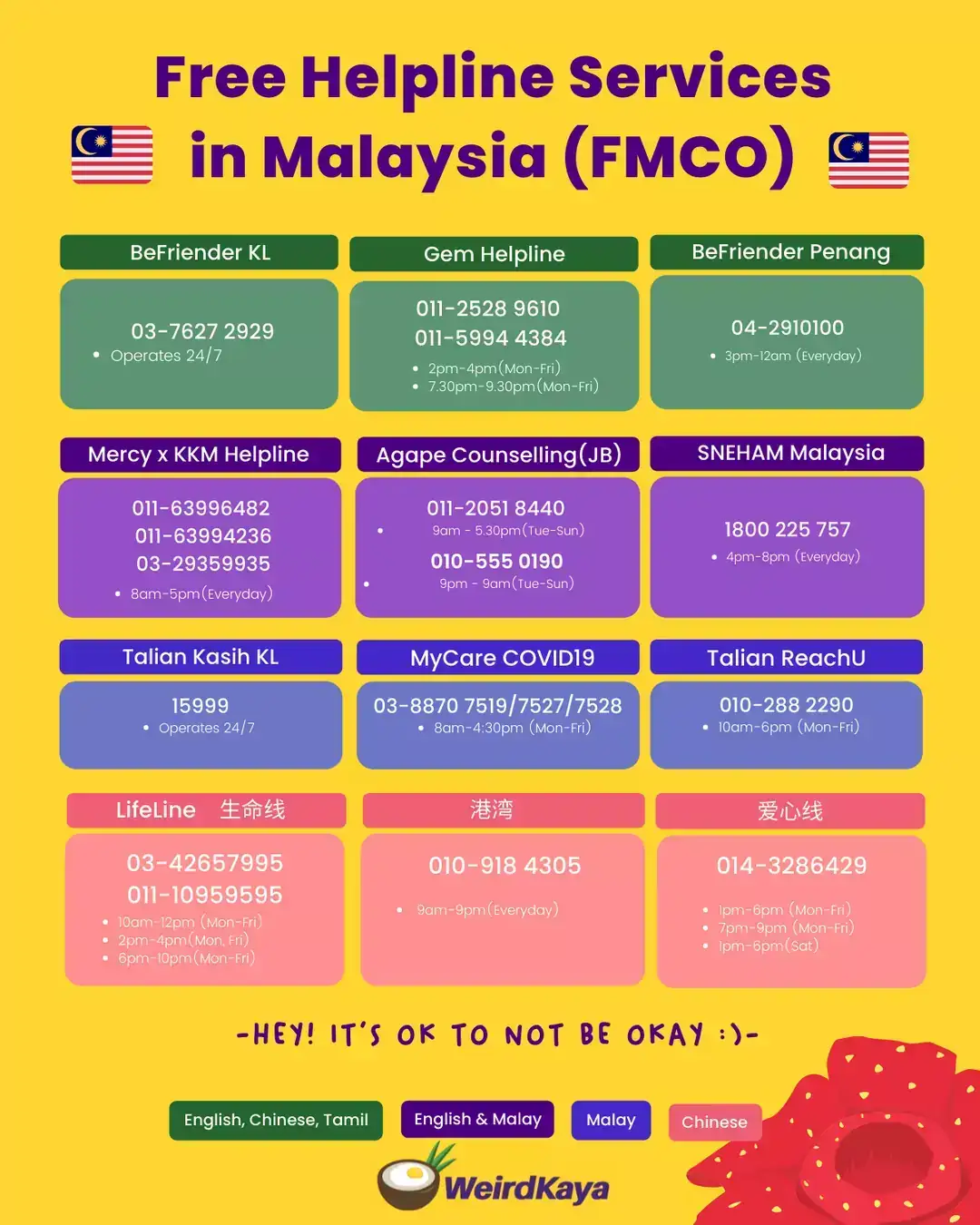 READ ALSO:
---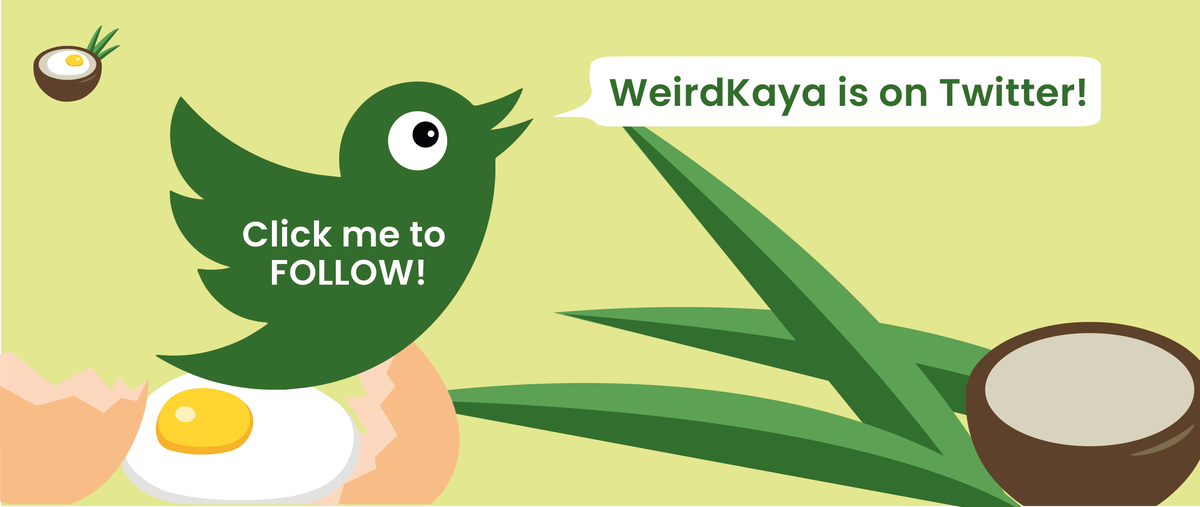 ---