In school, teachers would occasionally cane misbehaving or underperforming students in order to instill discipline and teach them about the importance of education. However, sometimes that is taken a step too far.
A woman recently took to social media to share how her friend's son was caned by a teacher just because he only managed to solve one math question within two hours.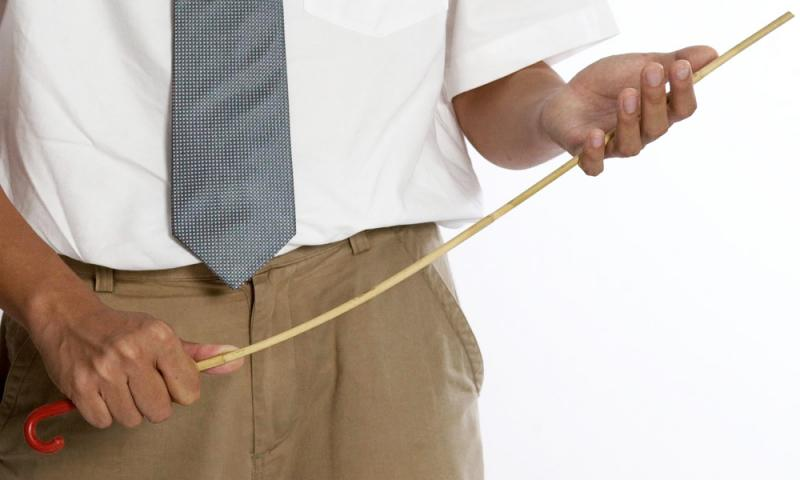 M'sian student caned for solving one Math question within 2 hours
In a Facebook post shared to the group Batu Pahat 峇株巴辖吹水站 yesterday (July 11), the woman recounted how her friend's son was whipped by a teacher over his speed in completing his Math homework.
According to the photos accompanying the post, red welts could be seen on the boy's arm, hand, and leg.
Why has there has been a rise of such cases in Batu Pahat recently? Every child is precious to their parents. Where is the professionalism among teachers?
"If a child fails to finish his homework, must they be treated like this? It's such a small matter so why must they be roughed up?" the woman wrote.
Teacher issues apology
Attached with the post was also a screenshot of a statement issued by the teacher who caned the boy, where he explained what happened.
According to him, he said he became angry with the student after he used nearly two hours to complete one math question.
"I told the student to extend his foot out to be caned but he refused. I then became enraged and caned his arms, legs, and stomach.
"However, I'm ashamed of my violent behavior and I seek everyone's forgiveness as I work on changing myself," he said.
What do you think of this incident? Share your thoughts with us!
---
---