In a shocking incident at a secondary school in Sungai Ara, a form five student alleges that he experienced hemorrhaging in his right eye after being caned by a teacher.
"I know he is rowdy, but this isn't the way"
The 47-year-old father of the student expressed his distress over the incident, stating, "I know my son is rowdy, but this isn't the way to educate him, and thankfully he isn't blind."
According to Malaysia Gazette, the terrifying ordeal began when his son was caught using an electronic cigarette in class while a science lesson was ongoing around 12:30 pm.
Following the incident, the student was brought before a religious teacher, who reportedly also served as an assistant disciplinary teacher, for further action.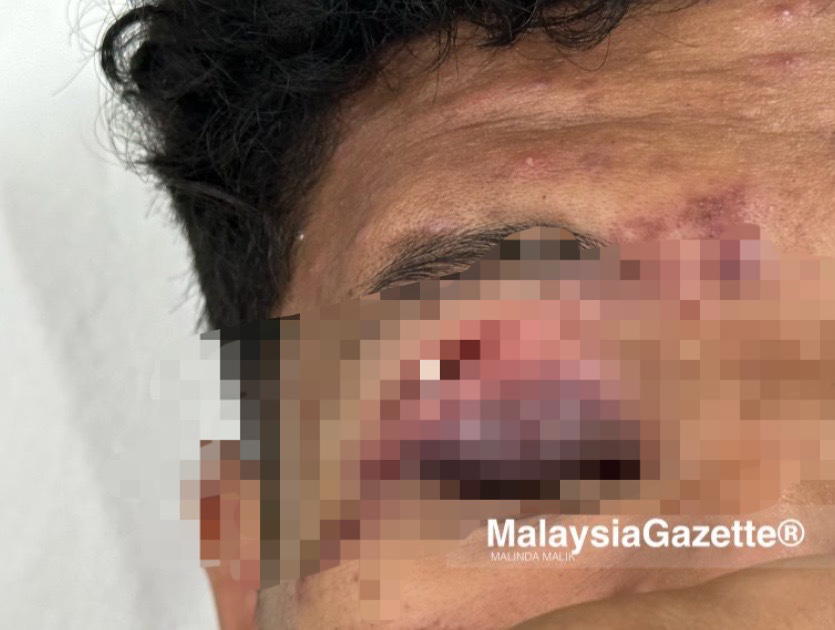 During the inquiry, the disciplinary teacher accused the boy of lying and proceeded to cane him. Unfortunately, the cane struck the student's right eye, causing it to hemorrhage.
"He felt pain before realizing his hand was stained with blood," shared the heartbroken father, as he narrated the incident to the MalaysiaGazette.
After realizing the severity of his actions, the teacher arranged for the school to take the boy to a clinic and then to Balik Pulau Hospital for further treatment.
However, due to the lack of eye specialists at the hospital, the student was referred to Penang Hospital.
As of now, the student's condition is stable, but he remains under close medical supervision.
"He needs to be monitored for five days before the doctor decides on the next course of treatment," mentioned the concerned father, who works as a lorry driver.
The family intends to file a police report regarding the incident.
In addition, both parents plan to meet with school representatives tomorrow to discuss the matter further and seek more information on the shocking incident that left their son hospitalized.
The case is waiting for a detailed investigation to unfold the series of events that led to such a severe outcome for the student.
---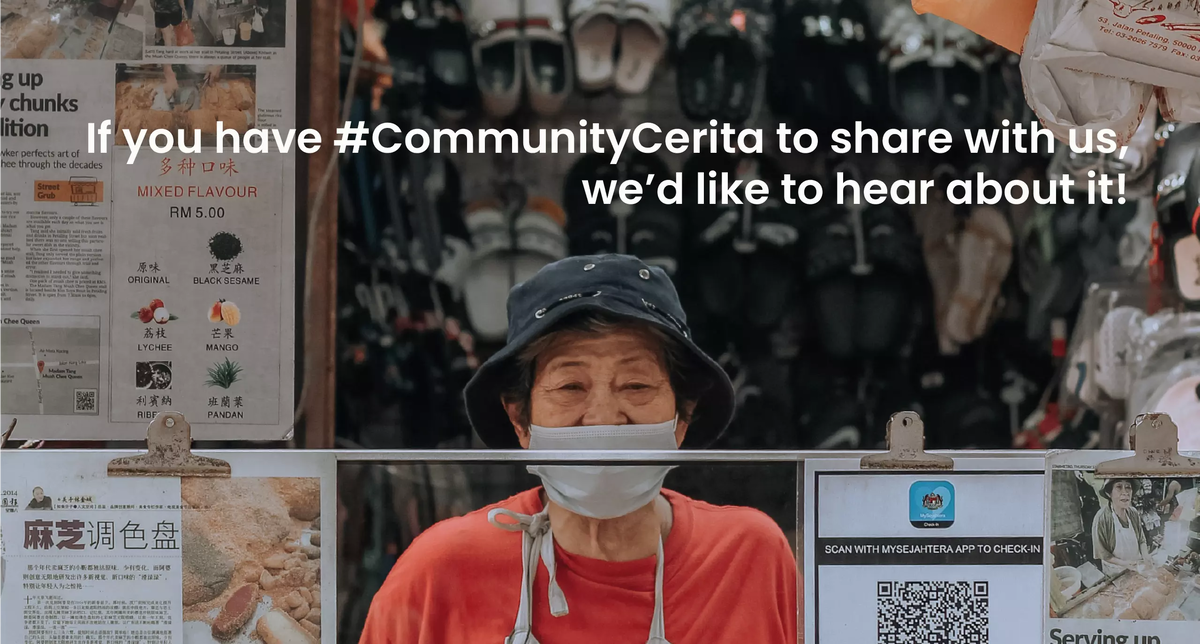 ---