A nine-year-old girl was killed in a horrifying accident in Kampung Telok Gong, Klang after the motorcycle her nanny was riding got hit by a trailer truck yesterday (Mar 22).
Harian Metro reported that the victim and her seven-year-old brother were riding pillion on the motorcycle while returning home from school.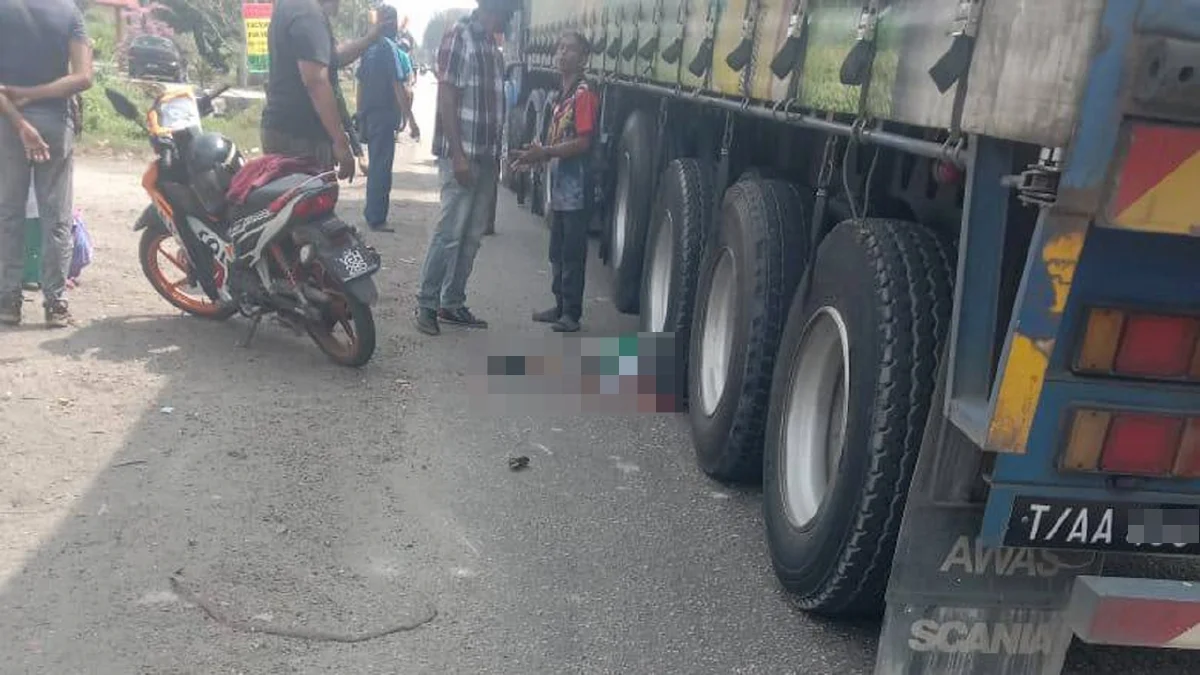 Crushed to death by truck
According to a 31-second dashcam footage which has been circulating wildly on Twitter, it showed the nanny's motorcycle coming in from the left-hand side of the truck before the collision.
The victim was knocked off the motorcycle due to the crash's impact and was crushed to death by the truck's gigantic wheels.
Watch the clip here: (Viewer discretion is advised)
Dashcam….. nilai sendiri pic.twitter.com/PprGSrmLeC

— kaaa (@ieka___) March 22, 2023
Victims sent for treatment
Selangor Fire and Rescue Department director Morni Mamat told the Malay daily that they received a call at 11.25am and dispatched a team from the Klang Fire and Rescue Station to the scene.
He added that the victim's brother and nanny sustained injuries and were sent to Tengku Ampuan Rahimah Hospital (HTAR) for medical treatment.
The victim's body was later handed over to police for further action.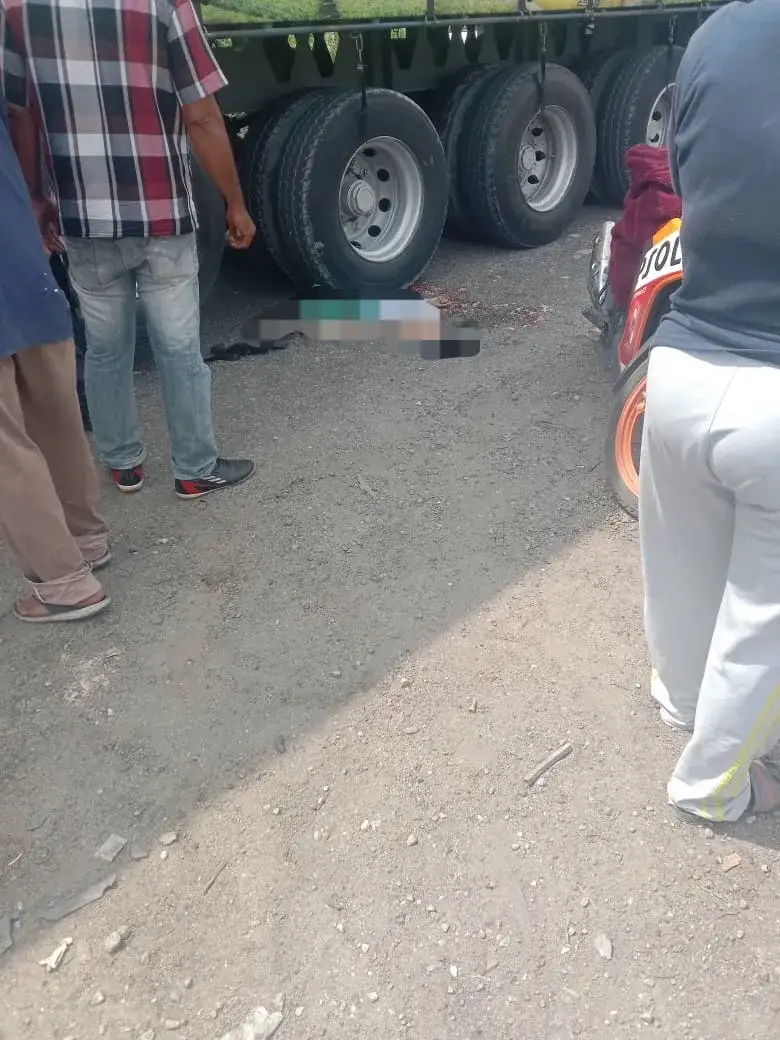 Whose fault was it?
On Twitter, netizens, while shocked by the tragedy, debated among themselves over who was to blame for it.
Some claimed that it was the truck driver's fault as he had placed too many stickers on his windshield, which prevented him from seeing clearly.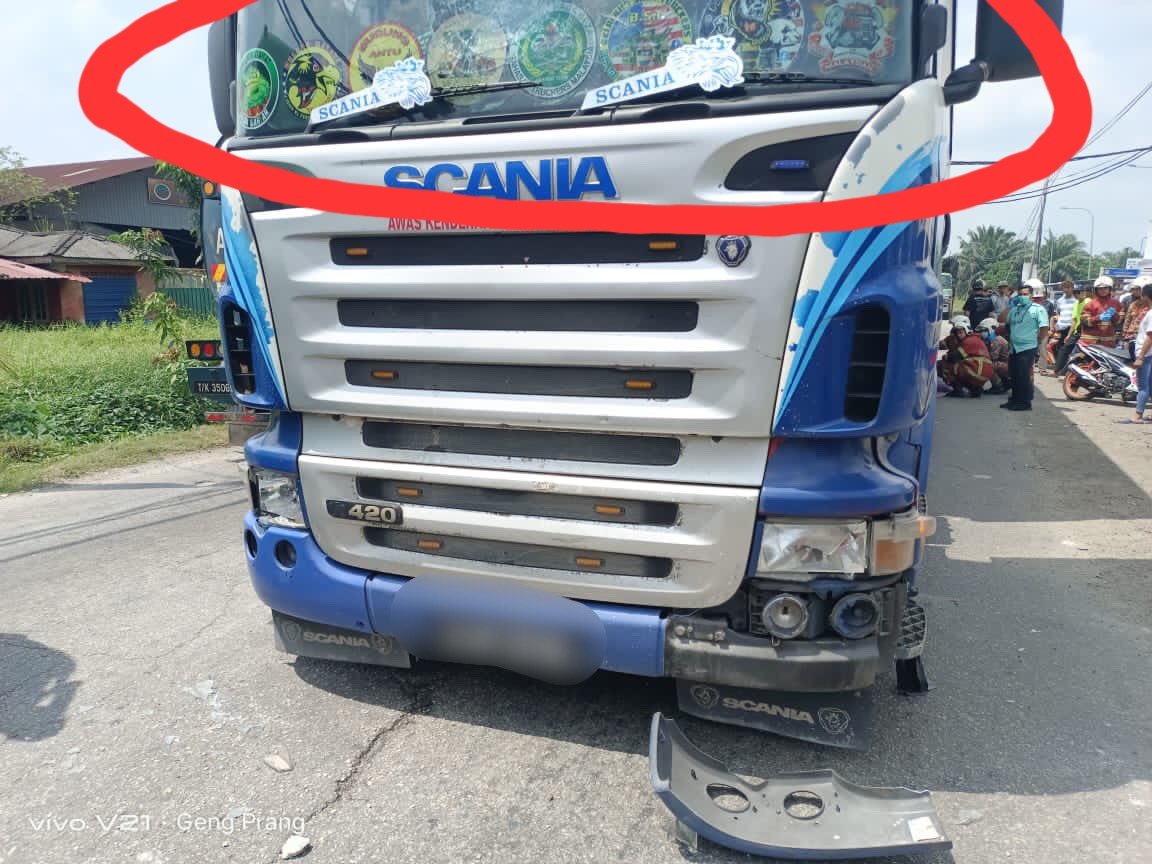 Others said that the victim's nanny was the culprit as she came out from the corner while the truck was heading towards her direction.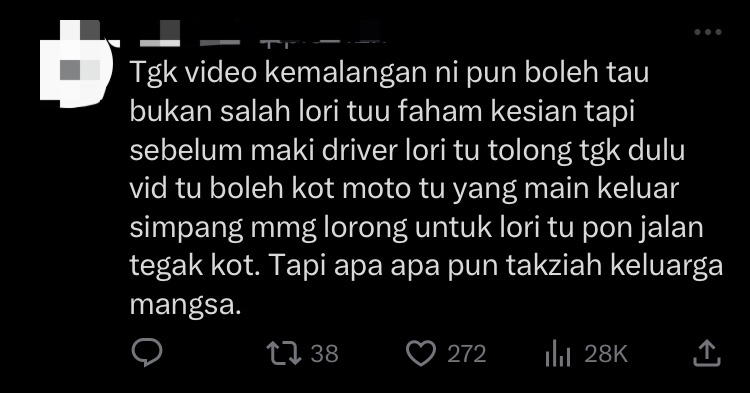 Another said that reckless motorcyclists often flouted traffic laws and endangered the lives of motorists, including their own.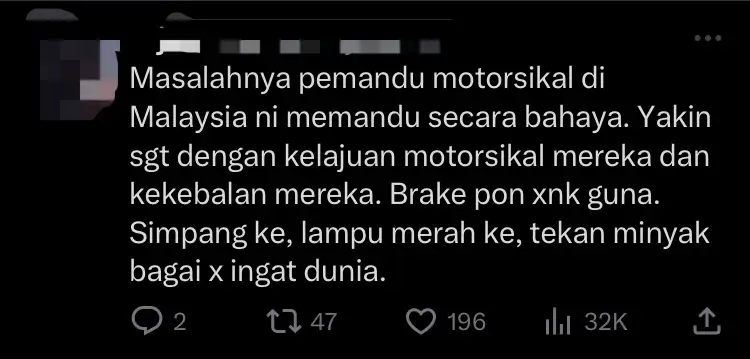 Regardless of whose fault it was, we express our deepest condolences to the family for their loss.
READ ALSO:
---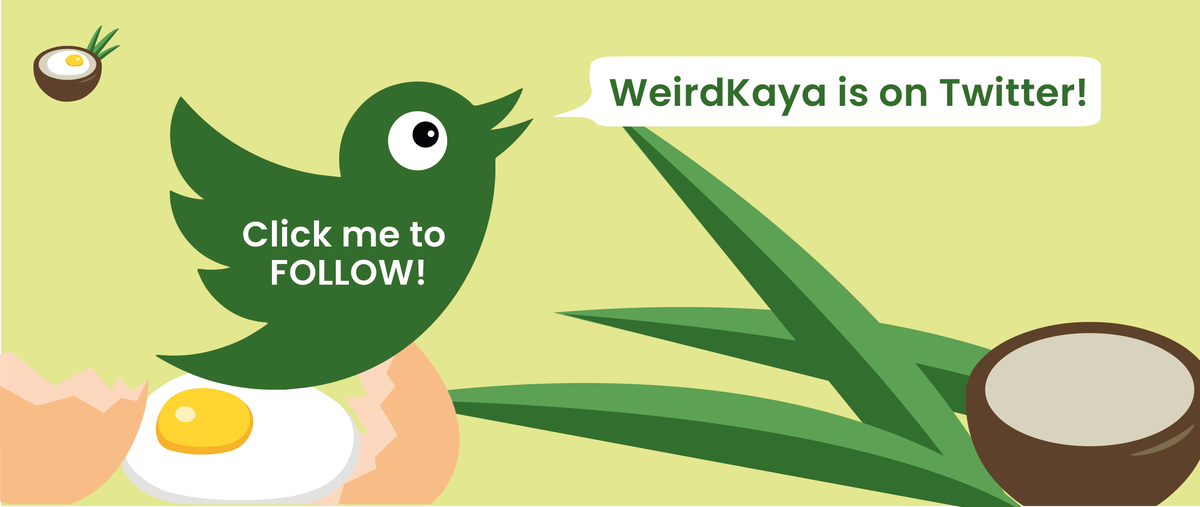 ---