Malaysia is brimming with bright young talents who are making waves in the musical scene, and one of them is US-based Malaysian singer-songwriter Heerraa Ravindran.
Recently, she won the Best Pop Original (Young Adult) Award at an award show held in Holland for a song that she wrote and composed called 'Peter Pan'. How cool is that?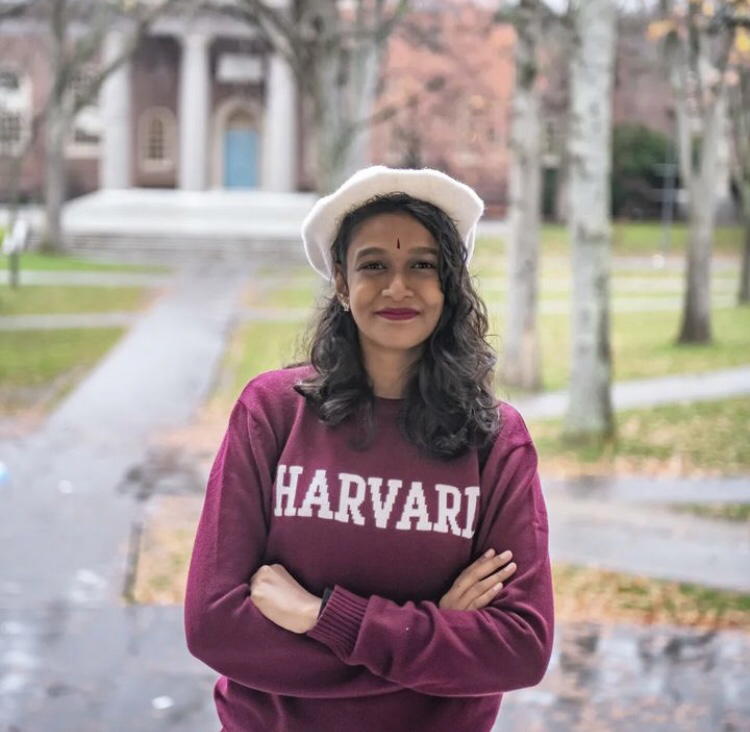 M'sian singer wins 'Best Pop Original Award'
Taking to Instagram to share the good news, the 23-year-old artist said that she had won the 'Best Pop Original (Young Adult) Award' at the International Red Carpet Award Show in Holland.
Speaking to WeirdKaya, this young lass said this it was a huge honour to receive her first award in Europe after having conferred awards from all across the US.
"15-year-old me never thought she would win an award in the Netherlands when she was looking out the window and writing the lyrics to 'Peter Pan'. I am on this stage because of ET Ideas and Ascendance, who took a chance on this wide-eyed teenager and enabled me to grow my career to become an international singer-songwriter," she said.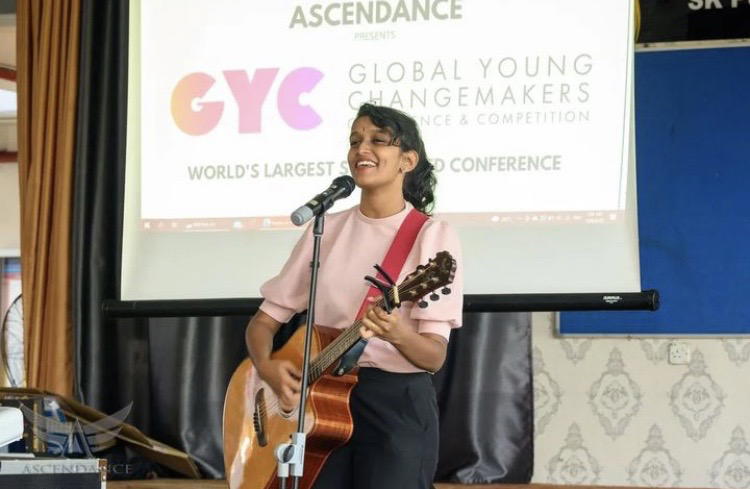 Her first ever award was for the song 'Peter Pan', which was released in 2020 and written and composed entirely by her.
"I wrote this song when I was a 15-year-old aspiring artist who wanted to write a song about never growing up. Having performed it for years at my live shows, it was a magical experience to be able to record and release the song last year.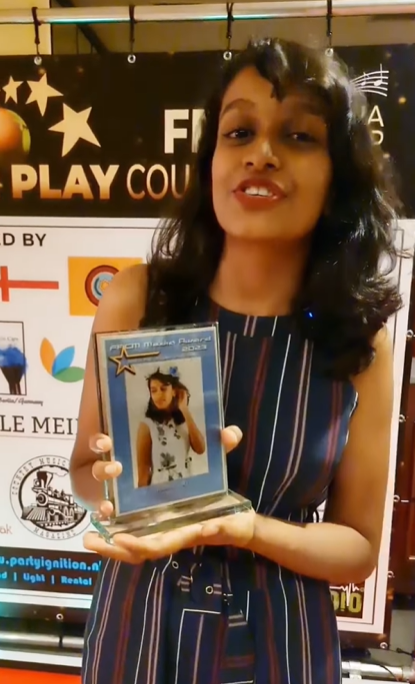 "Going from my songbook to being played on radio airwaves, I'm so grateful the judges felt the warmth and love emulating from this song," she said.
The 23-year-old, who is currently pursuing her studies at Harvard University Extension School, also mentioned that she is grateful to all her fans and supporters from Malaysia, the US and around the world who have been following her journey since she started years ago.
The singer-song writer also said that her mission is to change the world with music—to empower people to become happier, more mindful, and kinder through catchy melodies and intricate life lessons woven within the lyrics of her songs, which were inspired by her team at ET Ideas and Ascendance.
Netizens congratulate her
In the comment section, netizens were full of praise for Heeraa's achievement and congratulated her on the win.
"Congratulations lovely Heeraa, was wonderful that we met us and to enjoy your great song and spirit. Love to you."
'Amazing job Heeraa! You totally deserve it and your such a big inspiration to so many people."

'Congrats…super proud of you. Continue to shine my dear.'

Check out Heerraa conquering the stage in the Netherlands here:
Give 'Peter Pan' a listen here:
Kudos on your well deserved win, Heerraa! Here's to your continued success and the inspiring journey that lies ahead.
READ ALSO:
---
---