Malaysian YouTube filmmaker, Jared Lee, has made Malaysia proud at the San Diego Comic Con 2023. His short film 'Horologist,' bagged the title of Best Animation at the San Diego International Independent Film Festival, an integral part of SDCC 2023.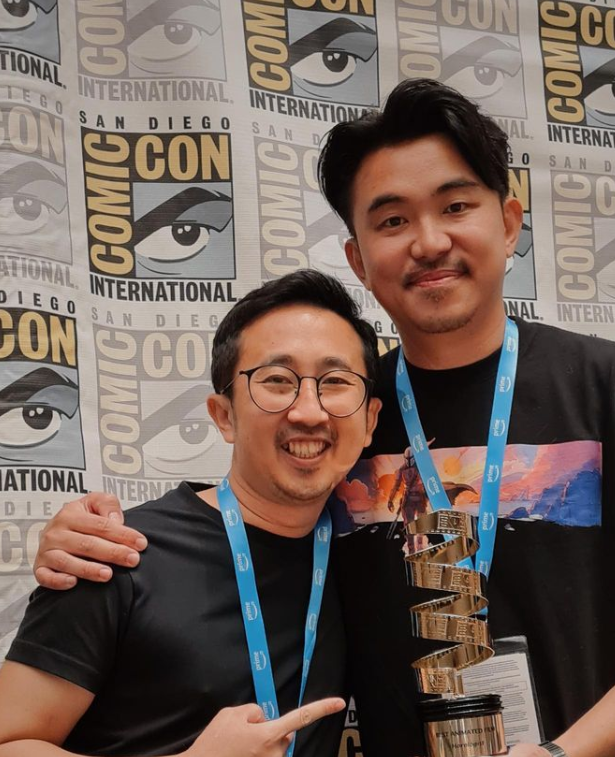 This is a milestone achievement as 'Horologist' is the first Malaysian short film to claim this honor.
Overwhelmed with joy, Lee expressed his gratitude on Instagram, saying, "I have no words other than a big thank you to everyone who said yes to this project, and everyone who've supported the manga, friends, family and wife who believed in stories I've wanted to tell, and visions I couldn't describe properly in words, will keep pushing for as long as I am able."
Lee extended his gratitude to the Malaysia Digital Economy Corporation (MDEC) and National Film Development Corporation (Finas) for their unwavering support. He, along with sound engineer Ivan Cheong, accepted the award at the convention.
'Horologist' is a product of Lee's company, Grim Film, and animation studio Dinohowl. It was created during the pandemic and also showcased at the esteemed 2023 Cannes Film Festival.
The plot revolves around Sand, a store owner who discovers a way to commoditize time at a great cost. The story is an adaptation of Lee's comic book, The Grimoire.
Speaking to Weirdkaya, Jared mentioned that it's been surreal, and if anything he is thankful for everyone who've been part of the project. He also hope this will give him the support needed to make his next few ideas.
When asked about the film industry, Jared said "The film industry worldwide is unforgiving, you only have yourself at the start, and you have to pave your way towards where you want to be."
"But along the way you will meet your people and they will push together with you towards the goal. Having push for the past 12 years, and with whatever accolades I have now I only hope there's support to do the ideas I want to make now."
As for advice for aspiring filmmakers, he said "Keep creating, there are boundless knowledge available online (even more than schools around the nation) learn, do and repeat, pay your dues, go on set apply to be an intern, rough it out."
Congratulations to Jared and his team!
Read more:
---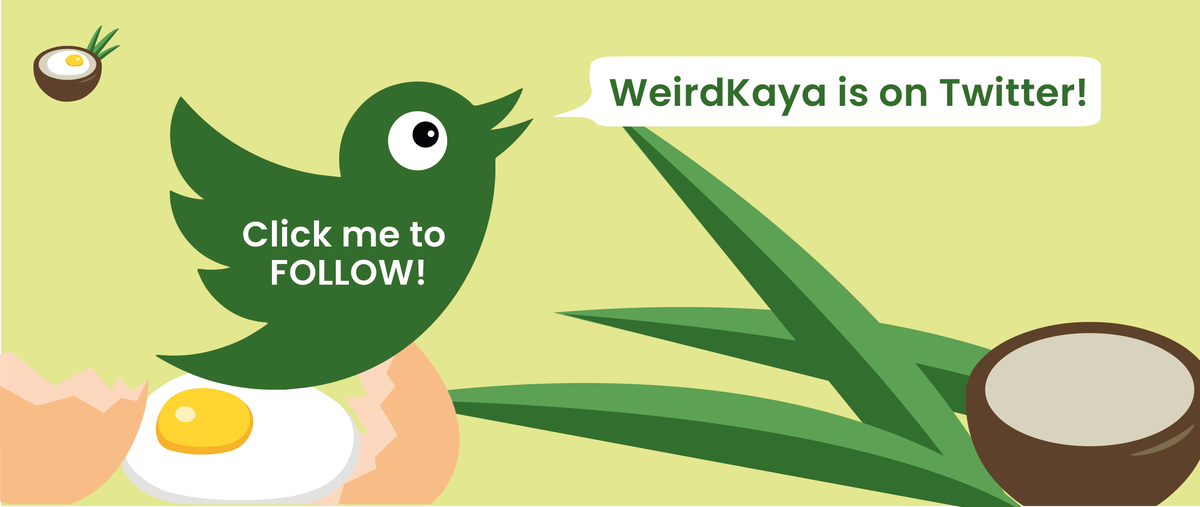 ---