Despite earning profits, Airbnb hosts often face numerous challenges and can sometimes suffer losses due to guests lacking common sense. Recently, a 3-year Airbnb host user shared several images displaying the state of the residence before and after being rented by a customer for 3 months through the Airbnb platform.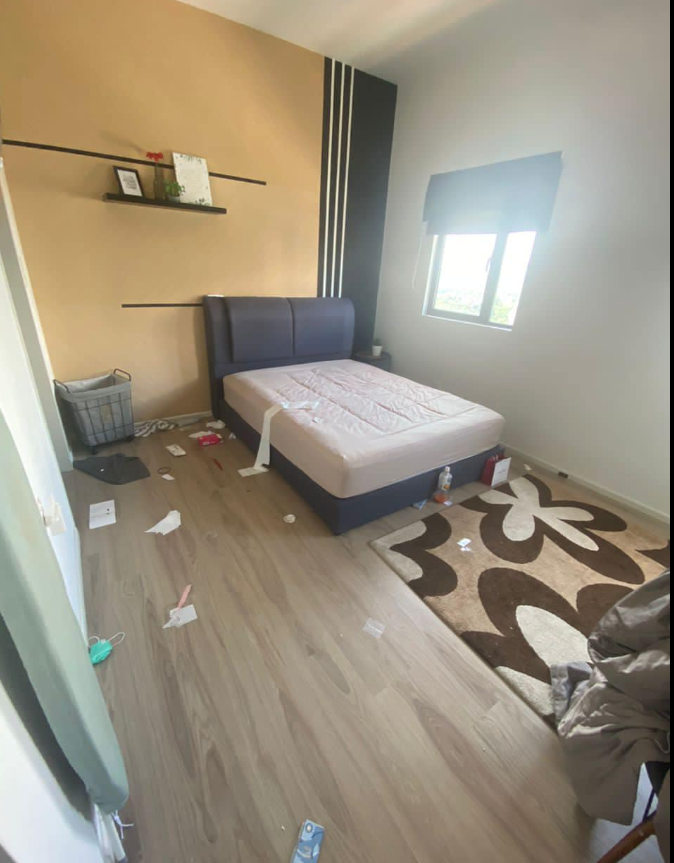 It's understood that the guest rented for three months and each month Irwan Nurul, as the Airbnb host, provided a cleaning service to ensure the renter's comfort and to check on the condition of the house.
During the first cleaning service, the house was found in a messy and dirty condition.
Despite reminders about cleanliness, each visit found the house filled with trash and unwashed dishes for weeks on end.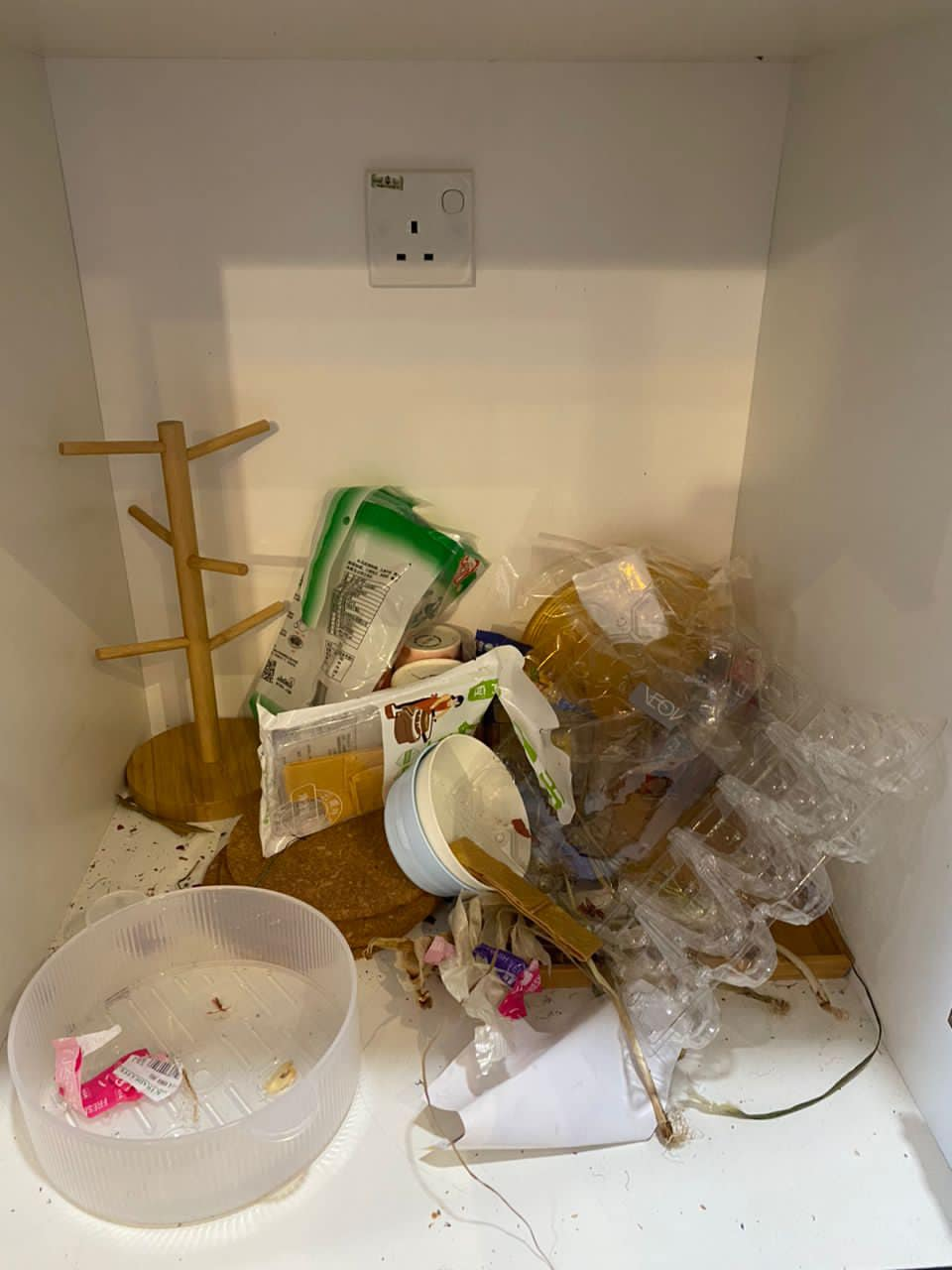 The residence was left with rubbish thrown all over the floor, with unwashed dishes, unemptied trash, and more when checking out.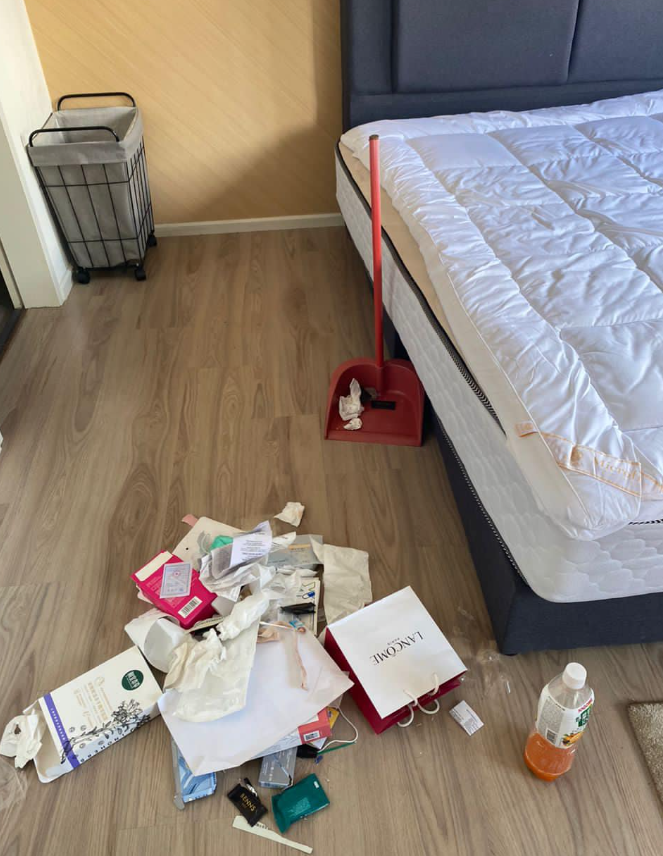 Speaking to WeirdKaya, compensation was given by Airbnb since the house was left in an unclean condition and the tenant declined to accept the claim. It also took her 2 days to change a new carpet, new bed sheet, and periuk kuali (pot pan).
She added that payment for cleaning costs was received in less than 4 hours after filing the report. She also advised other accommodation business owners to register with Airbnb for insurance protection.
Netizens mostly condemned on the unhygienic practices and laziness of the renter.



Does paying rent provide customers with the right to neglect cleanliness and cause disorder in the property? Comment below.
Read more:
---
---