It's a well-known fact among Malaysians that Kelantan often faces issues with its water supply, where citizens are forced to bathe or drink water that has a murky complexion.
A netizen recently took to social media to expose the extent of the problem with a clip which showed water akin to coffee flowing out from the taps of a school in Kelantan.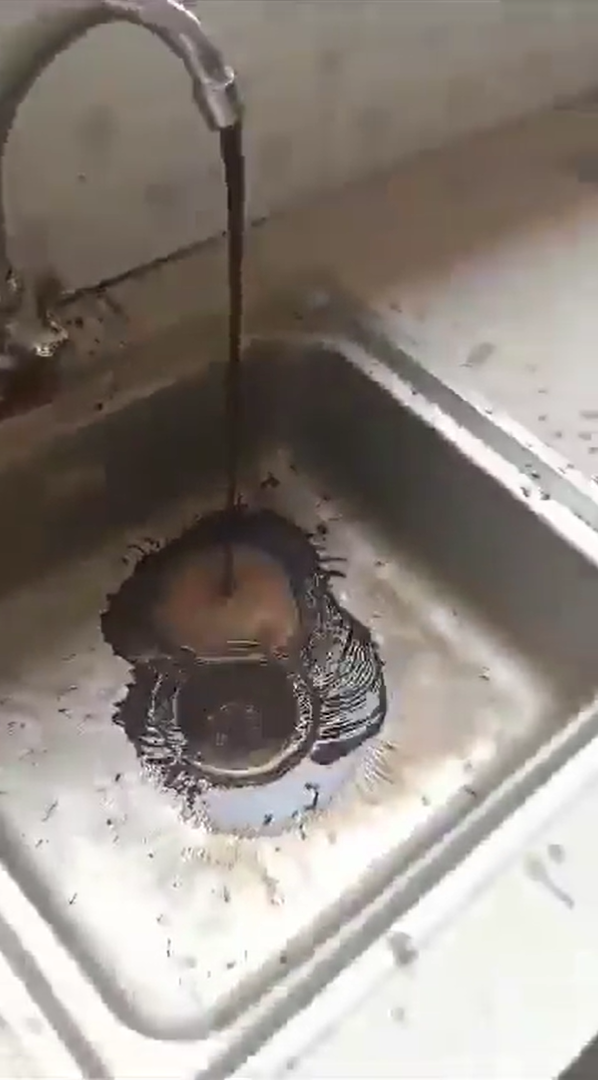 M'sian shocked by dark coloured water flowing out from tap
In a 29-second clip posted on Twitter by @RajaMohdShahrim, it showed a teacher at a school called SK Machang showing the poor quality of water being supplied.
When he turned one of the taps, a stream of dark coloured water immediately flowed out, much to his shock.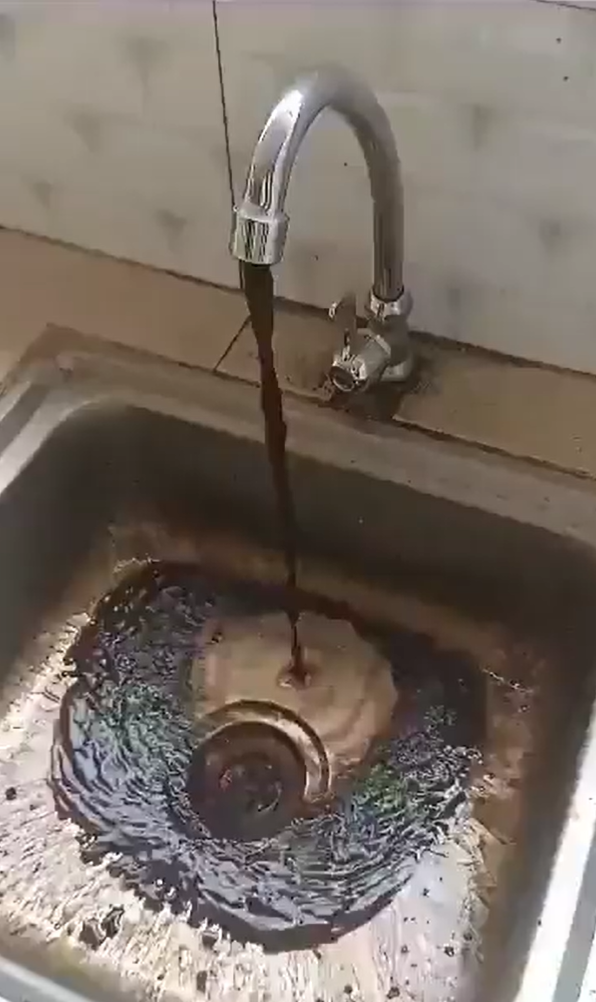 To make matters worse, four other taps also produced the same dark coloured water when they were turned on.
The netizen then called upon Minister of Natural Resources, Environment and Climate Change Nik Nazmi and the Ministry of Education (MOE) to do something, adding that the water quality was "unacceptable".
Free coffee anyone?
The clip has since been viewed more than 520,000 times at the time of writing and garnered many comments from netizens.
One wrote that the OP should be tagging Machang MP Wan Ahmad Fahsyal in the post as he was the elected representative for the district.

Another wrote that the Kelantan people have to live with it as they were the ones who chose their leaders and sarcastically remarked that they love to get 'free coffee' from taps.
Another netizen joked that the water looked liked iced chocolate and to be fair, it really does!

In response to sharp criticism over the state government's lack of action in supplying clean water, Kelantan deputy MB said that residents could solve the problem by digging their own wells:
---
---