As inflation rates in Malaysia continues to increase, many are starting to feel the pinch and finding it difficult to save for rainy days.
According to a survey by RinggitPlus, the economic impact of the Covid-19 pandemic has also indirectly caused many millennials to spend all their income by the end of the month, leaving them with little to no savings.
However, a Malaysian named Ana Sofiana, who lives paycheck to paycheck, shared some tips on how she saved approximately RM435 to RM496 monthly without compromising on her standard of living.
1. Save according to the date/day of the month
Save the amount according to the date of the month. For example, if it's the 1st of the month, she will save RM1, RM5 on the 5th of the month etc.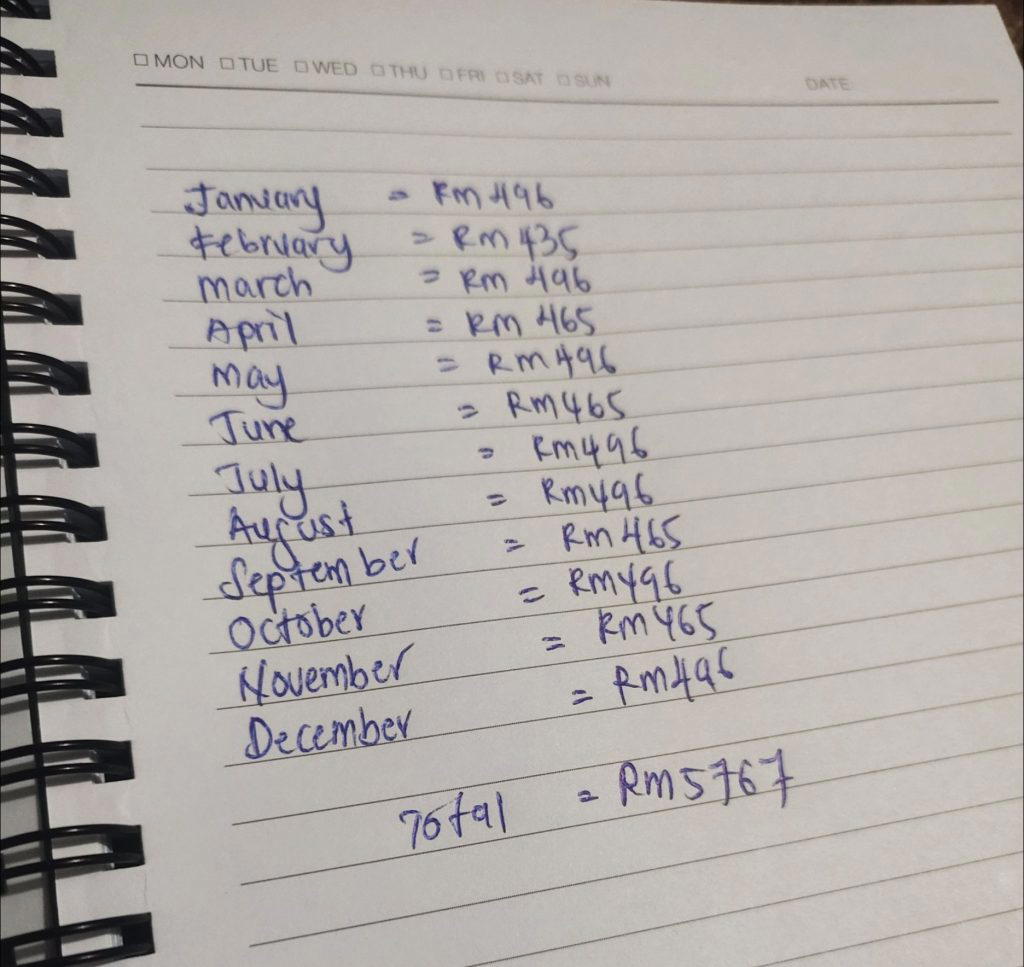 Here's a sample:
1st of the month = RM1
2nd of the month = RM2
3rd of the month = RM3
4th of the month = RM4
30th of the month = RM30
31st of the month = RM31

According to Ana, the key to saving is be consistent throughout in order to see the results at the end.
Read also: 27yo M'sian Shares His Struggles As He Approaches 30 And We Found It Too Relatable
2. Make a schedule to keep everything on track
If you tend to spend more than you should, then it's highly encouraged that you create a schedule to keep yourself on track. For Ana, she had to skip March, April and May of this year due to MCO, but still managed to save more than RM4,310.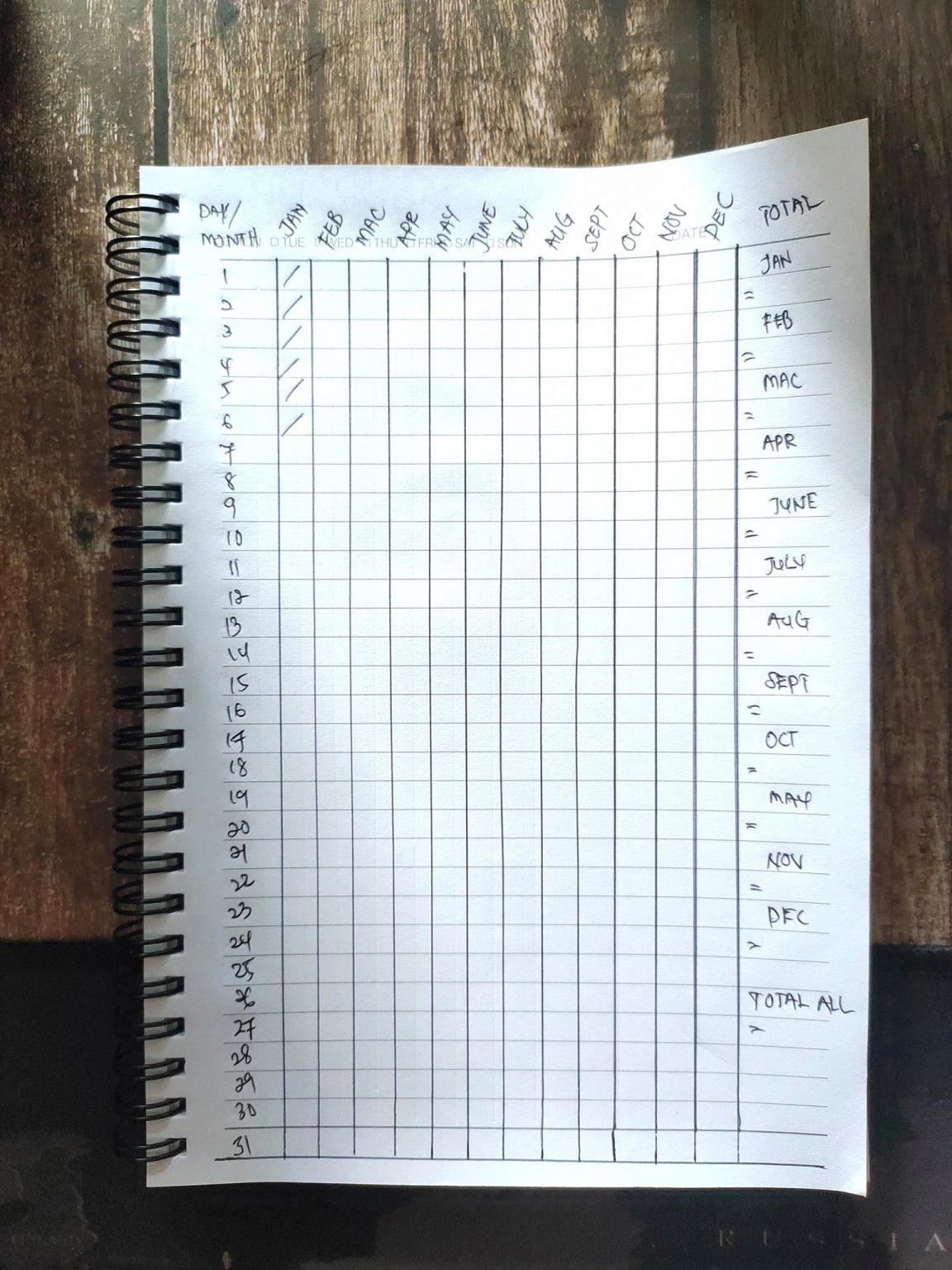 3. The result
Based on Ana's calculation, one can save a total of RM5,767 a year, where it's more than enough to pay a car deposit, buy wedding presents or treat yourself with a hearty meal!
What do you think of Ana's methods? Let us know in the comment section!
Read more

: M'sian shares how she managed to save RM4,310 in nine months
---
It's unrelated to the article but here's our brand-new podcast – Talk Je Lah!
---
Editor: Sarah Yeoh