Last year, we reported of a roasted pork seller in Port Dickson who went viral for a TikTok video of him grooving his hips to Blackpink's 'Pink Venom'.
Read about it here:
Holds a Master degree from UK university
However, this unassuming roasted pork seller recently shocked everyone in a Facebook post, where he revealed that he actually holds a Master's degree from Northumbria University in Newcastle.
According to the post, he decided to leave Malaysia to study overseas seven years ago, a decision which he called "life-changing".
I left to study overseas as I wanted to learn how to live outside of my comfort zone. In the end, I was able to broaden my worldview and be more accepting of new things.
He added that he was grateful to have taken to fateful decision to study abroad and encouraged those looking to do the same to press forward and disregard the naysayers.
Towards the end of the post, he also reiterated that parents don't necessarily have to send their children abroad and that it was more important to teach them how to handle life's difficulties.
Netizens amazed
The roasted pork seller's post has since gone viral online, with netizens praising him for his determination and hard work.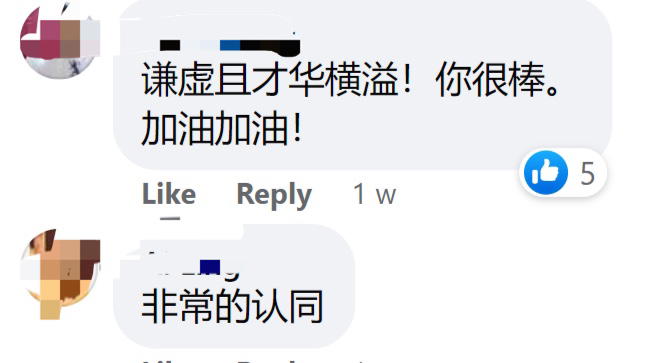 One jokingly wrote, "Scary. Even roasted pork sellers need a Master's degree too."

Read about how an ex-gangster overcame the odds to earn a degree with distinction here:
---
---
---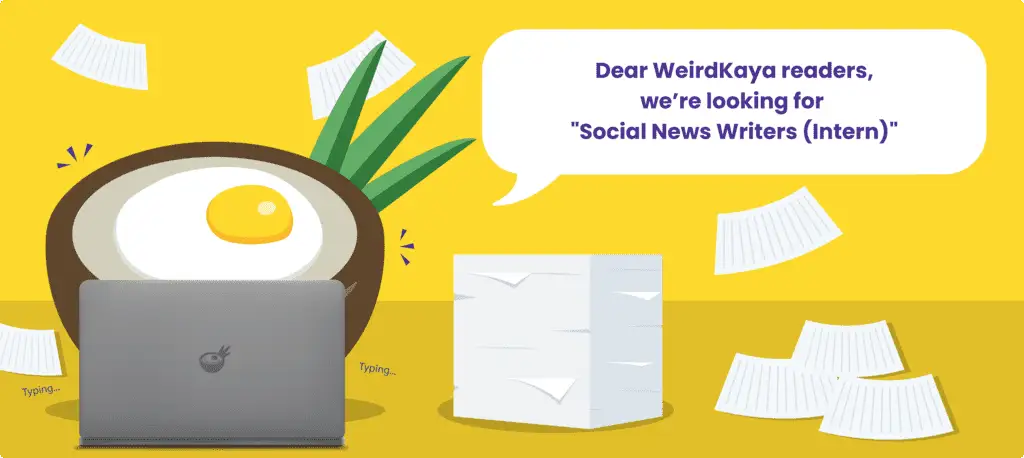 ---