A woman has taken to Facebook to complain over being charged RM2 for a glass of 'air suam' (warm water) at a Port Dickson restaurant.
In the post shared to the Facebook group Kuala Pilah Group, she posted a photo of the receipt, where she was billed a total of RM102 for her food and drinks.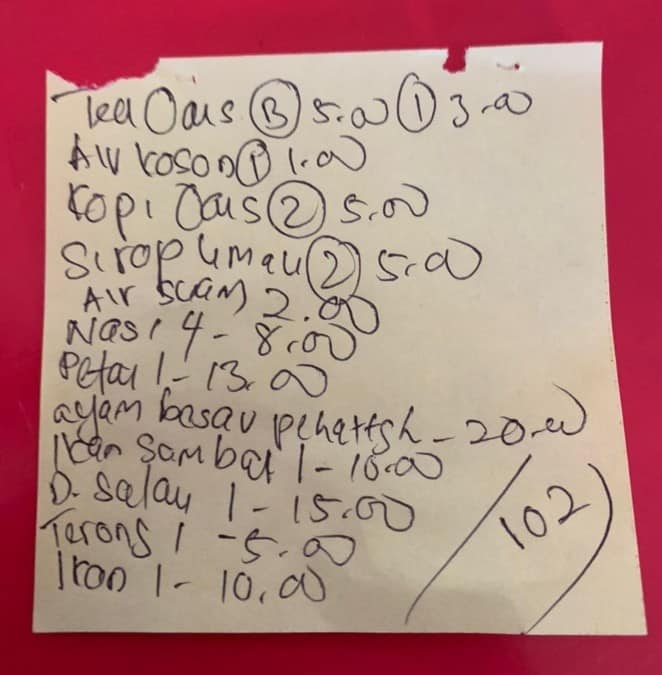 While the prices for most items seemed to be reasonable, what caught her completely off guard was the RM2 price for a glass of 'air suam'.
She also warned the public to be on the lookout when patronising the said stall.
"If you ever go to Port Dickson, be careful of stall No.10 as it practices a blood-sucking business."
Caught charging high prices before
The post has since gone viral with over 1,000 reactions and shares.
Many were shocked by the RM2 price, saying that most eateries would only charge RM1 or give it for free.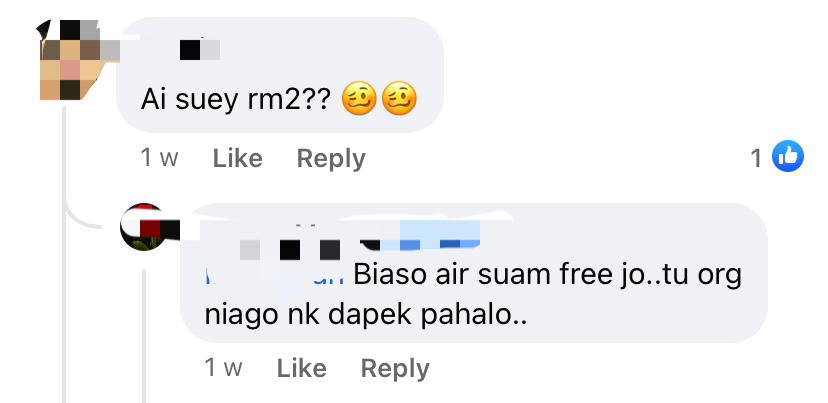 One claimed that the restaurant was notorious for exorbitant prices and said that most weren't aware of it.

A quick check on the Internet later revealed that the stall had made the headlines for charging RM5 for a cup of Teh O Ais last August.
According to Port Dickson Corporation Council (MPPD) chairman Mohd Zamri Mohd Esa, the stall will no longer be able renew its license after a formal complaint was lodged.
He told Astro Awani that the stall's license had expired in December and that the owner has until March to clear out the premises.
Read about how a customer was charged RM71.50 for two plates of rice:
---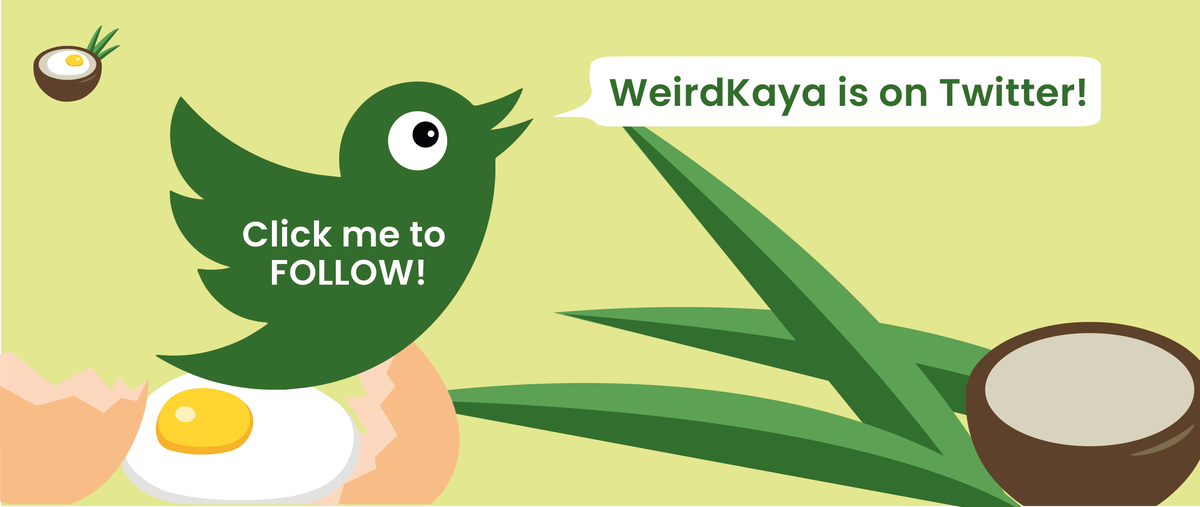 ---
---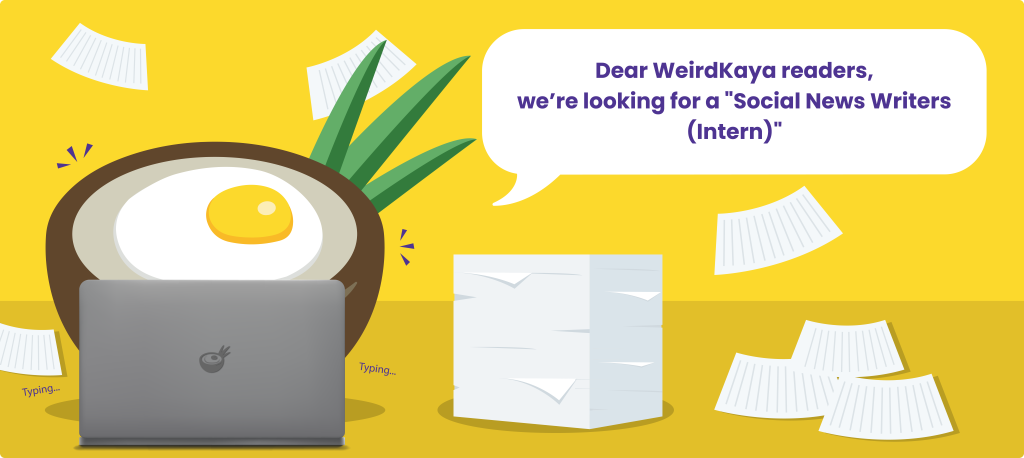 ---