A 57-year-old retiree has died after he was deliberately hit by a car driven by two men who were allegedly intoxicated at Plaza Pandan Malim in Kampung Padang, Melaka on Monday.
Told young men off for playing music loudly
According to the victim's son, he told Kosmo! that he and his father were awoken by loud music coming from a Perodua Axia near their home at around 2.40am.
"We then came out of the house and told them to leave. At first, they obliged and left but came back again within a few minutes while driving in circles and cranking up the volume," he said.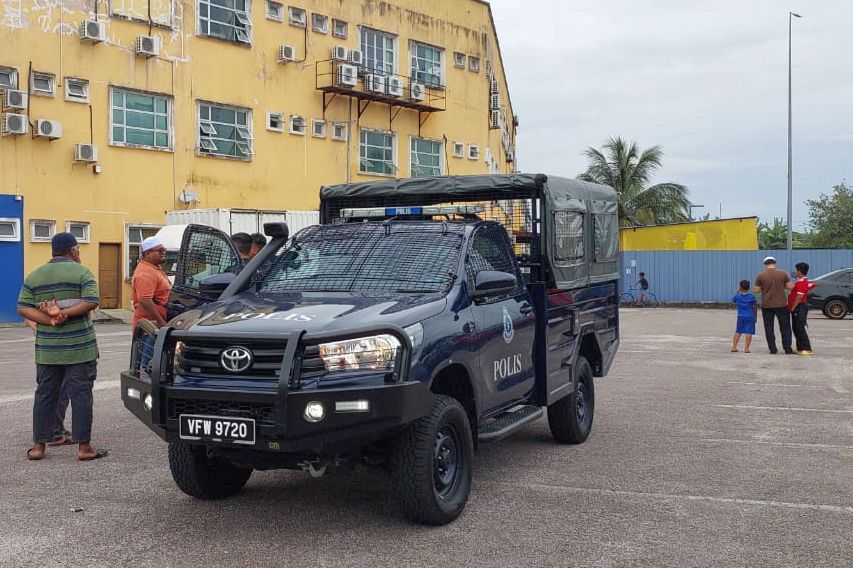 When the victim and his son went to confront the young men for the second time, they suddenly drove the car towards their direction, causing the victim's son to flee for safety by running behind a 24-hour restaurant in the plaza building.
The car was then seen driving towards my father and hit him, dragging him for about 20 meters towards the back of the shop.
"He was also clinging onto the car's bonnet but eventually fell off while covered in blood," he said.
Dies 11 hours later
The victim was then rushed to the Melaka Hospital but died at 2.04pm yesterday after spending 11 hours in agony.
He had sustained injuries to his body and legs, as well as internal bleeding in the head, which ultimately led to his passing.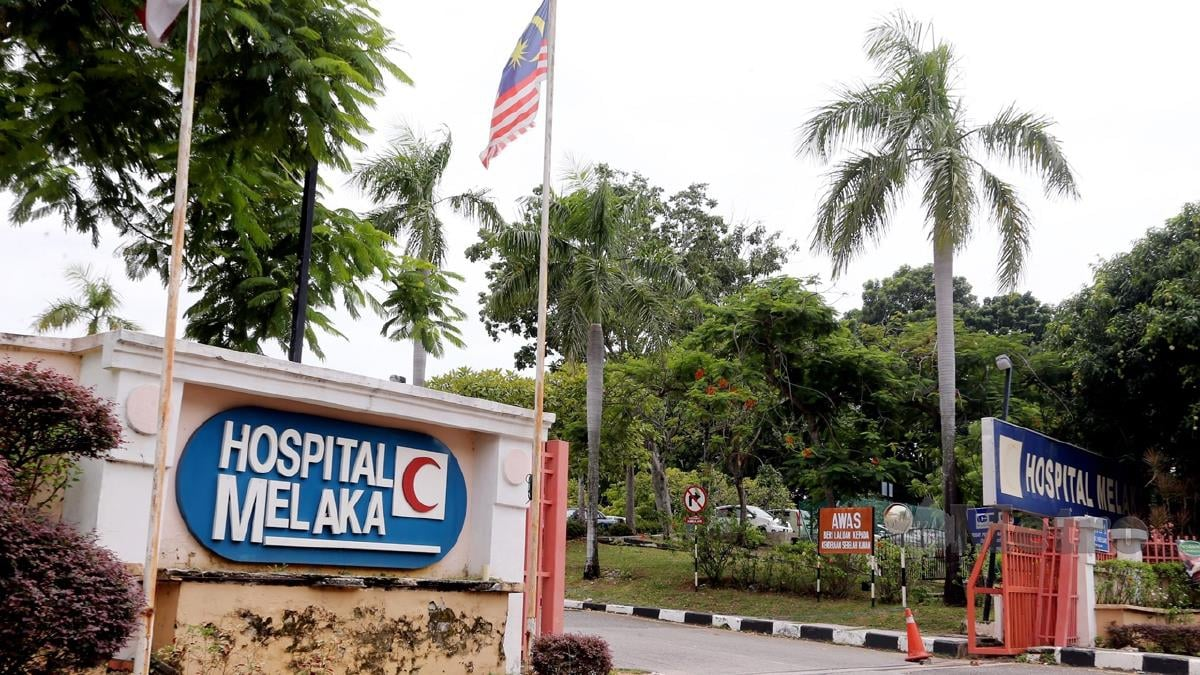 Meanwhile, Melaka Tengah District Police Chief, Assistant Commissioner Christopher Patit said police have arrested a 28-year-old suspect and remanded him for seven days starting yesterday.
He added that they are looking for another 27-year-old suspect to assist in investigations, where the case is currently being probed under Section 302 of the Penal Code for murder.
READ ALSO:
---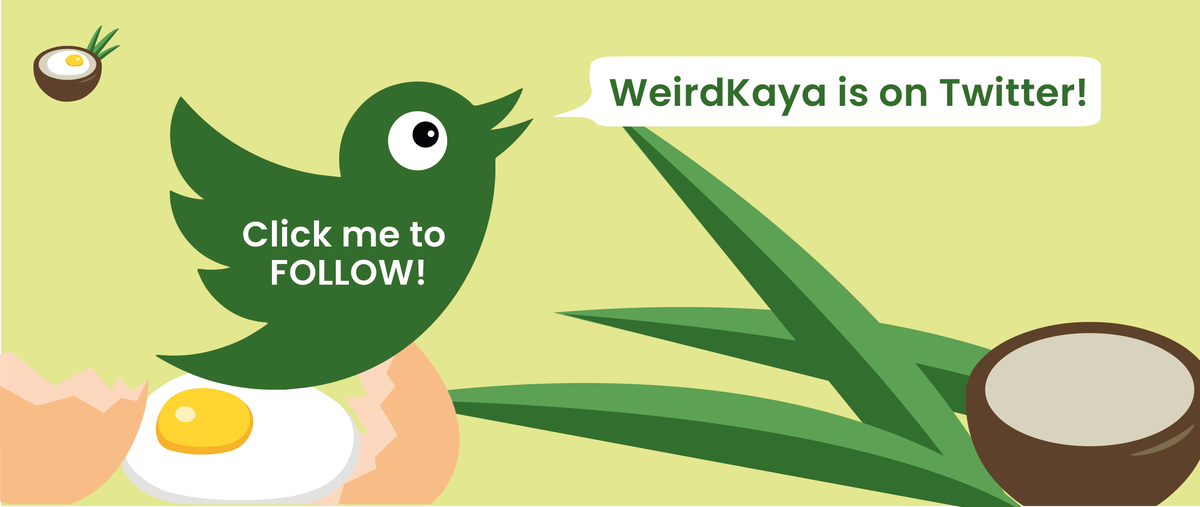 ---
---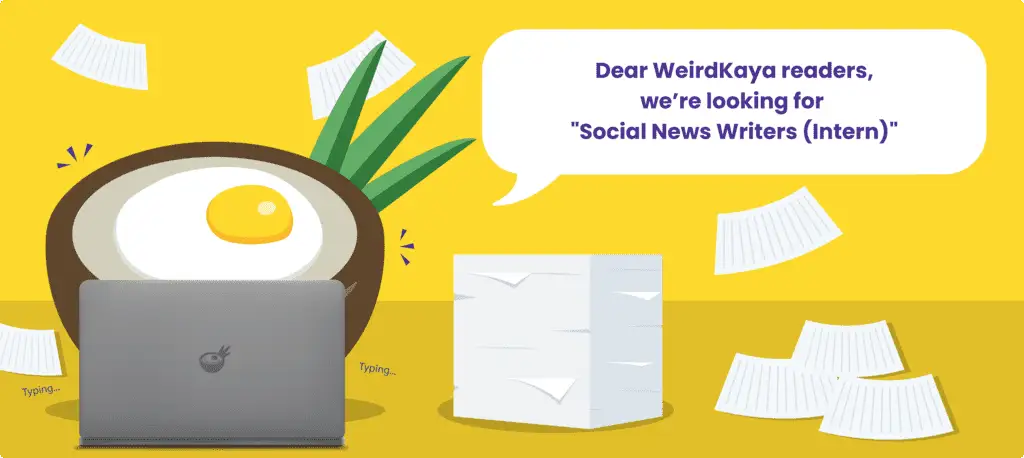 ---