A group of rescuers were left scratching their heads after a man who was reported to have fallen into a sewer suddenly appeared before them an hour into their search.
This astonishing turn of events took place on Jalan Raja Laut in KL yesterday (Oct 5), reported Berita Harian.
M'sian rescuers spend 1 hour looking for man who fell into sewer
According to the Malay daily, members of the public apparently saw a 27-year-old Myanmar man falling into the sewer measuring 3.65m deep, prompting them to lodge a distress call to the Malaysia Civil Defence Force (APM) at 5.51pm.
APM Major Ahmad Junaidi Dukut Soeharto said a group of 14 rescuers, who were joined by personnel from the Kuala Lumpur and Gombak APM stations, quickly rushed to the scene.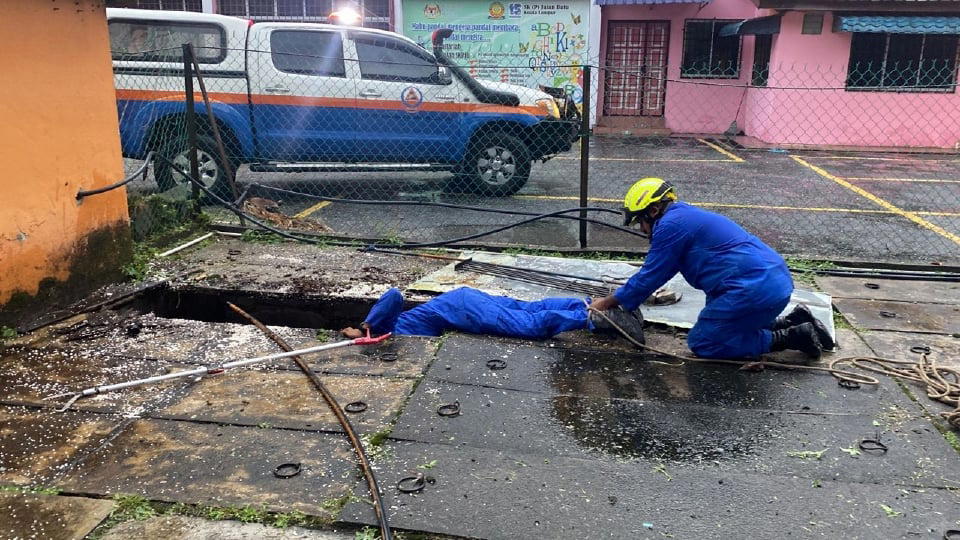 For the next one hour, rescuers did their best to locate the man, with one of them putting half of his body right into the sewer as his colleague held onto his legs.
Myanmar man appears at the scene
To the rescuers' surprise, the Myanmar man they were looking for suddenly turned up at the scene.
"He then told APM staff that he was the person who fell into the sewer after he stepped on the zinc cover closing the manhole while cutting the grass.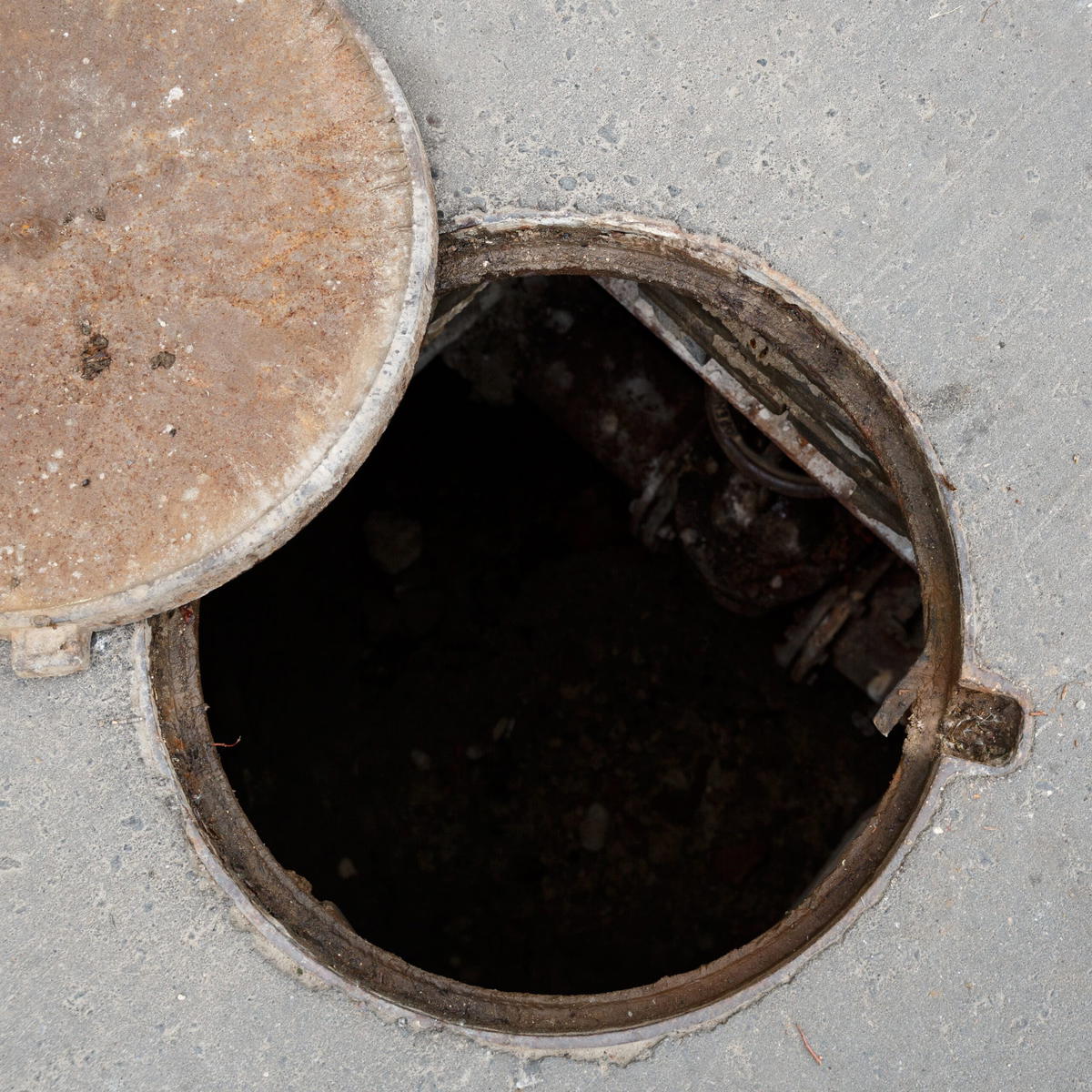 "However, he clung onto the lawnmower and climbed out from the sewer before going home to shower," said Ahmad Junaidi.
He added that the Myanmar man didn't suffer any injuries from the incident and the rescue operation was called off at 7.30pm.
What a strange turn of events! But we're glad that the Myanmar man managed to save himself and was unhurt!
READ ALSO:
---
---
---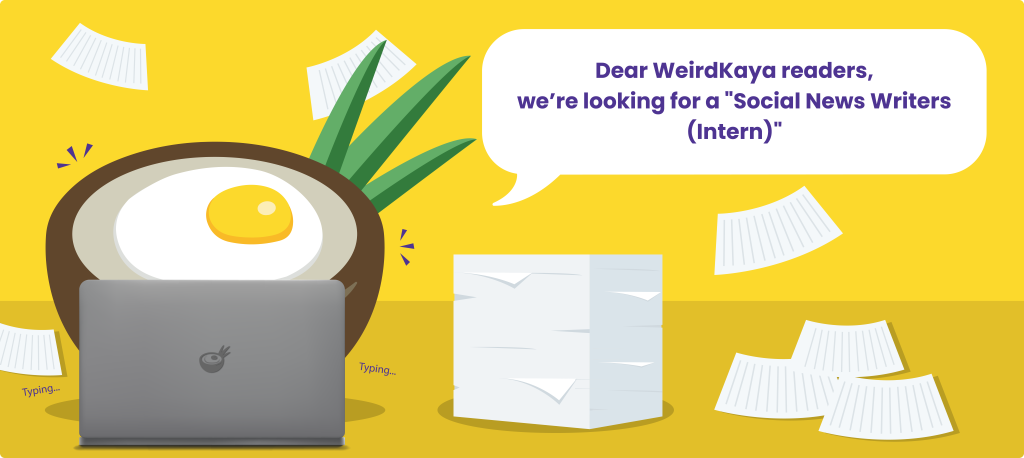 ---