Malaysia has recently become a hot spot for international artists and their concerts, attracting a diverse array of performers. Concert-goers are no strangers to ticket prices starting from a minimum of RM300 and soaring to thousands for VIP seats.
However, this hasn't always been the case, as evidenced by a trip down memory lane to Michael Jackson's 1996 concert in Malaysia.
For those who are unaware or have forgotten, the King of Pop performed in Stadium Merdeka, Kuala Lumpur, on October 29, 1996, as part of his HIStory World Tour.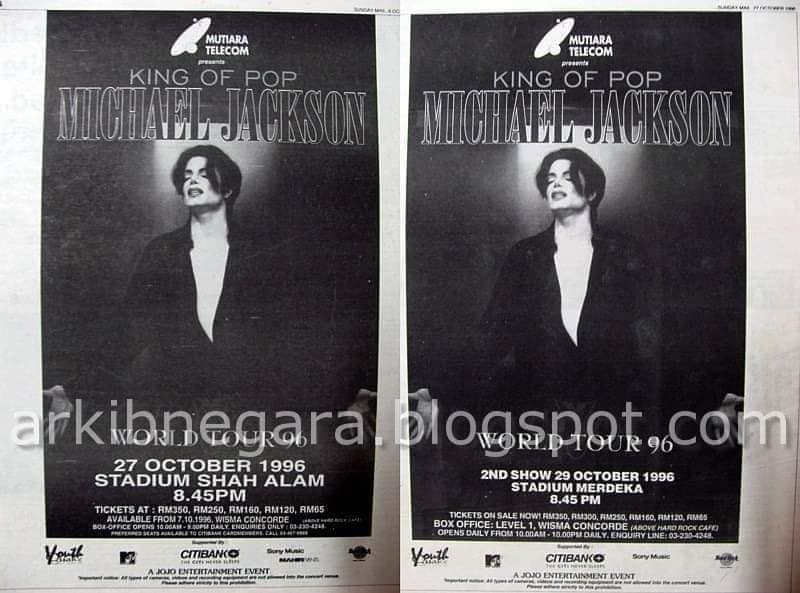 A Facebook user named Ken recently shared some images of the event, prompting Malaysians to reminisce about the good old days.
Concerts in 1996
Interestingly, the most expensive ticket for the concert was only RM350, which seems like a bargain compared to current concert prices that can go up to RM1,000+ for VIP seats.
Even the cheapest ticket back then was only RM65.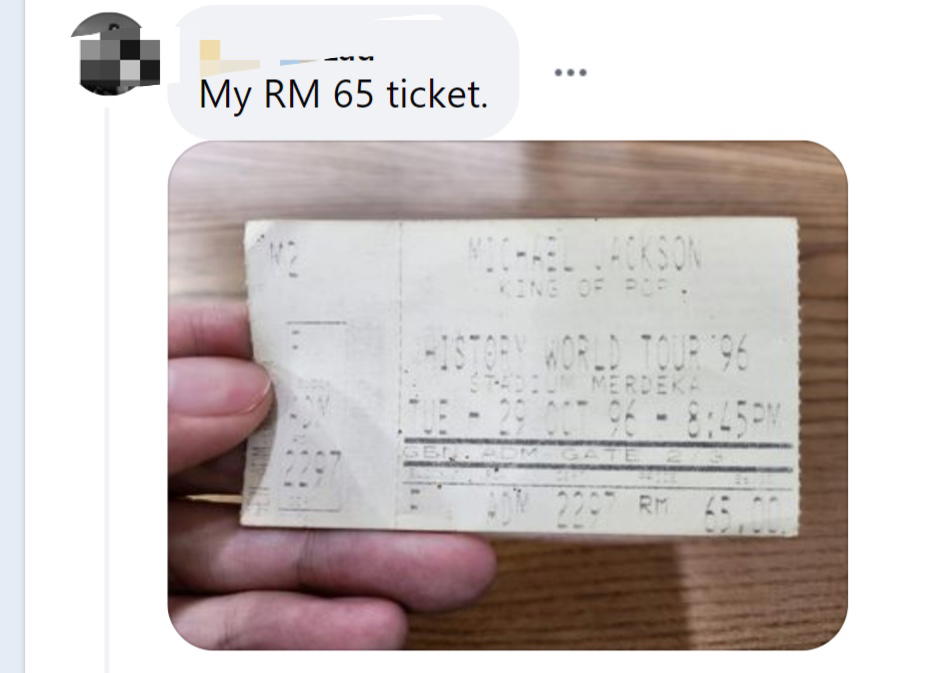 Though the pop legend only visited Malaysia once, his presence was enough to excite fans and cause tickets to sell out quickly.
Photos show Michael surrounded by hundreds of fans at the Concorde Hotel in Shah Alam.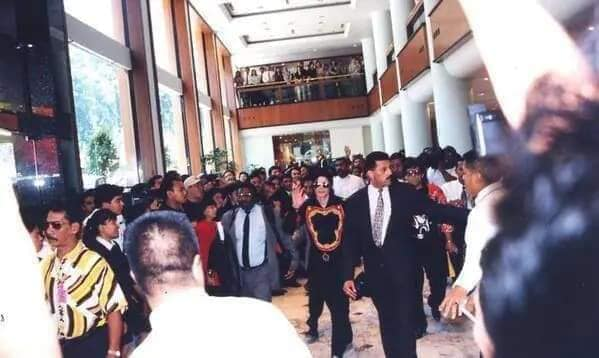 Ken's post has Malaysians reminiscing about the days when prices were much cheaper.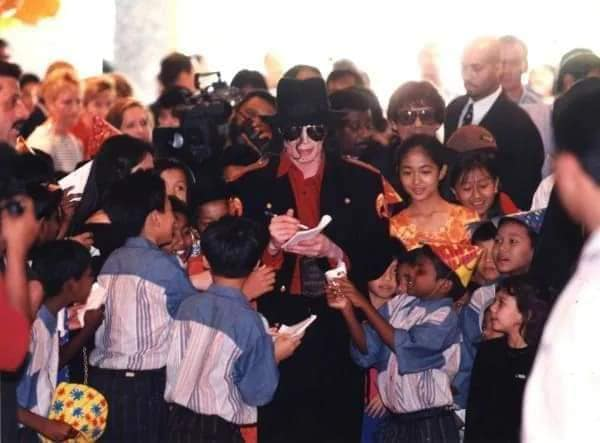 One netizen compared the cost of living then and now, saying, "RM350 in 1996 = RM2,000 in 2023."
Another commented on how a mere RM50 could get you a trolley full of groceries back then.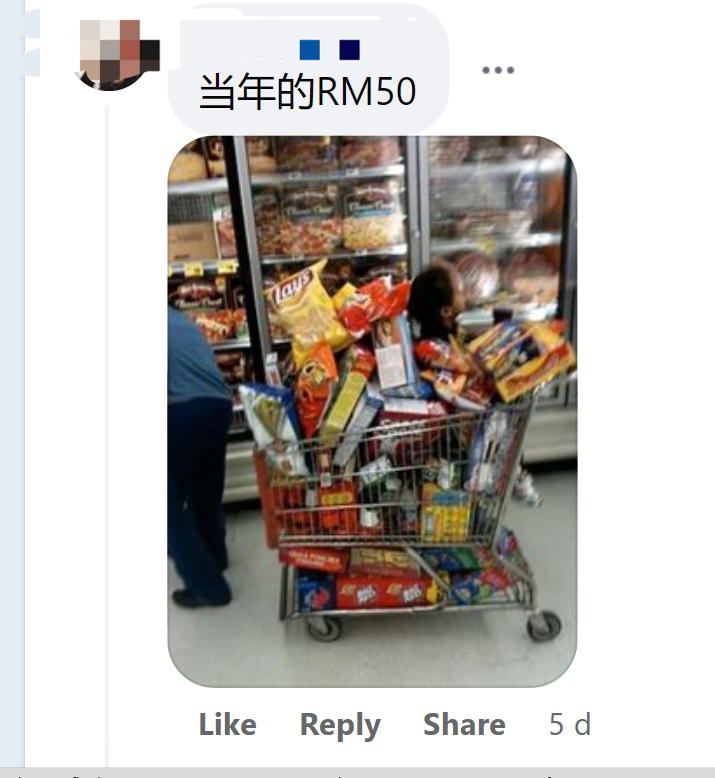 The nostalgia trip sparked by Ken's post serves as a reminder of how times have changed and how the value of money has evolved. For those who attended Michael Jackson's concert in 1996, the memories remain priceless.
READ ALSO:
---
---