The Malaysian United Democratic Alliance (MUDA), a self-proclaimed "multi-racial and youth-centric" political party formed by Muar MP Syed Saddiq is now under heavy fire criticism for allegedly adding members into their fold without prior consent.
Political pundit Bong Jenn Fonng recently took to Facebook to air his grouses over receiving a confirmation letter from MUDA notifying him that he was an official member along with a membership number.
Read also: Syed Saddiq Denies Muda Misused Funds For Beer Party, Gains Wide Support From Netizens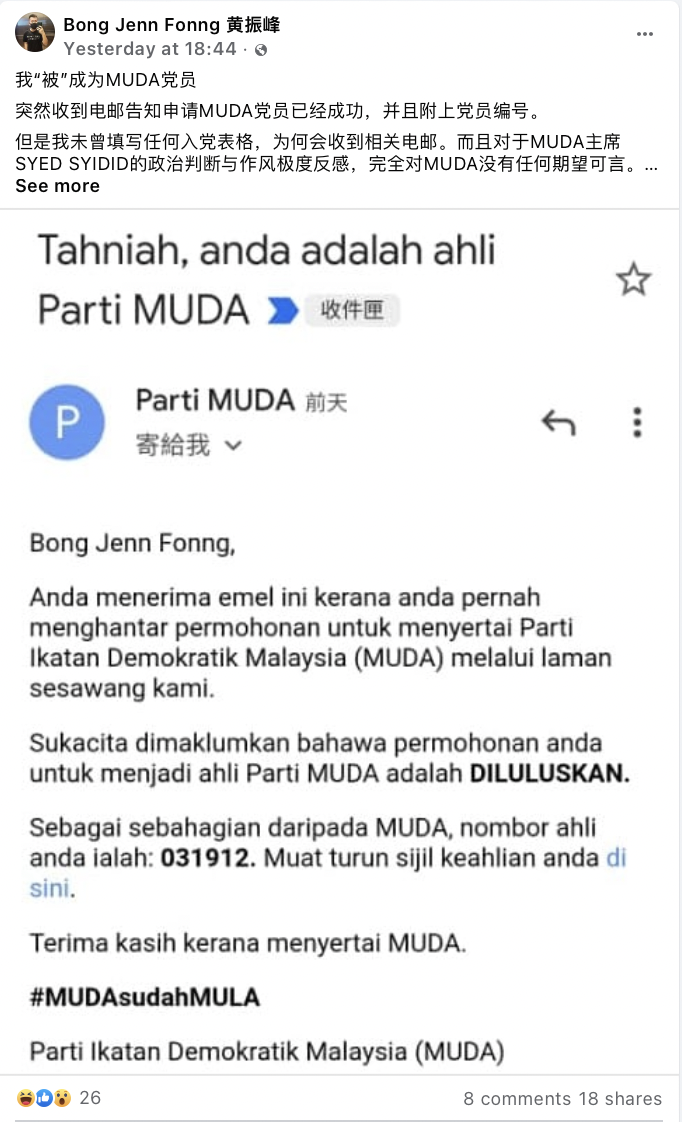 'Not a big fan'
In the post, Bong claimed he had never registered to be a MUDA member and never intended to do so.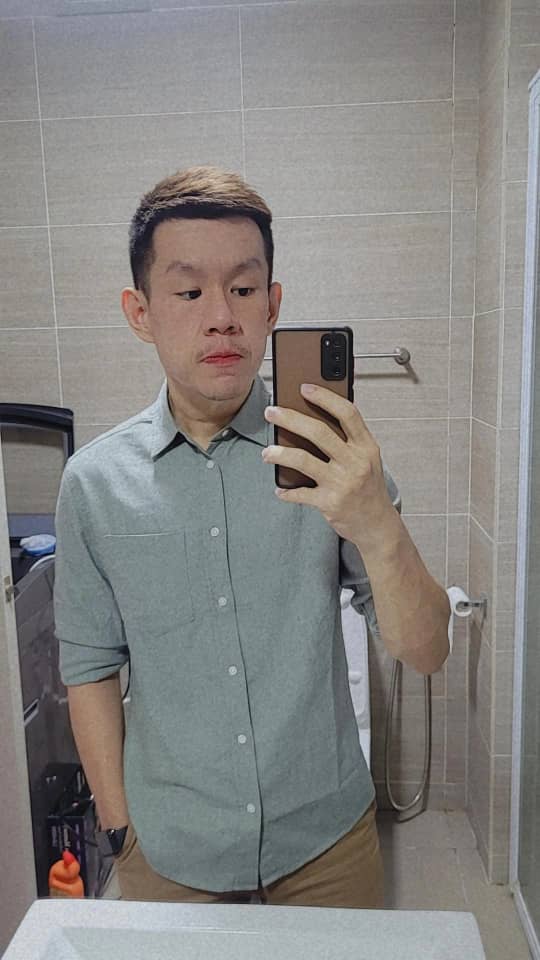 He also advised MUDA's chairman to focus on fixing their admission system before blaming other political parties for dabbling with "dirty politics".
I have no relationship with anyone from MUDA and my friends know that I'm not a big fan of the party as well […] So I don't think any of them will register on my behalf," he said when contacted by WeirdKaya.
Bong added that he never received a reply from MUDA or its key persons regarding the issue so far.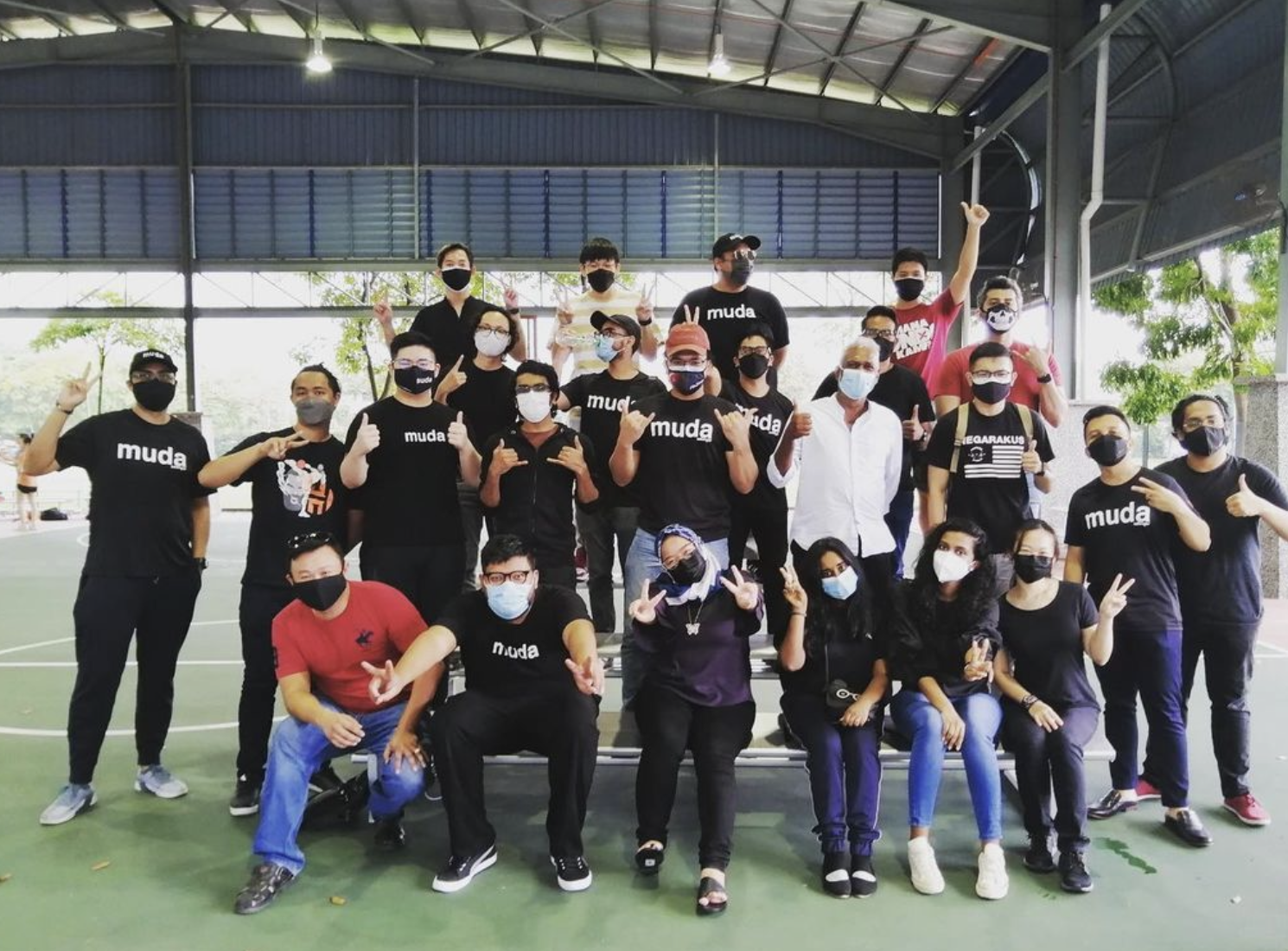 'How did they get my personal info?'
Bong further questioned how MUDA had landed its hands on his personal information and apply on his behalf.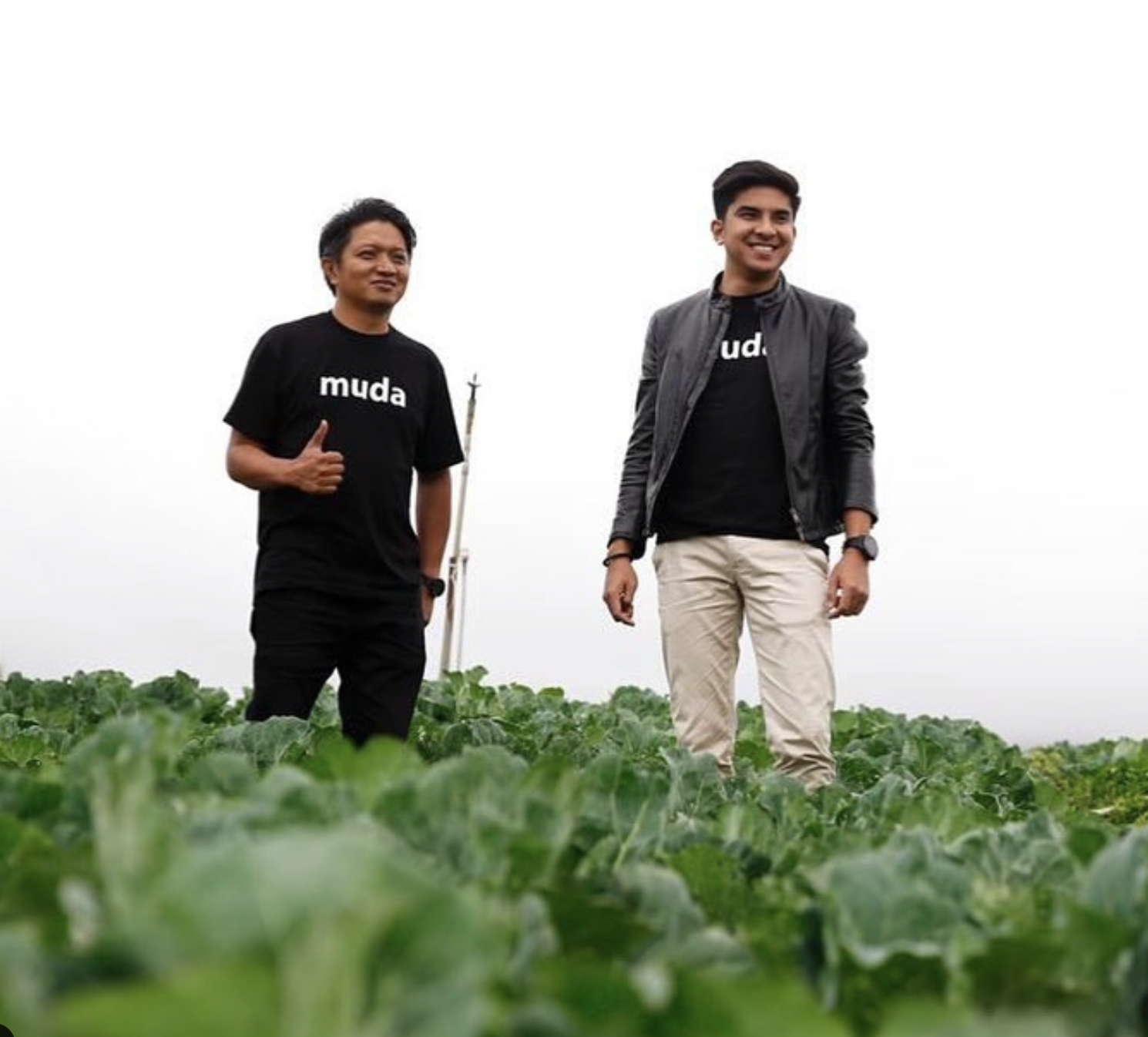 "I am concerned about my personal information being leaked and I hope MUDA can look into the problem."
When asked about whether he would take further action, Bong said that he doesn't know how to verify his member status on MUDA's official website.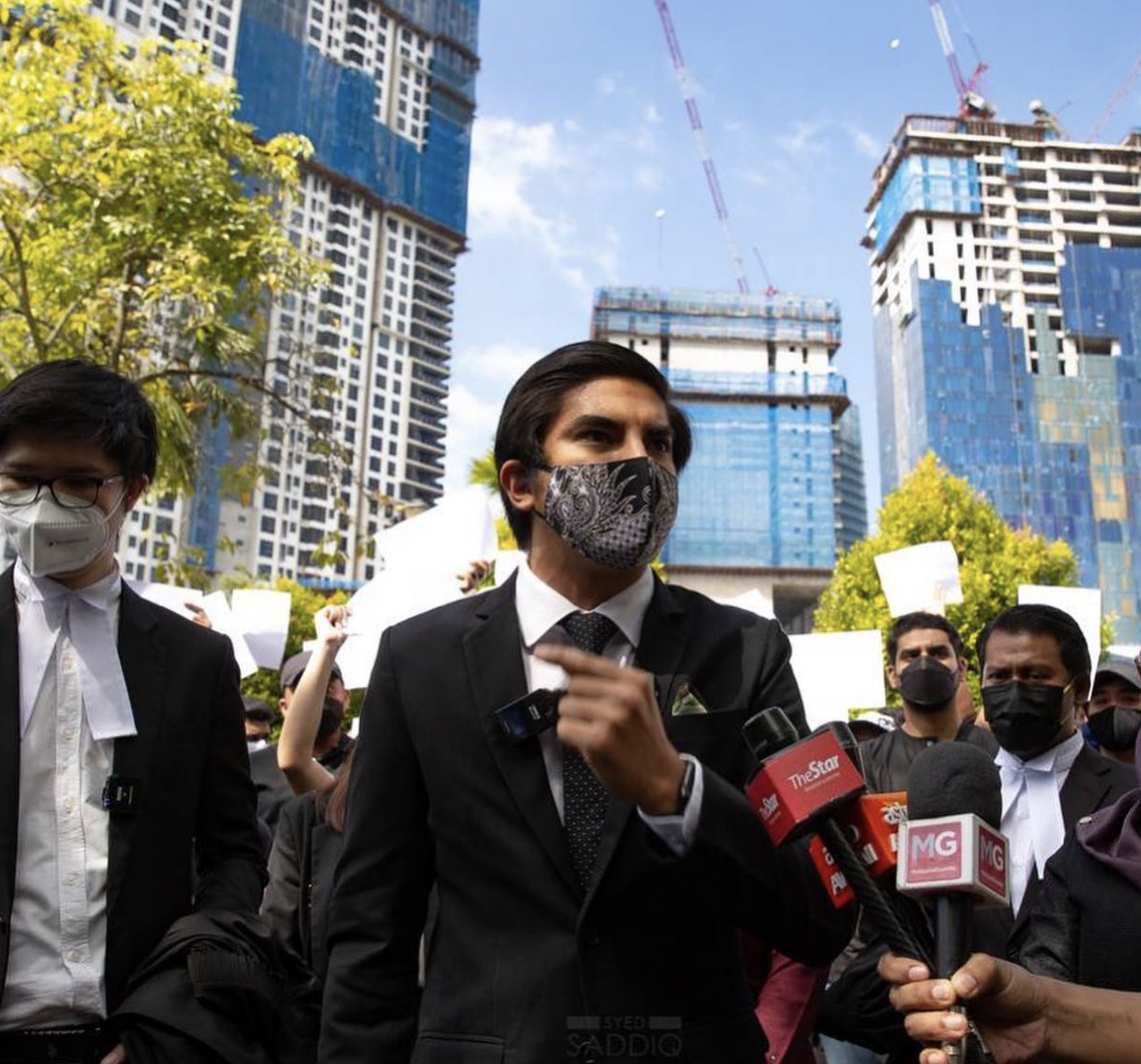 "However, if I do find my personal info on their website, I will lodge a police report for breach of privacy and also request the Registry of Societies Malaysia (ROS) to conduct an investigation," he said.
Bong further added that a Chinese media outlet had told him that Syed Saddiq was made aware of the issue when contacted, who simply told Bong to reply to the email.
MUDA: Wait for an official response
WeirdKaya has reached out to MUDA for comment and was told by a party member that its national leadership team has been informed on the issue.
However, any comments should come from the party itself.
On the flip side, Sin Chew Daily reported that Syed Saddiq confirmed that the party will remove his membership, adding that it could be his friends helping him to sign up for it.
MORE TO FOLLOW.
Cover Images via Facebook
Editor: Sarah Yeoh