Authorities are launching an investigation after a helicopter was reportedly spotted landing in a field in Shah Alam to transport a primary school student to school.
According to FMT, the police will be lodging a report with the Civil Aviation Authority of Malaysia (CAAM) to determine if the helicopter operator possessed a valid permit for landing in the residential area on April 17.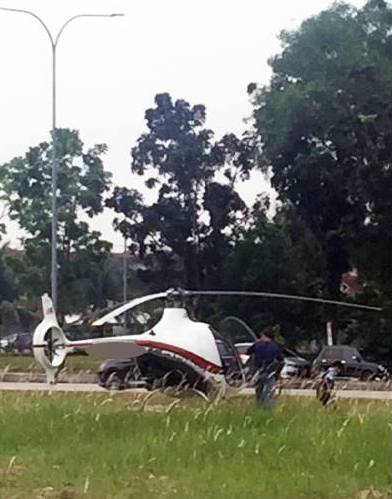 Shah Alam police chief, Iqbal Ibrahim, stated that they had not received any official reports regarding the incident but will leave it to the CAAM to conduct a thorough investigation into the matter.
Helicopter spotted fetching kids to school
According to a one-minute video with FMT, the helicopter can be seen taking off from the field near the Shah Alam residential area.
Another photograph accompanying the video also depicted a child disembarking from the helicopter, with by the pilot standing by the aircraft.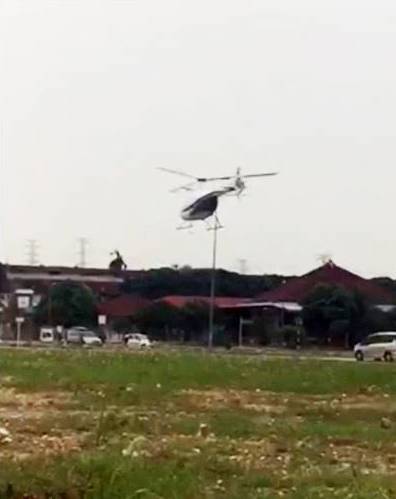 The resident, who preferred to remain anonymous, stated that the child later entered a nearby school through the back gate.
Not the first time
According to the resident, this was not the first occurrence, as the helicopter had landed in the area before without being noticed by residents.
However, on May 5, the resident took to social media to address the matter with the school to report the helicopter issue and also to express concerns about parents parking their cars along the neighborhood roads.
Following the notification, the resident noted that the helicopter had not been sighted again since the school was made aware of the situation.
The sighting of a primary school student taking a helicopter to school has generated considerable interest and raised questions regarding the safety, legality, and necessity of such transport arrangements.
As the investigation unfolds, Malaysian authorities will determine the circumstances surrounding the helicopter landing and whether any regulations or permissions were violated.
---
---
---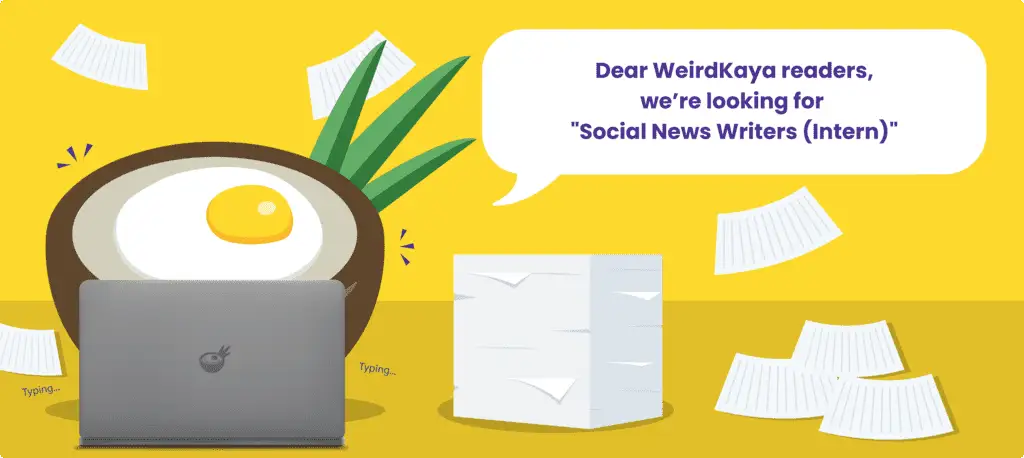 ---