A police station chief was recently charged with 98 counts of bribery at the Kuantan Sessions Court yesterday (Aug 24), where he was accused of soliciting up to RM31,400 in bribes between 2021 and 2022.
54-year-old Annuar Yaakob pleaded not guilty to all of the charges, which was read out in four different languages before Judge Datuk Ahmad Zamzani Mohd Zain and took over 40 minutes to be read out, reported NST.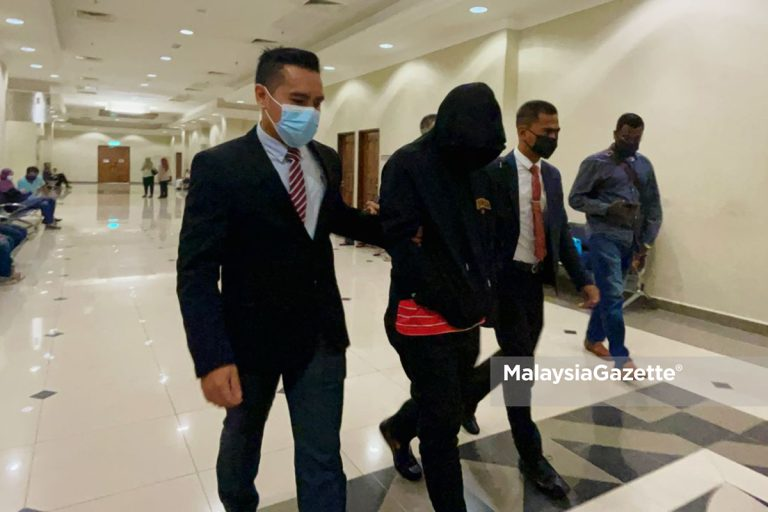 M'sian police station chief slapped with 98 counts of bribery
According to the charge sheet, Annuar was accused of accepting cash ranging from RM100 to RM2,000 via online transfers from multiple persons who had ties to his duties as police chief between Jan 2021 and Oct 2022.
The act allegedly took place in Kuantan when he was a Sergeant in the Investigation/Legal Division (D5) of the Crime Investigation Department at the Pahang Contingent Police Headquarters, as well as the time when he served as Cherating police station chief as a Sergeant Major between Jan 2021 and Oct 2022.
Anuar, who has served in the Royal Malaysia Police (PDRM) for 33 years, faces up to two years in prison, a fine, or both if found guilty under Section 165 of the Penal Code.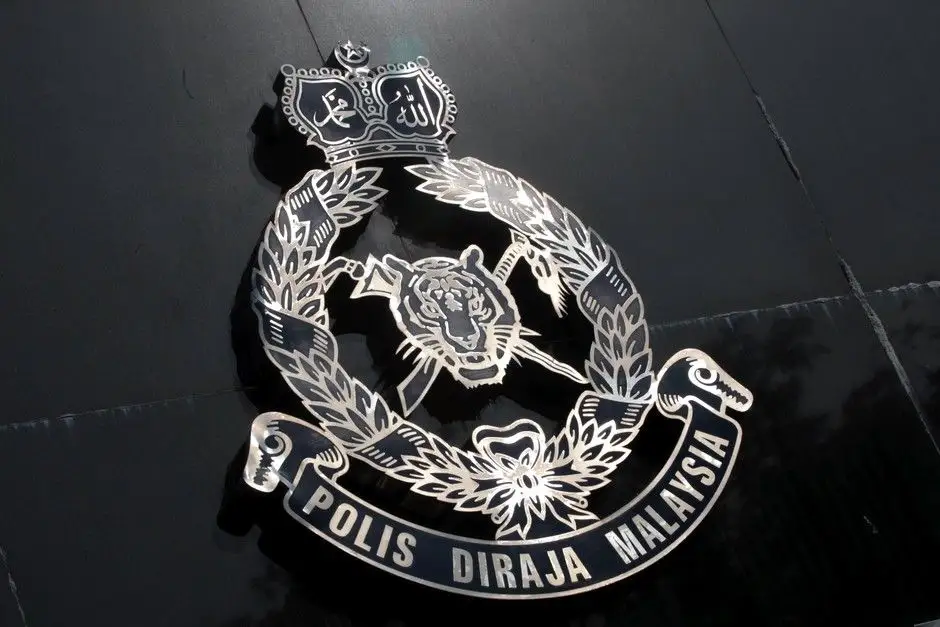 Released on RM15,000 bail
During the court proceeding, Deputy Public Prosecutor of the Malaysian Anti-Corruption Commission (MACC), Rif'ah Izzati Abdul Mutalif asked the court to impose a RM15,000 bail for all 98 charges.
She also requested for three additional conditions to be set — that Anuar surrender his international passport, report himself to the MACC office in Pahang, and not interfere with witnesses.
Anuar's lawyer Mohd Baharuddin Ahmad Kassim requested for a lower bail amount, saying that Anuar needed to support his wife, three kids, and parents with his RM3,000 income.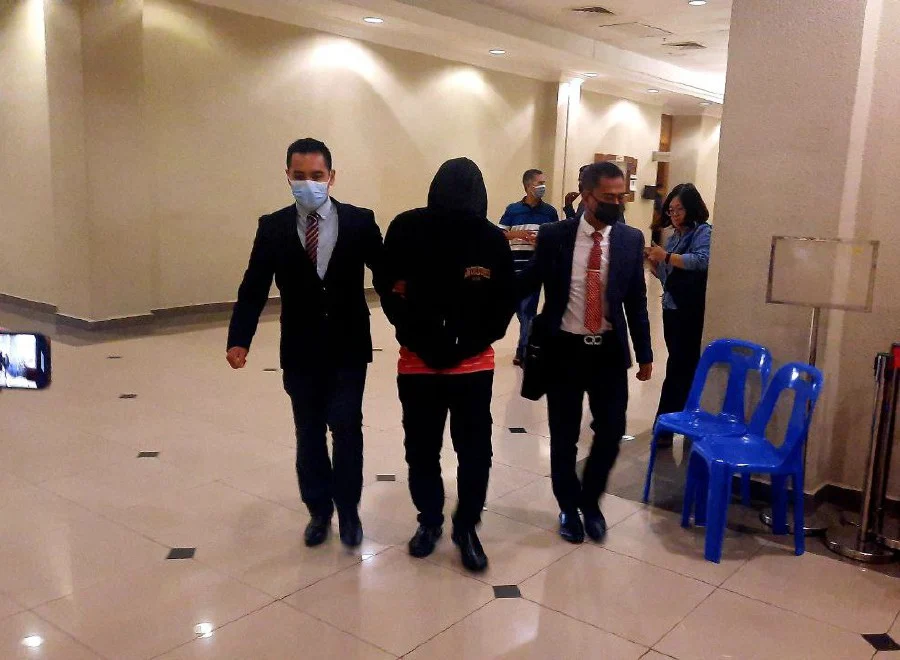 Judge Ahmad Zamzani set bail at RM15,000 and approved the additional conditions requested by the prosecution. The case was then adjourned September 25 for document submission.
READ ALSO:
---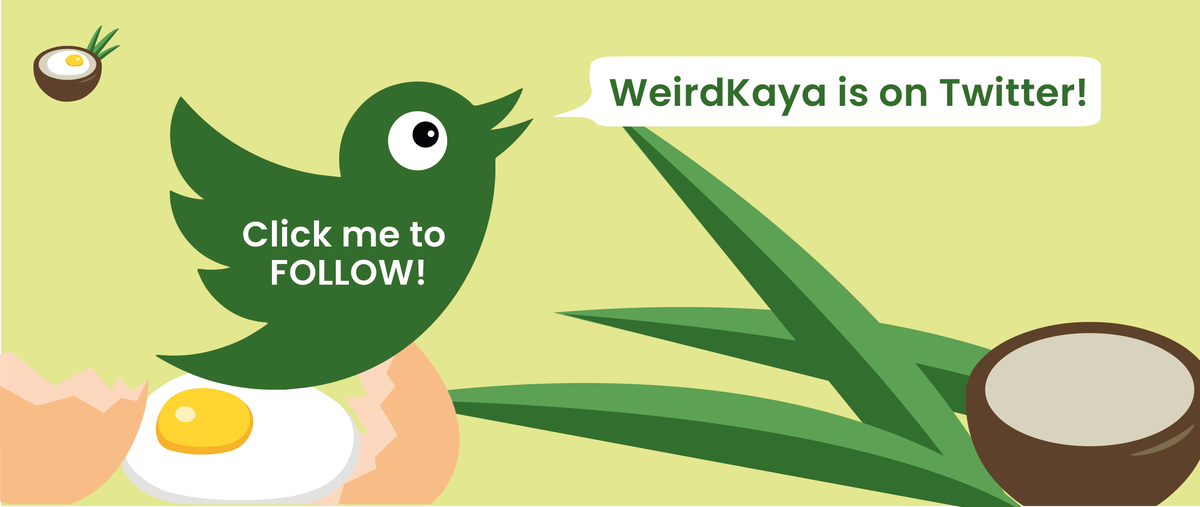 ---