Police officers are largely seen to be figures of law and order, where they are tasked with punishing wrongdoers and bringing criminals to justice. Sadly, there are some who go down the slippery path and do the things they were supposed to prevent.
This was the case for 15 police officers and two deputy public prosecutors (DPPs) who found themselves caught in a sting operation by Bukit Aman.
15 M'sian police officers & 2 prosecutors arrested at entertainment centre
According to The Vibes, the 15 individuals, which comprised of one senior police officer, 14 policemen, and two deputy public prosecutors, were arrested at an entertainment centre located along Jalan Datuk Sheikh Ahmad in Seremban, Negeri Sembilan.
A copy of the police report which was sighted in the Edisi Siasat Telegram channel and subsequently went viral said the raid was conducted by the Bukit Aman Integrity and Standards Compliance Department at around 2.30am.
The senior police officer and 14 policemen came from various departments, including the  narcotics and traffic. As for the DPPs, one was from Shah Alam while the other was from Negeri Sembilan.
Tested positive for drugs
In an ironic twist, all of the detainees' urine tests revealed that they were positive for ketamine, amphetamine, and methamphetamine use, with only one testing negative.
Investigations are said to be carried out under Section 15(1)(a) of the Dangerous Drugs Act 1952.
When contacted by Berita Harian over the incident, Negeri Sembilan police chief Datuk Ahmad Dzaffir Mohd Yussof confirmed that Bukit Aman had indeed conducted the raid with the help of state police.
However, he declined to divulge further as investigations are still underway.
READ ALSO:
---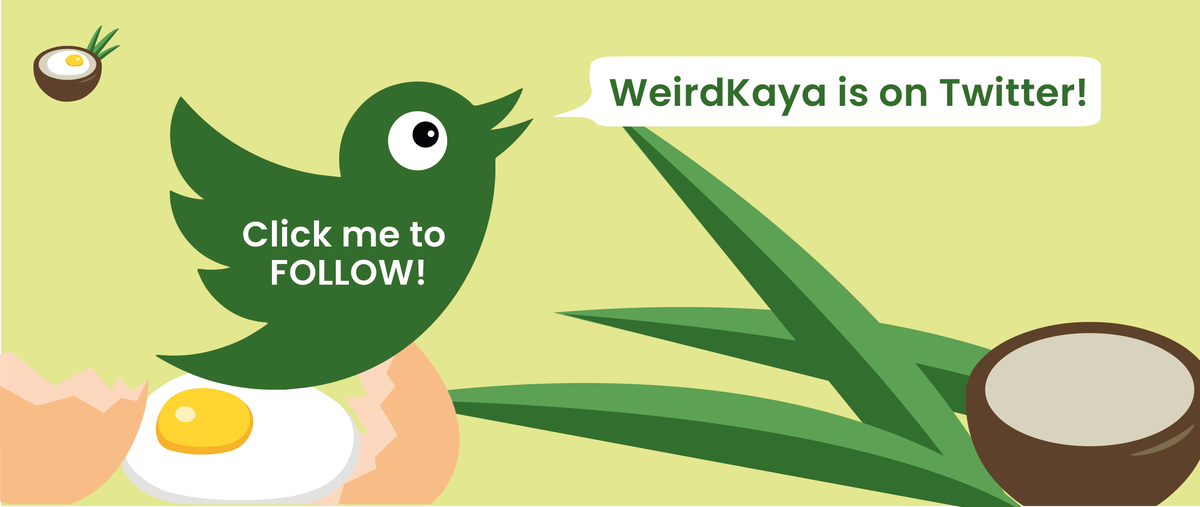 ---
---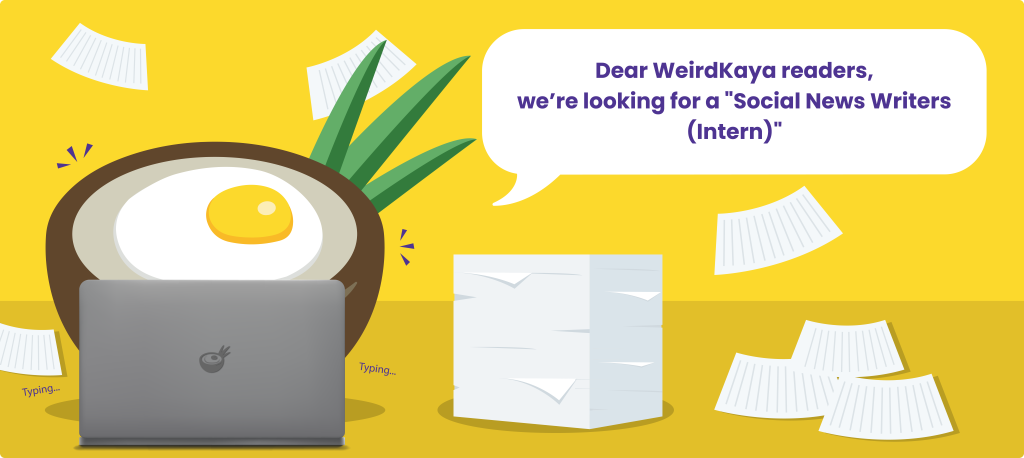 ---