A massive illegal heroin processing laboratory was uncovered and tons of drugs were seized by federal police during several raids conducted last week in Penang.
Aside from the drugs, police also managed to cripple a drug syndicate which was smuggling heroin base from Thailand into Malaysia, reported NST.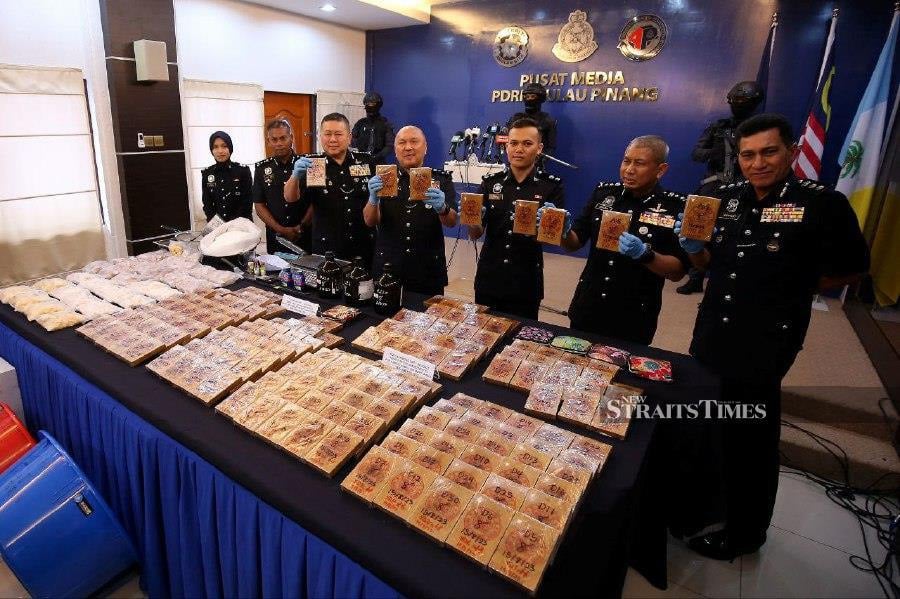 Two suspects arrested
Speaking to reporters at the state police contingent headquarters, Federal Narcotics Criminal Investigation Department director Datuk Seri Mohd Kamarudin Md Din said two men aged 42 and 46 were arrested during the two raids which began on Tuesday.
"For the first raid, we detained the first suspect who was driving along the Tun Dr Lim Chong Eu Expressway, while the second suspect was arrested at the parking lot of a shopping centre in Alma, Bukit Mertajam in the second raid.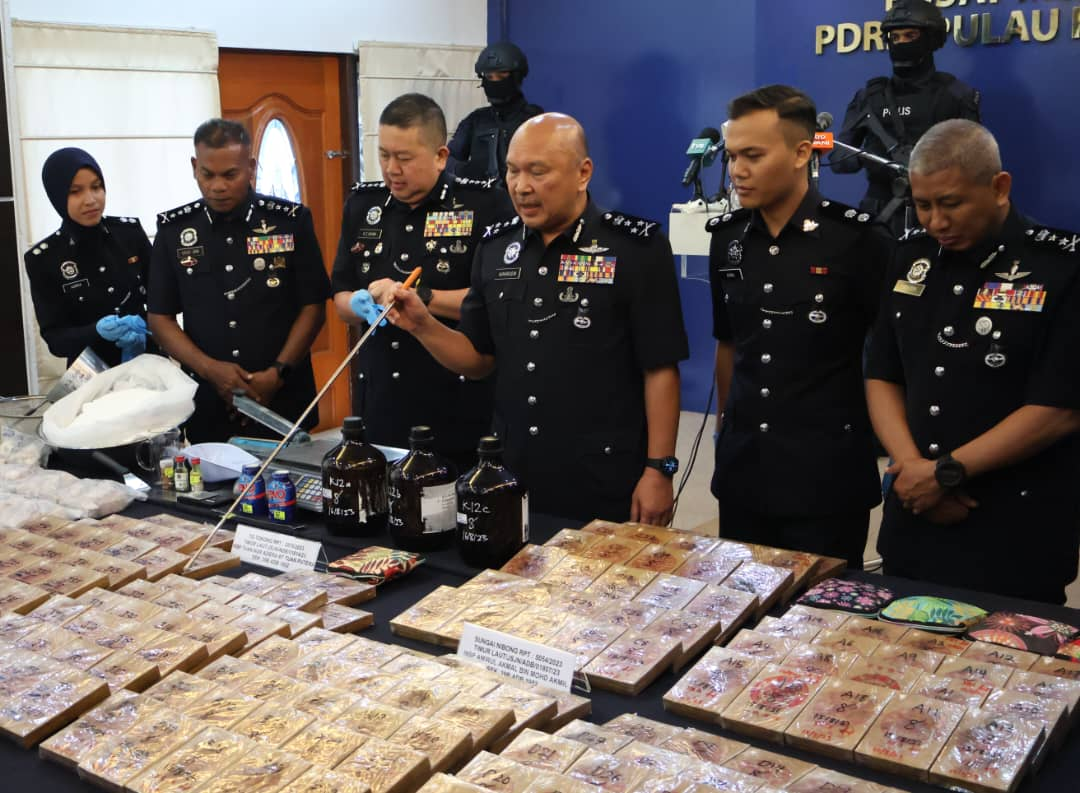 "Their arrests led us to a condominium in Tanjung Tokong, where it was used by the syndicate to operate an illegal heroin processing laboratory," he said, adding that the 42-year-old suspect was an expert in cooking heroin.
M'sian police seize drugs worth RM5.78mil
Kamarudin said the drugs which were seized during the raids were 65.38kg of heroin base, 13.62kg of heroin and 8.48kg caffeine powder, which amounted to RM5.78 million.
He added that if the drugs made its way into the market, it would be enough to feed 4.47 million drug addicts.
Both suspects tested negative for drugs and were found not to possess previous criminal records.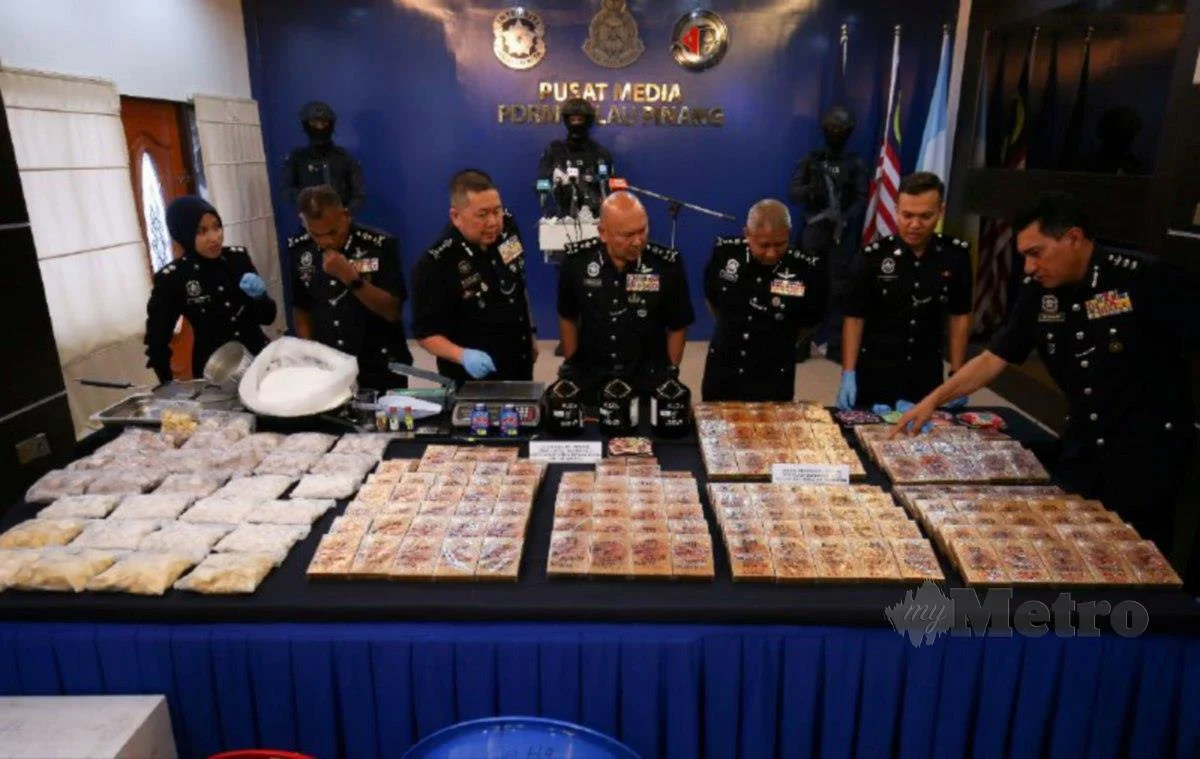 Police also confiscated a a Toyota Estima worth RM70,000, which is believed to have been purchased using the funds generated by selling the drugs.
The case is currently being probed under  Section 39B of the Dangerous Drug Act 1952.
READ ALSO:
---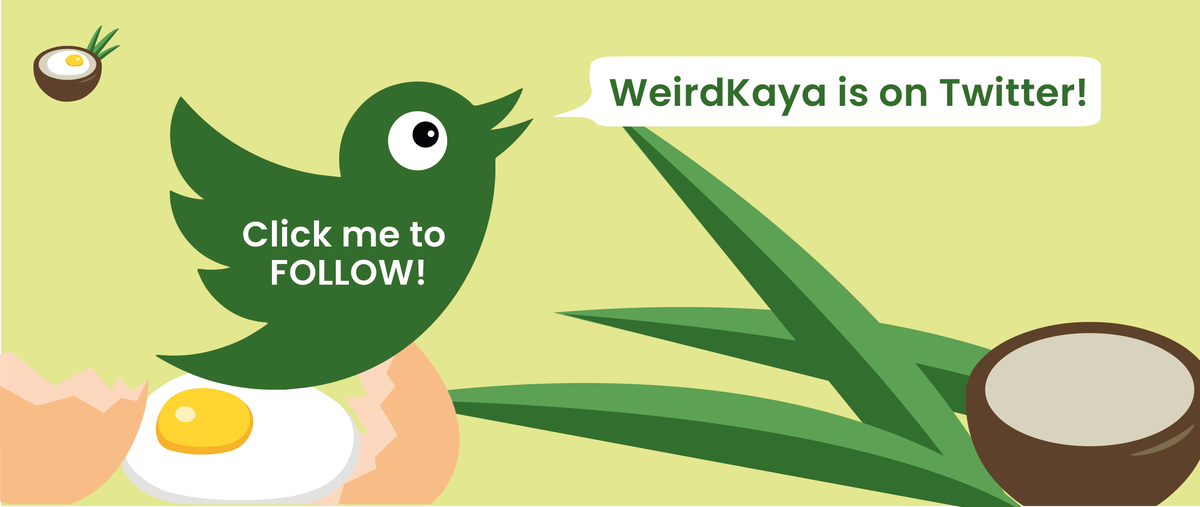 ---