All law enforcement authorities have been tirelessly striving to combat the drug trade due to its profound and harmful effects on both individuals and communities. No matter how much effort has been implemented, awful incidents related to this drug continue to happen.
Recently, a 22-year-old Malaysian man was arrested for attempting to smuggle about 4,723g of heroin in a Malaysia-registered car arriving at the Woodlands Checkpoint.
According to the report released by Immigration & Checkpoints Authority (ICA) and the Central Narcotics Bureau (CNB), the offender was caught during the regular checks on vehicles entering Singapore.
In the statement they explain that while conducting regular checks of vehicles entering the country, their officials pulled over the man driving a car with a Malaysian registration.
Upon checking the car, they discovered a haversack in the truck.
10 bundles of compacted white tiny block packets found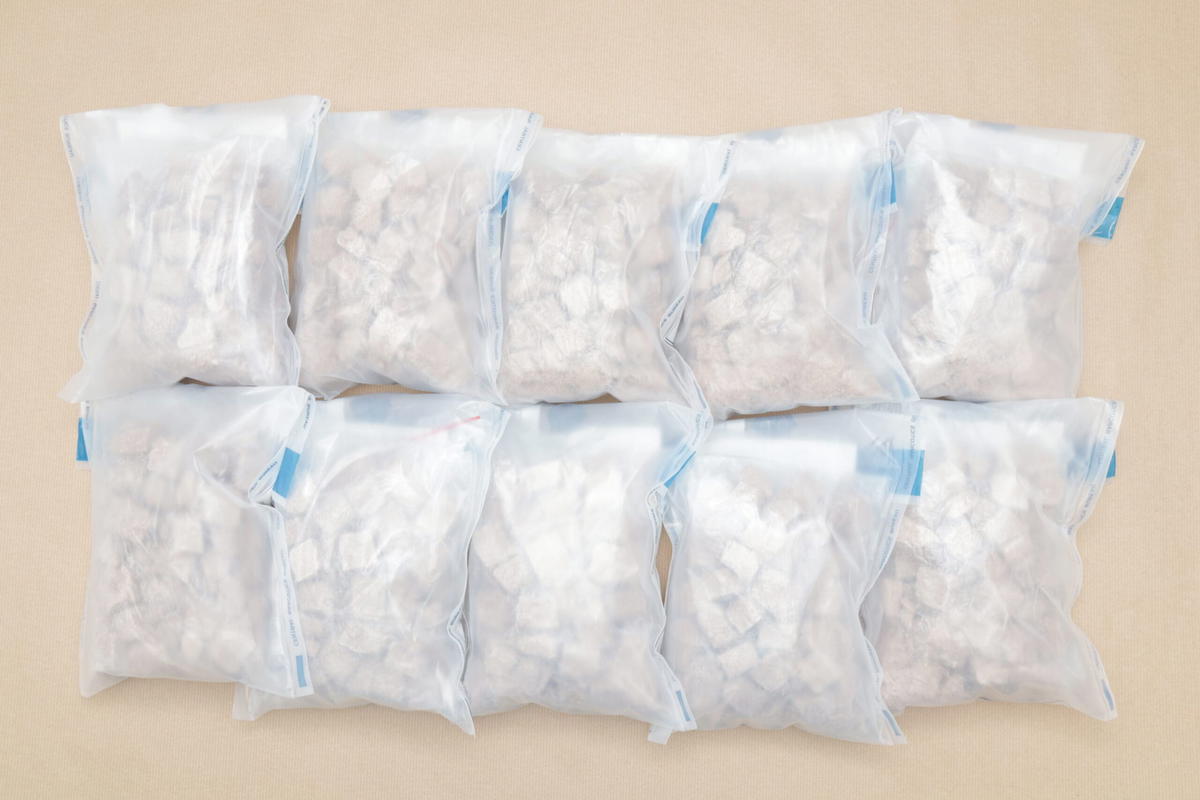 After finding ten bundles of compacted white tiny block packets weighing a total of about 4,723g inside the haversack, ICA immediately notified the Central Narcotics Bureau (CNB) officers, who then arrested the suspect for suspected drug offences.
They also stated that the seizure of 4,723g of heroin, with an estimated value of more than $331,400, (RM1.128 million) can feed the addiction of about 2,240 addicts for a week.
The investigations into the drug activities of the arrested Malaysian suspect are still ongoing.
READ ALSO:
---
---