Police officers perform a dangerous job on a daily basis, where they place their lives at risk in order to protect citizens and society from criminals who seek to inflict harm.
One police officer showed his sheer dedication in making sure that an alleged criminal was caught by withstanding the pain inflicted on his body even after falling 6 metres from the rooftop.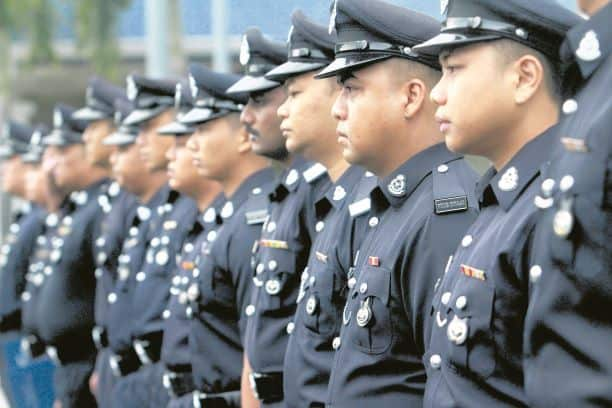 M'sian police officer nabs drug suspect despite falling 6m from rooftop
This police officer's daring feat took place while he was chasing after a suspect at Jalan Sri Sarawak 14, Taman Sri Andalas in Klang on Sunday (Oct 8), reported Harian Metro.
According to Selangor police chief Datuk Hussein Omar Khan, he said the officer, Inspector Mohammad Azrin Yazid from the Narcotics Crime Investigation Division of the South Klang District Police Headquarters (IPD) was leading a raid at a house at 5.30pm.
He had attempted to enter the house through the roof as the door and gate was locked. While doing so, he encountered the suspect who was trying to flee.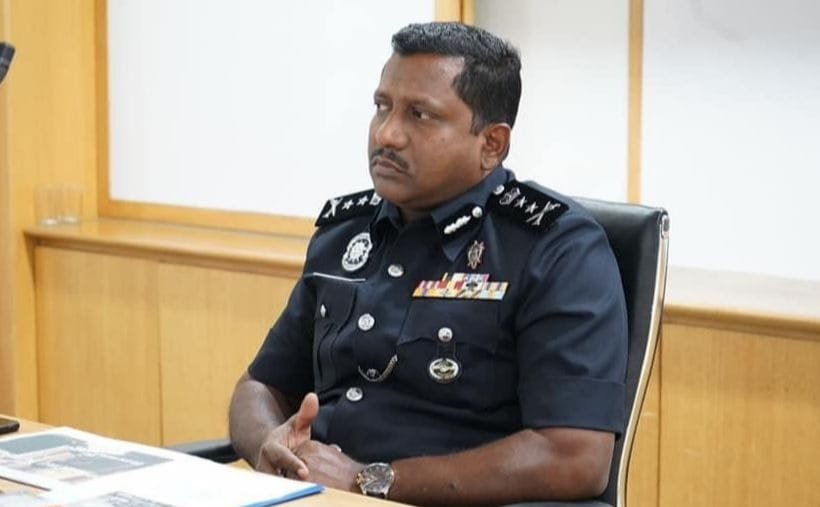 "Mohammad Azrin then climbed onto the front roof from the third floor and found the suspect running to the roof of an adjacent house.
"While chasing the suspect, the pipe that he was holding onto broke, causing him to fall from the fourth floor to the second floor at a height of six meters," he said in a statement today.
Despite the fall, Mohammad Azrin somehow managed to get back to his feet and continued to give chase after the suspect before successfully nabbing him at the corridor.
Experienced pain in his body
Following the suspect's arrest, police discovered methamphetamine weighing approximately 104g in two transparent packages on him.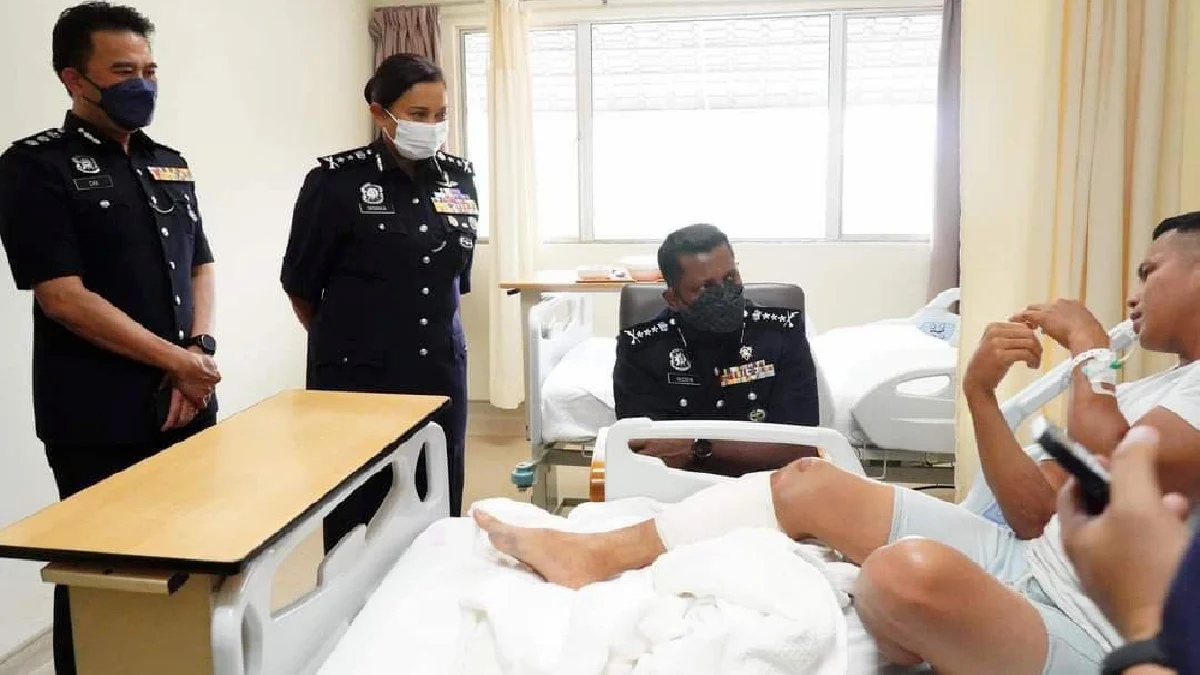 As for Mohammad Azrin, he was taken to a clinic for treatment and later to the Pantai Klang Hospital after experiencing pain in his body, legs, arms, and neck.
Thankfully, he is reportedly in a stable condition after undergoing a surgery for his leg.
Kudos to Mohammad Azrin for his brave efforts in arresting the suspect and we wish him a speedy recovery!
READ ALSO:
---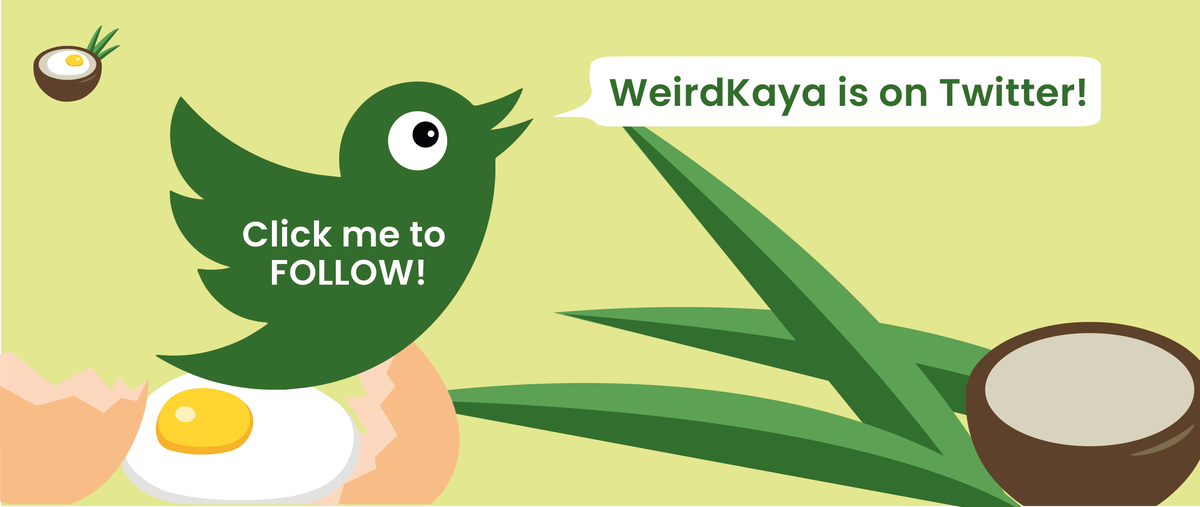 ---
---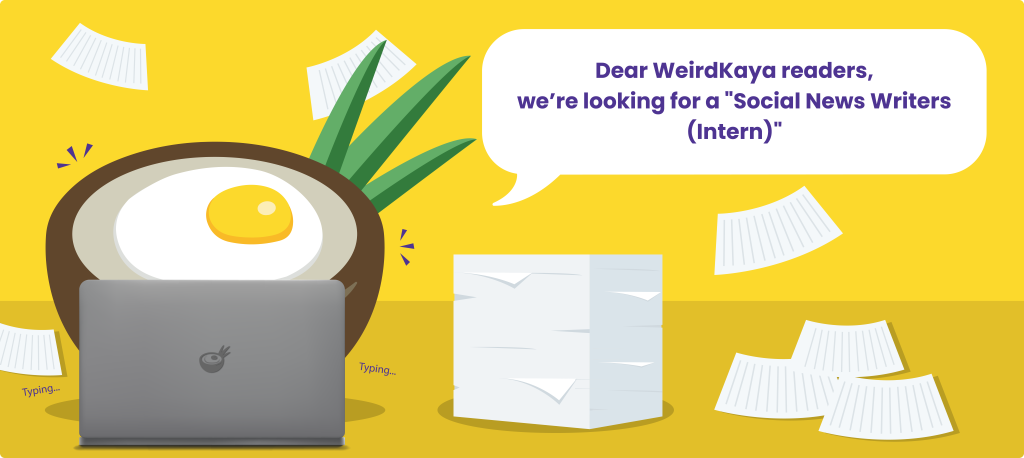 ---