An auxiliary police officer at Kota Kinabalu International Airport (KKIA) died this morning, believed to have shot himself.
The authorities are currently investigating, with the initial suspicion pointing towards suicide.
The grim discovery was made around 9:30 a.m. in the airport's lounge, where the 42-year-old officer was found lifeless in his chair, a bloody bullet hole visible on his head, according to China Press.
Needless to say, it left the airport personnel stunned.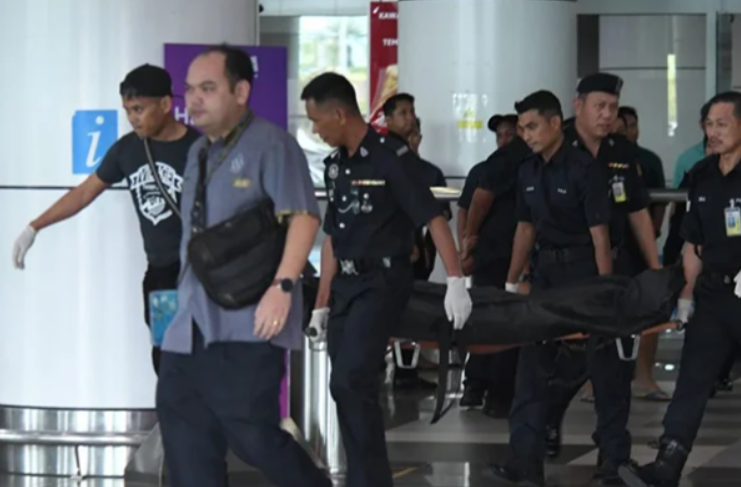 However, the victim was confirmed dead by a doctor from Queen Elizabeth 1 Hospital (QEH1) who also arrived at the scene at 10 a.m.
Sabah's Criminal Investigation Department Chief Senior Assistant Director Azmi personally visited the scene and mentioned that the officer's body has been sent for autopsy to ascertain the cause of death.
Authorities are still looking into this tragic case.
---
---