A Lance Corporal-ranked police officer allegedly shot and killed his wife at their home in Kampung Bendang Baru, Simpang Empat, Jalan Kangar-Alor Star early this morning, NST reports.
Took out his pistol and fired more than five shots
The victim died on the spot, according to Kangar District Police Chief, Assistant Commissioner Yusharifuddin Mohd Yusop.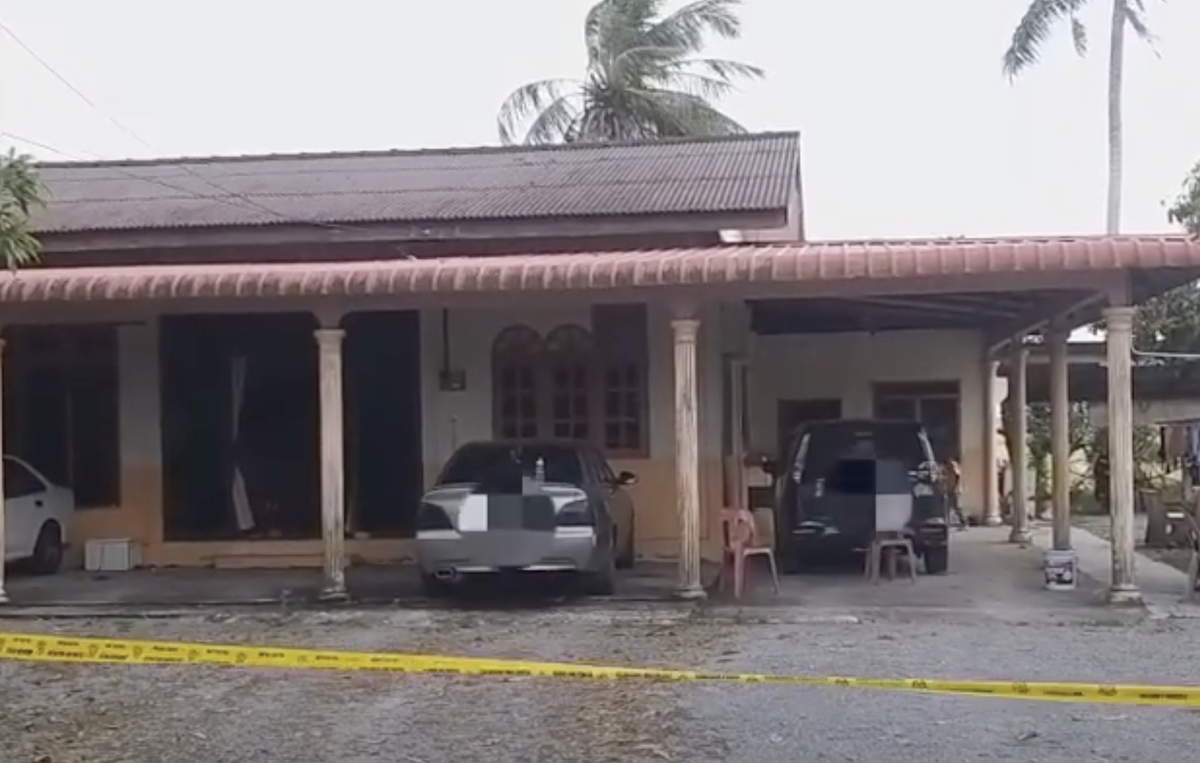 After finishing his shift, the suspect from Terengganu abruptly took out his Walter P99 pistol and fired over five shots at close range, hitting the victim's face, with the left eye being the specific target, leading to immediate death.
According to Yusharifuddin, the suspect's father-in-law, mother-in-law, and nephew who lived in the house fled after the shooting began.
After the father-in-law alerted his son and the police about the incident, the authorities arrived at the victim's house at 7:26 am and found the suspect still present.
Despite their repeated calls for him to surrender, he remained unresponsive. Eventually, they discovered the suspect sitting inside the house with the gun still in his hand, leading to his subsequent arrest.
Several bullet casings found
"Upon further inspection of the crime scene, several bullet casings were discovered on the floor, and the victim's body was found lying on the bed in a room of the house. The body was later taken to the Forensic Department of Tuanku Fauziah Hospital in Kangar for post-mortem," he reportedly said.
The couple had no children, and the suspect had been working at the Perlis Police Contingent Headquarters for four years.
The case is now being investigated under Section 302 of the Penal Code for murder.
He is currently being held at the Kangar Police Station, and a remand order is expected to be issued by the Kangar Court tomorrow.
---
It's unrelated to the article but here's our brand-new podcast – Talk Je Lah!
---
---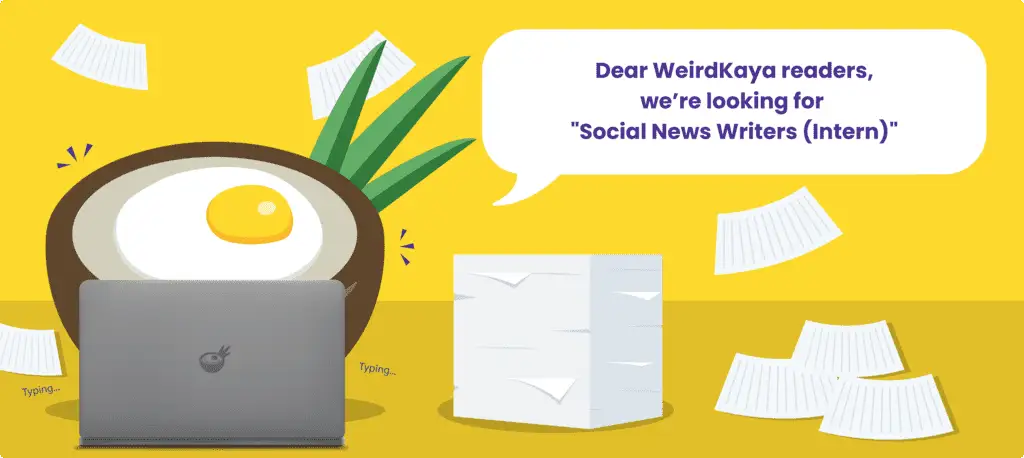 ---