Last Friday, a couple lodged a police report against a restaurant worker who allegedly molested their underage son.
According to the parents, the inappropriate conduct took place when the boy went to use the restaurant's restroom.
Right after school, we headed to this eatery. My son needed to use the bathroom. When he came back to the table, he was crying.
"When we asked him what happened, he stayed silent and stopped eating," the parent shared in a post on the Eco Majestic Semenyih Citizen.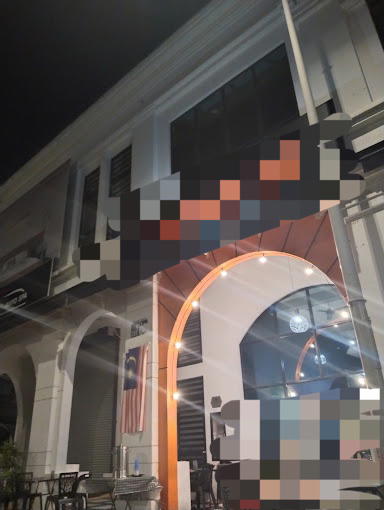 Once they were in the car, the kid finally spoke up. It turns out, one of the workers at the restaurant pulled down the boy's pants when he went to the toilet and even said, "I want to see if you've been circumcised or not."
Stunned and horrified by what their child went through, the parents immediately confronted the worker in question.
"I turned the car around and directly confronted the guy. He acted like nothing was wrong. Small kids don't lie about stuff like this," said the parent.
"The manager came over and apologized to us. Initially, we considered not going to the police out of concern for the guy's livelihood. However, we ultimately decided that a police report was necessary," they added.
The distressed parent issued a warning to the public, particularly parents with young children, urging them to be vigilant and not allow their kids to use public restrooms unattended.
"I also told the manager that employing people like this will tarnish his business reputation," the parent cautioned.
---
---