In Malaysia, where different cultures mix, a heartwarming video has gone viral, demonstrating how people can speak multiple languages and understand diverse cultures.
So, remember that viral TikTok clip from last week where a young Indian boy was belting out a classic Malay song at an Indian wedding? Well, this week, we've got something just as awesome.
M'sian pakcik wows netizens by speaking in fluent Tamil
This time, it's an elderly Malay man named Mann from Ladang Gula estate in Kuala Kurau, Perak. He's impressing everyone with his ability to speak Tamil fluently.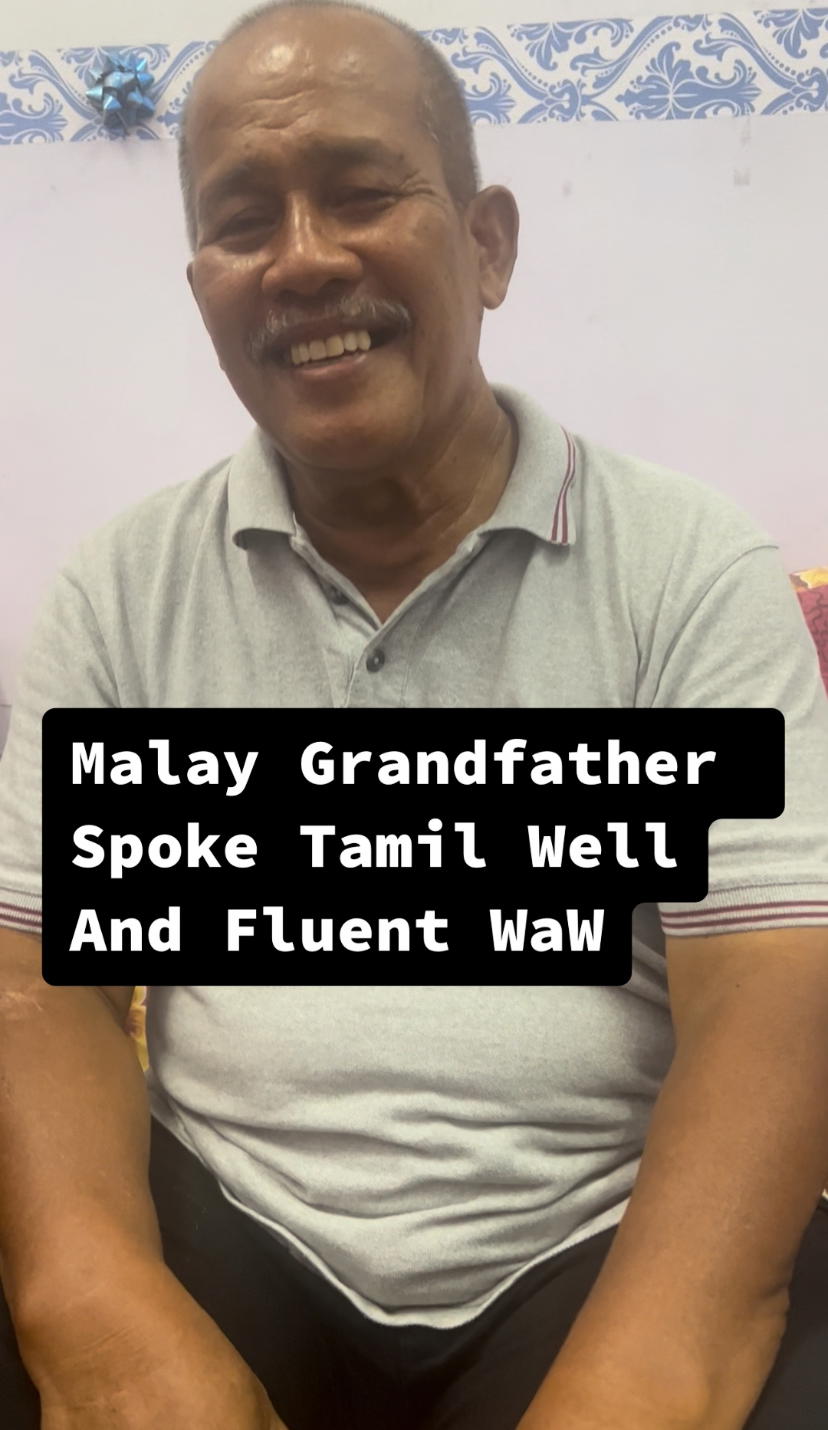 But what makes Mann stand out is his ability for effortlessly using some classic Tamil words when he was explaining the proverbs; "urar pillayai uddi valarthal taan pillai taana valarum" some of which many Indians don't commonly use in everyday conversations.
The idea behind the proverb is taking care of someone else's child, which, surprisingly, also helps your own child grow up well.
Mann explained that when a man takes care of his wife, it benefits the child too.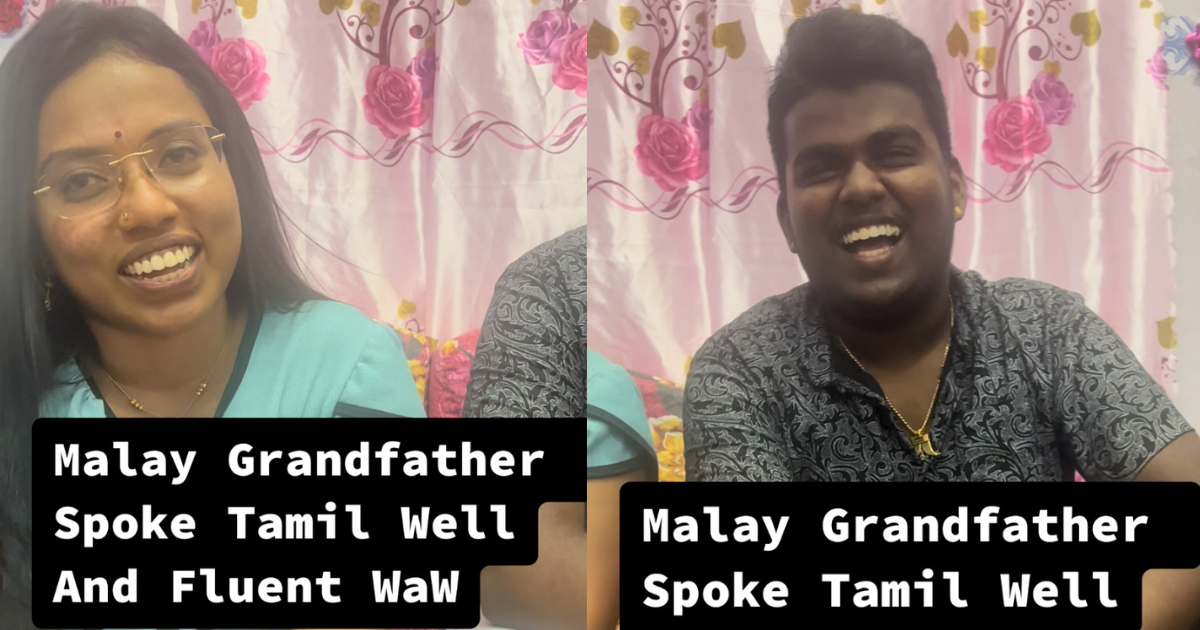 Towards the end of the video, the person who shared it asked two young Malaysian Indians if they knew about this saying. Surprisingly, neither of them knew the meaning of this classic proverb.
This heartwarming video shows the strong bond that existed between Malaysia's older generations and their neighbors when they were younger.
Speaking another language is one thing, but understanding proverbs and their cultural importance shows how well they know other cultures.
You can watch the full clip here:
Netizens amused by the uncle's fluency in Tamil
At the time of the writing, the video has now gained over 105k views and over 400 comments.
People who saw the video were amazed by Mann's Tamil skills and shared their thoughts in the comments, showing their appreciation for Malaysia's cultural diversity and the connections that can happen through language and shared experiences.

One wrote: "Reminds me of aunty Ani at Kampung Baru Sauk and Uncle Sul at Tapah. They speak Tamil very good."

Another user wrote: "This uncle is very fluent in Tamil. He can even explain the proverbs. Super."

One chimed in: "Super uncle, I know the meaning but it sounds good when you explain it very clearly to everyone here."
Vereh level uncle! 👏
---
---
---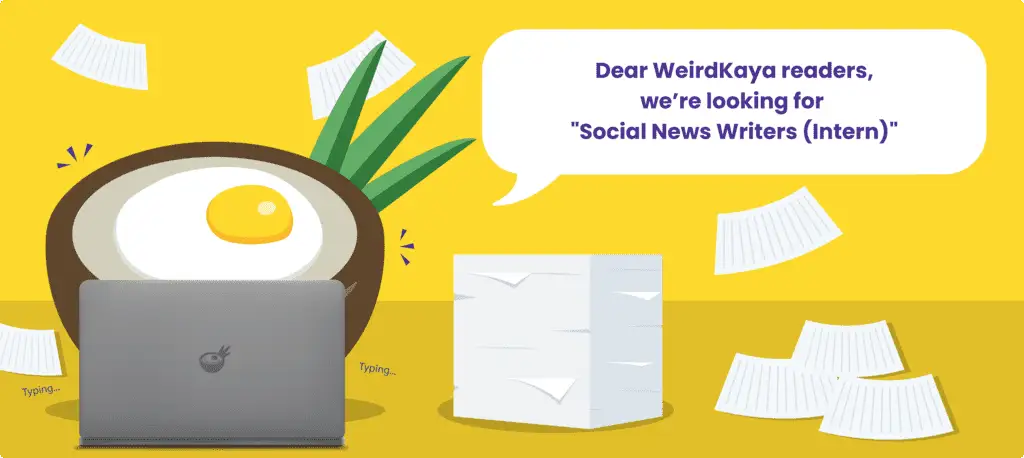 ---