Animal lovers in Singapore are now up in arms after a disturbing video showed a young boy flinging a black cat off the 22nd floor of a HDB flat Boon Lay Avenue.
Boy flings cat off 22nd floor
In the video, the boy, who's believed to be a primary school student, is seen exiting the lift with the cat close to his heels.
He then picks up the cat and heads towards the window, only to hesitate and place the cat down while glancing around as if to ensure that no one else was looking.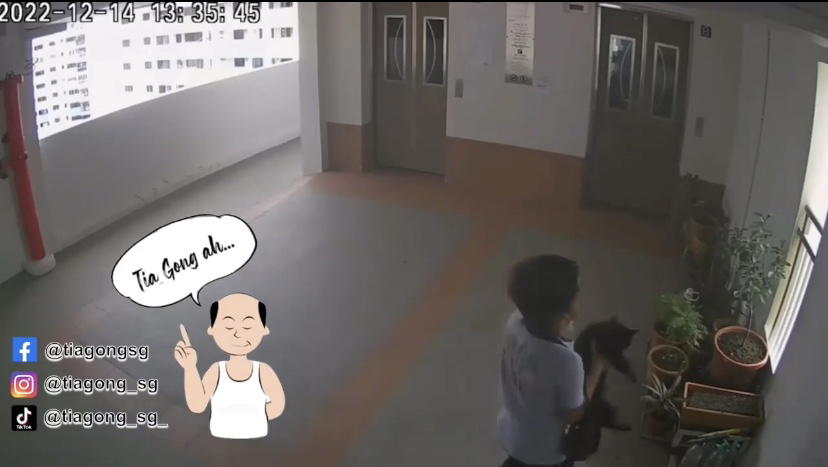 After ensuring that the coast was clear, the boy picks the cat up again and suddenly flings it out of the window. He then tried to walk away and pretend that nothing had happened.
Three seconds later, a loud bang can be heard in the background.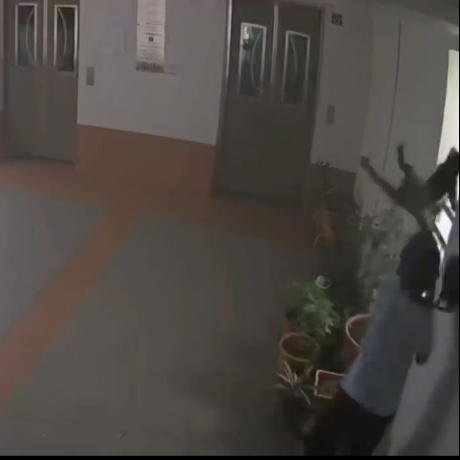 The boy is then seen pressing a button on the lift and walking in circles while waiting for the lift's door to open. He was also seen throwing a glance towards the window.
Tragically, the cat died as a result of the fall.
Animal groups respond
SPCA Singapore and Cat Welfare Society (CWS) have since released official statements regarding the heinous act on Facebook.
SPCA Singapore said it has escalated the incident to the authorities, adding that it was "deeply disturbed by the actions captured in the footage".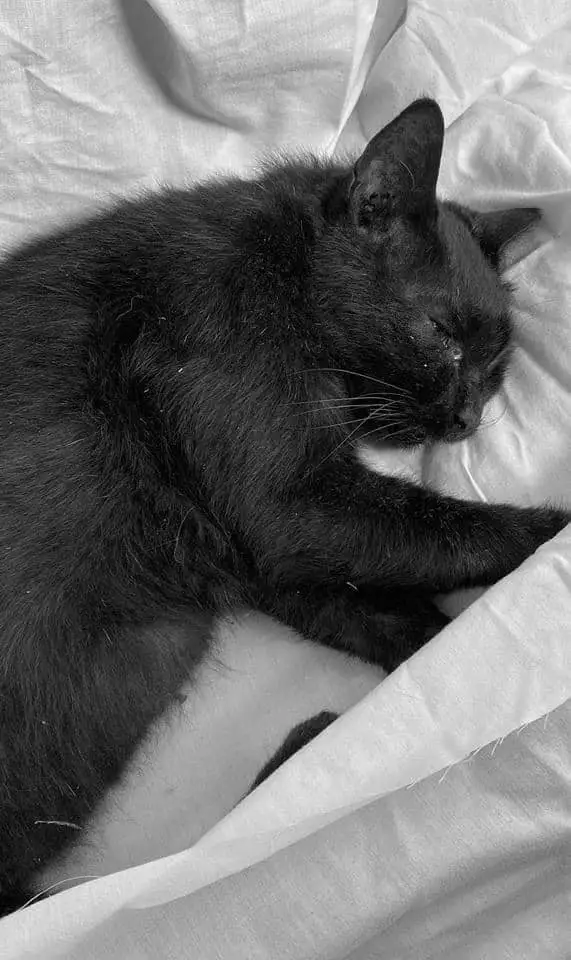 As for CWS, it said that it had aided the cat's caregivers in lodging an Animal & Veterinary Service (AVS) report and connected them to the authorities. A police report has been lodged as well.
We recognise the need to prevent future incidents like this from taking place again and CWS will continue to engage the authorities on possible approaches to take.
Netizens demand justice for cat
While it was reported by SingaporeUncensored that the boy was later arrested, it did little to quell anger among netizens.
A petition has since been launched on change.org, where netizens called upon authorities not to spare the boy of the consequences.


The petition has garnered more than 13,000 signatures at the time of writing.
Say no to animal cruelty!
READ ALSO:
---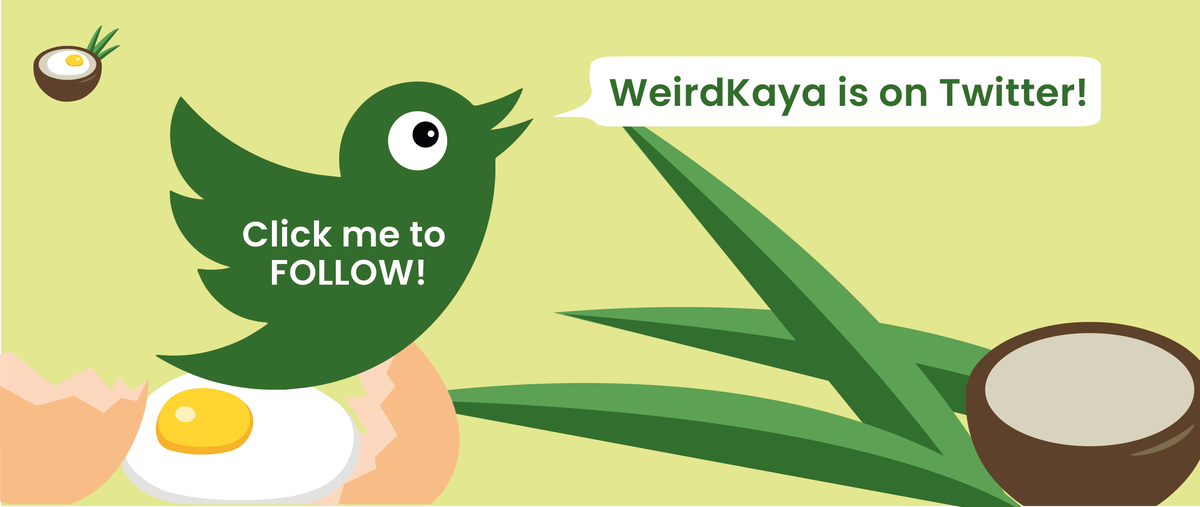 ---